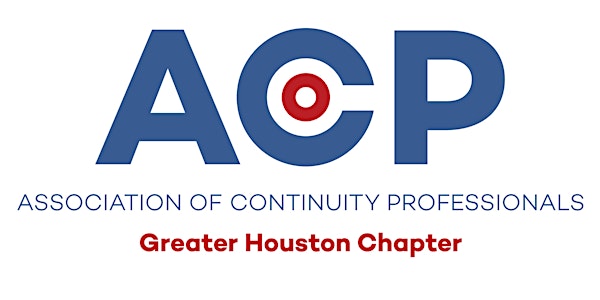 Roundtable: How to respond to Omicron and OSHA mandate to vaccinate or test
How are your companies responding to the dual challenge of Omicron and the OSHA mandate to vaccine or test? Join us to share and discuss.
About this event
Happy New Year to our members and future members! We often take January off because so many are returning from ski-trips, group tours and other adventures. If only that were true this year! With the double challenge of Omicron and the OSHA Mandate (vaccine and testing) impact looming large, the board voted to include a special sharing session this January. Our incoming president and program director will facilitate a chapter-wide sharing session. The intent is to share how the companies represented by the attendees are responding to each of the challenges. Some of the areas we'll explore include:
Omicron threat:
Are there absentee thresholds established that trigger contingencies or reduction in production or service level?
Are there contingencies that worked during the first two waves that your company plans to reemploy or skip?
Are companies postponing or pulling forward third-party service or project work?
OHSA Vaccine and Testing Mandate:
What strategies will you explore to ensure the unvaccinated are tested? Offer company-funded testing? Obligate the employee to solve? Or some of both e.g. three months at company expense and then at employee expense?
What expectations will you set for contractor and how will this be tracked?
If an unvaccinated employee cannot get tested, what kind of leave do they take?
We are sure you will have equally thoughtful questions and will be willing to share how your company (or a friend's company) is responding. If you'd like to get a burning question on the facilitator's slide please send it to Chuck Russell at clruss1576@gmail.com.
Join us members and non-members and invite your business continuity colleagues!