Roundtable discussion "Dante Oggi", featuring Dante scholars

Monday, April 16, 2012 from 6:00 PM to 8:00 PM (CDT)
Event Details
The Director of the Italian Cultural Institute
Silvio Marchetti
is pleased to invite you to 
Dante Oggi
A roundtable for an in depth discussion featuring Dante scholars
Led by Professor Roberto Antonelli
and presented by Professor Paolo Cherchi

with the participation of Professor Christian Moevs
and Professor Justin Steinberg
Monday, April 16th
6:00pm
Italian Cultural Institute
500 N Michigan Avenue, Suite 1450
Chicago, IL 60611
Professor Roberto Antonelli graduated from Università di Roma La Sapienza, and then taught at the same University as Associate Professor until 1985 when he became a Tenured Professor of Romance Philology. He directed the Department of Romance Studies, and has been the Academic Dean of the Faculty of Humanities from 2004 to 2008. Since 2003, he has been a member of the honorable Accademia Nazionale dei Lincei.
Professor Antonelli led lectures and lessons at several Italian and European Universities, as well as in the USA, at the Universities of Berkley and Chicago. He has published more than 150 works, between books and essays. 
Professor Paolo Cherchi graduated in Humanities in Cagliari. He earned his Ph.D. in Romance Languages from the University of California Berkeley. He joined the Faculty of Romance Languages and Literature at the University of Chicago as an Assistant Professor. He later became Associate Professor, and full Professor, and was finally named Emeritus in 2003.
He is also a Tenured Professor at the Università degli Studi di Ferrara.
His specialization is Italian Literature (Middle Ages, Baroque) and Old Provençal Literature. He has published over 350 works, among which 25 are on Dante's production.
A graduate from Harvard College, Christian Moevs earned his M.A. and his Ph.D. from Columbia University. He is now Associate Professor of Italian at the University of Notre Dame, IN. He is the recipient of several prizes, including the Modern Language Association's Marraro Prize for Italian Studies, and the American Association for Italian Studies Prize for the best book of 2005, with his The Metaphysics of Dante's Comedy (Oxford UP and American Academy of Religion, 2005).
Justin Steinberg is Associate Professor in Romance Languages & Literatures at the University of Chicago, where he teaches Italian Literature, focusing on Dante, Boccaccio and Petrarch. His recent book Accounting for Dante: Urban Readers and Writers in Late Medieval Italy (Notre Dame: Notre Dame UP, 2007) won the Aldo and Jeanne Scaglione Prize for a Manuscript in Italian Studies awarded by the Modern Language Association (MLA). He has also published articles on the Compiuta donzella (the first female poet of Italian literature), Dante's dreams in the Vita Nova, and Petrarch's uncollected poems.
Reservations kindly suggested.
Please cancel your reservations if you are unable to attend.
Click here to see all of the Institute's upcoming events.
Special thanks to Acqua Smeraldina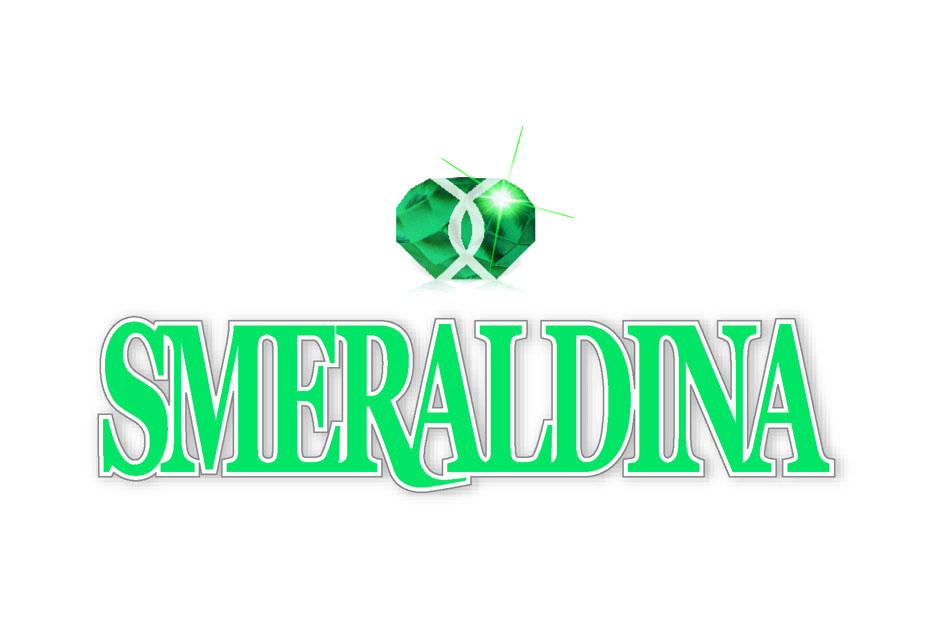 Have questions about Roundtable discussion "Dante Oggi", featuring Dante scholars?
Contact
When & Where

Italian Cultural Institute
500 N Michigan Avenue
Suite 1450
Chicago, 60611


Monday, April 16, 2012 from 6:00 PM to 8:00 PM (CDT)
Add to my calendar
Organizer
Italian Cultural Institute of Chicago
500 N Michigan Ave. Suite 1450
Chicago, IL 60611
Currently active in all the major cities of the five continents, the ninety Italian Cultural Institutes serve as an ideal meeting place for intellectuals, artists, and cultural operatives, as well as for ordinary citizens, both Italian and foreign, who wish to establish or maintain a relationship with our country. By acting not only as a showcase and source of current information on Italy, but also as a driving force behind initiatives and projects of cultural cooperation, the Italian Cultural Institute has become a focal point for both the Italian communities abroad and the growing demand for Italian culture throughout the world.

By extending the role of Embassies and Consulates, the Italian Cultural Institutes offer the most effective tools for promoting a worldwide image of Italy as a center of production, preservation, and dissemination of culture from the Classical Age until today. Along with organizing cultural events in a vast array of areas, including art, music, cinema, theatre, dance, fashion, design, and photography, the Italian Cultural Institutes:


Offer the opportunity to learn Italian language and culture through the organization of courses, the management of libraries and the preparation of educational and editorial materials;
Provide the networks and the premises to facilitate the integration of Italian operators in the process of cultural exchange and production at an international level;
Provide information and logistic support to public and private cultural operators, both Italian and foreign;
Continuously support initiatives aimed at promoting an intercultural dialogue based on the principles of democracy and international solidarity.