Event Information
Location
Fremont Abbey Arts Center
4272 Fremont Avenue North
Seattle, WA 98103
Refund policy
Refunds up to 30 days before event
The Round (201): Lake Stovall, Jua, Oya Storms with poet D'Mario Carter and live painter Edimbo Lekea
About this event
*Reduced Capacity distanced show, ~20-40% capacity, HEPA filters, fresh air system, windows open, heat on, masks & vax/neg test required to enter.*
--------------------------------------------------
MUSIC, SPOKEN WORD POETRY, LIVE VISUAL ART
Cozy and intimate, this listener-oriented event brings together songwriters, a poet and a live painter or other visual artist to create an experience totally unique.
Artist Lineup:
Originally from Virginia, Lake Stovall started his education in Dance at Old Dominion University and progressed his creative skills by moving to California and continuing his studies in Sound Design and Production at the Academy of Art in San Francisco. With this knowledge, he worked his way from freestyling and dancing in battles with his friends to producing quality music for other artists and making his own, as well. Lake strives to write and produce music that can reach people. He aims to connect with others through music and influence anyone who is inspired by the language of musical artistry.
An old soul in a modern world, Juá is an eclectic, exciting raw talent that refuses to be confined to one genre. As a child of the internet age, her art is a mirror for the massive collage of influences she has absorbed in her 21 years of life. With a sound inspired by an array of genres, and experiences, Juá has an undeniable gift she's ready to share with the masses.
Oya Storms is a local jazz and R&B artist taking Seattle's music scene head on. Oya Is a Native to Florida and grew up most of her life singing jazz and blues. As she got older she moved to Washington state in 2015 where she then explored recording with Talaya. In 2019, Oya released her first single "Water Me" which led to her EP "Well Done" and now Oya has an upcoming album she plans to debut in 2022.
D'Mario Carter, is an artist, creative, and poet and a native to Seattle, Washington. He has traveled the West Coast and beyond to deliver his message, share his words, and converse vulnerability through the mic. In 2021, Carter turned his organization Woke & Heard into an official nonprofit organization. Woke & Heard is focused on the expression of art in the form of spoken word and poetry. They are committed to inspire and to positively impact the collective through acts of service for individuals and families.
It's not about the number of snaps, but the amount of people who listen to his messages and absorb it into their lives and apply it to their past, future, and present. His main focus is always finding a way to work towards Community Empowerment. Carter has inhaled the air and exhaled his heart and soul so people of all ages, color, and gender can breathe easy.
Born of Congolese parents, Edimbo Lekea (born Lucien-Edimbo Lekea) is a "Franco-Congolais" artist and painter born in the small town of Creil, France. It wasn't until the early ages of 5 to 6, that Lucien got to develop his creative skills through various sketches. From there, it would be an on and off relationship. After moving to Kent, WA in 2003 - Lucien was exposed to so many different cultures.
Within the African diaspora, there was a saying that Black folks didn't know their history enough or at all. Being so fascinated with different sounds in black music (reggae, rumba, hip hop, jazz old school r&b, zouk and other genres), Lucien decided to take it upon himself to unearth the mysticism of Black History, and merge it into his paintings. In 2015, Lucien started the NDI movement (Natty Dread Illustration) for one soul purpose, to create a sanctuary where black people could find/learn about themselves and also learn about their cousins from across the oceans.
"Through my work, you will be able to visit how our people live their lives in the cultural practices, everyday life, ideas, empowerment, and monumental events. The goal is to rewrite our TRUstory."
@ Fremont Abbey Arts Center
7:00p doors, 7:30-9:30p show
All ages, BAR W ID
PG-13 (some content may not be suitable for young audiences)
Reserved Tables available
Some complimentary snacks and appetizers will be provided at the show. Cash bar.
Seated show, quiet picnics/outside food welcome. No outside drinks allowed.
No one turned away for lack of funds
---------------------------------------------------
See updated COVID Safety Info at the bottom of this page under Abbey Arts Presents
Thanks for helping keep our community safe!
---------------------------------------------------
--------------------------------------------------------------------------
THE ROUND
has been held live in Seattle, WA (USA) every month for 200 months in a row and features local and touring artists
Music | Poetry | Visual | Collaboration
Songwriters/bands sharing their music, alternating with a poet,+ visual artists creating live.
All together to create a unique evening of high quality & collaborative arts.
www.abbeypresents.org and www.theround.org for more 
--------------------------------------------------------------------------
ABBEY ARTS EVENT INFO:
Fremont Abbey is ADA accessible on either level.
We have a mix of normal chairs, some tall chairs, and standing room in back.
Seating is not reserved unless noted.
Please refrain from talking during the show.
No video from the seating area please.
Even in the standing area, please limit photos & video during the show so as to not distract other attendees from the experience.
We are an all ages venue. Kids 10 & under are free at Abbey Arts concerts & arts events unless noted.
Entering the venue indicates agreement to adhere to the Abbey Respect Policy. All are welcome.
No outside alcohol or drinks allowed. Quiet picnics/food ok.
--------------------------------------------------------------------------
ABOUT ABBEY ARTS, SEATTLE:
NONPROFIT 501C3, NON-RELIGIOUS, EST. 2005
Presenting welcoming music, arts & cultural experiences for people of all ages & incomes.
Home Venue: Fremont Abbey, 4272 Fremont Ave North, Seattle, WA 98103 / 206-414-8325 Ballard Homestead: 6541 Jones Ave NW, Seattle | + UHeights Auditorium, St Mark's Cathedral, & more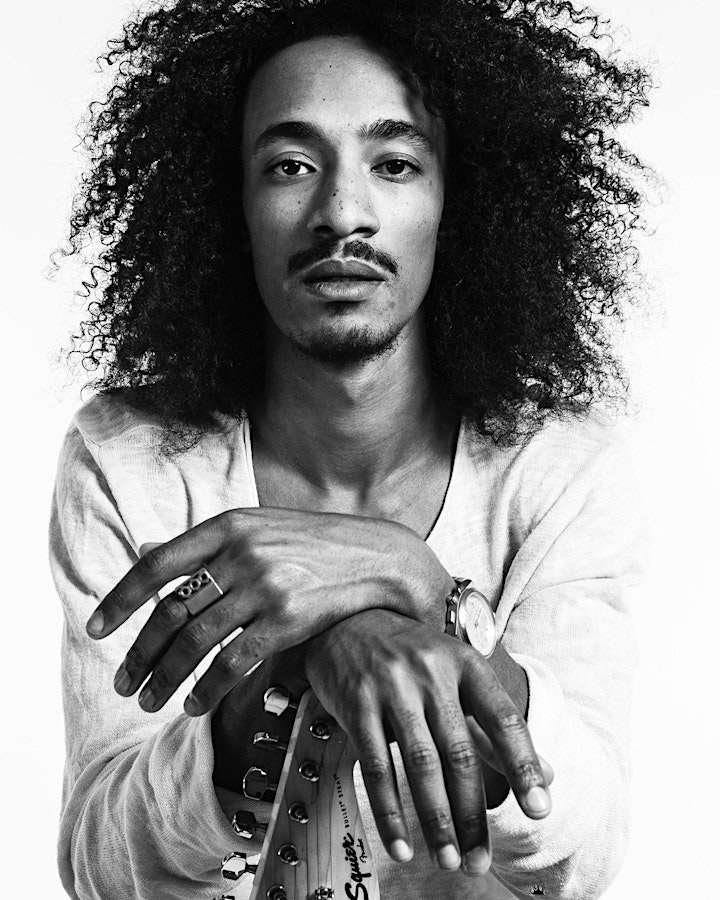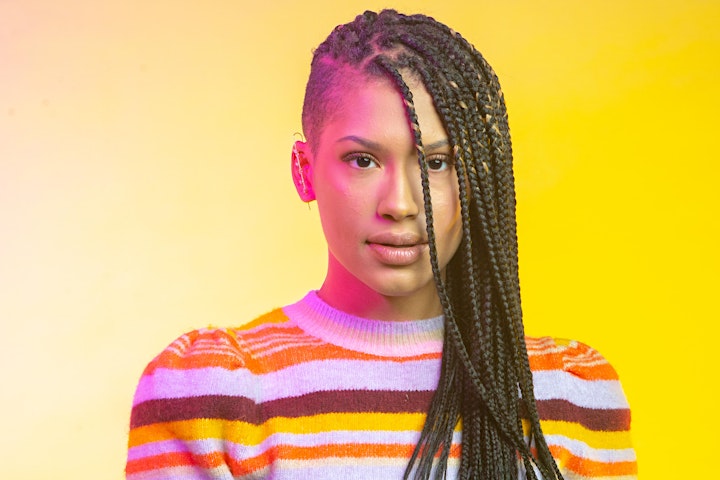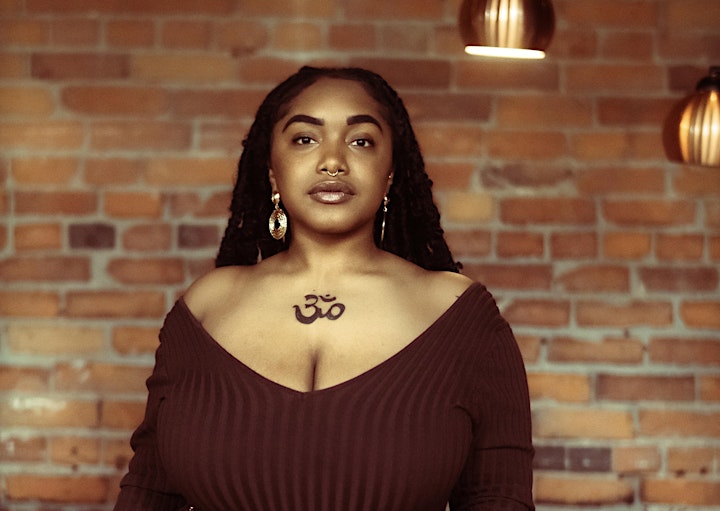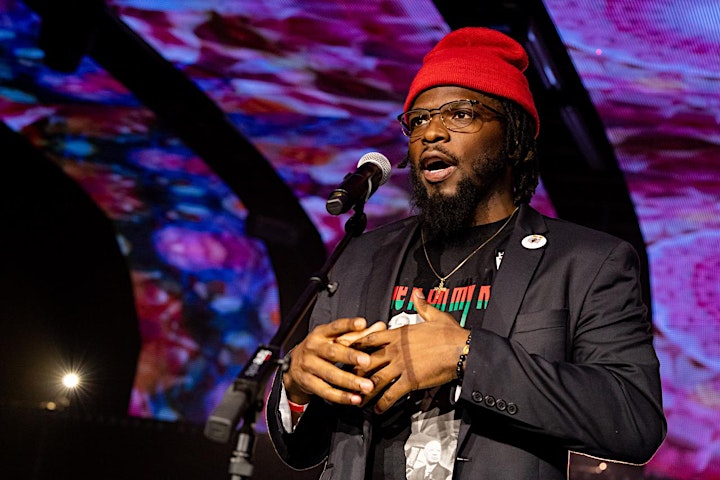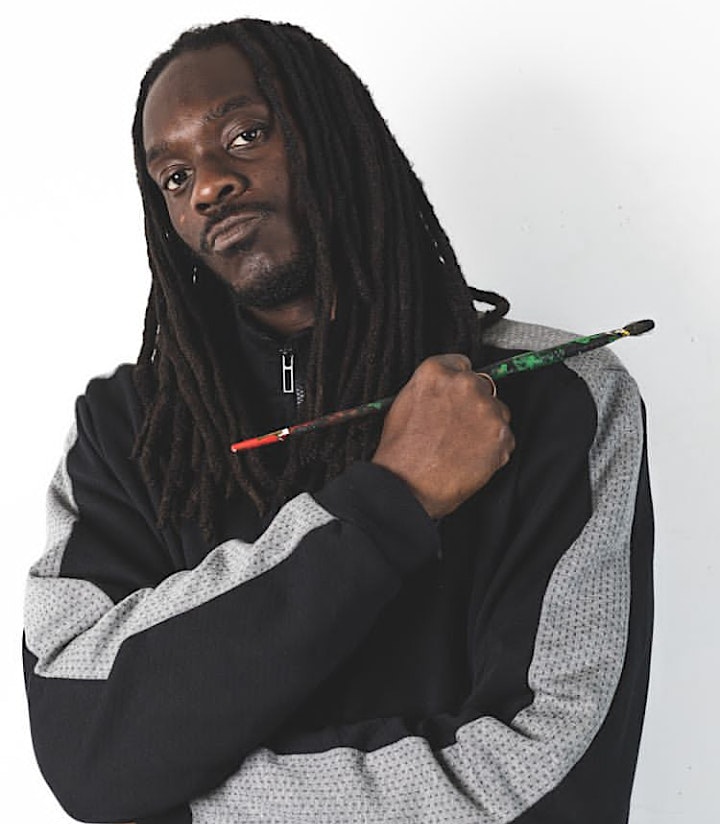 Date and time
Location
Fremont Abbey Arts Center
4272 Fremont Avenue North
Seattle, WA 98103
Refund policy
Refunds up to 30 days before event