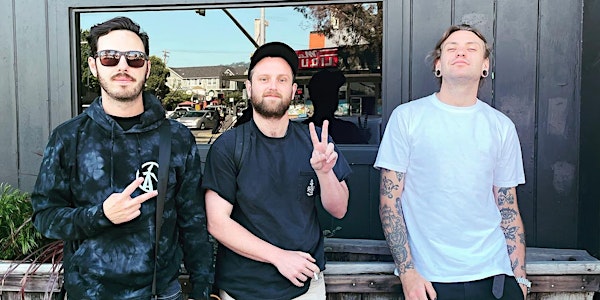 Rotterdam • Neverlyn • Bullywest (happy hour show)
Performers
Rotterdam
Neverlyn, Bullywest
Location
Ivy Room
860 San Pablo Av.
Albany, CA 94706
RWS and Ivy Room present a special Friday Happy Hour Show...
About this event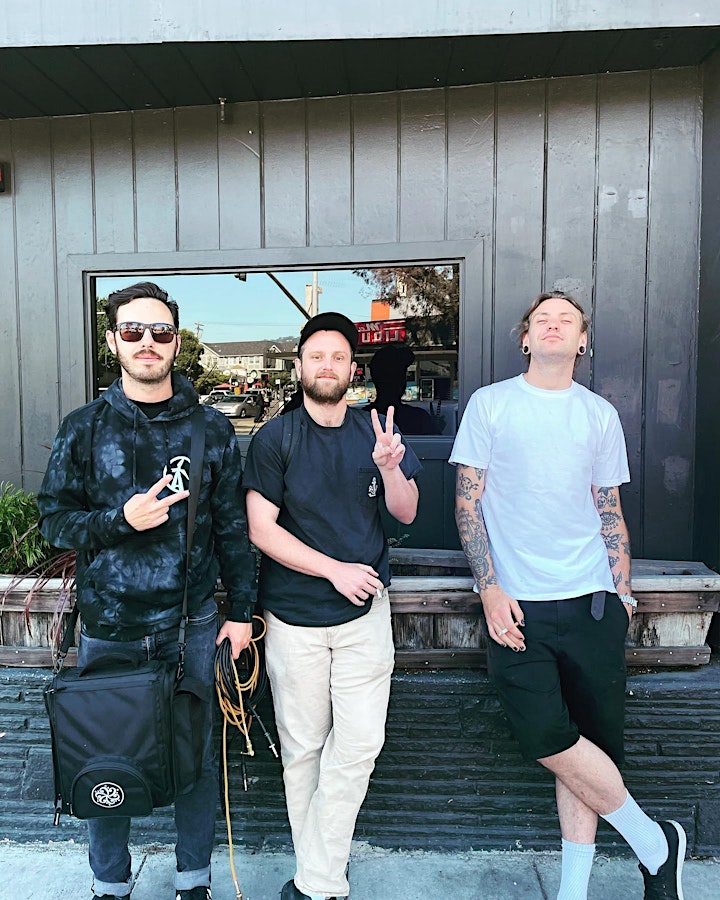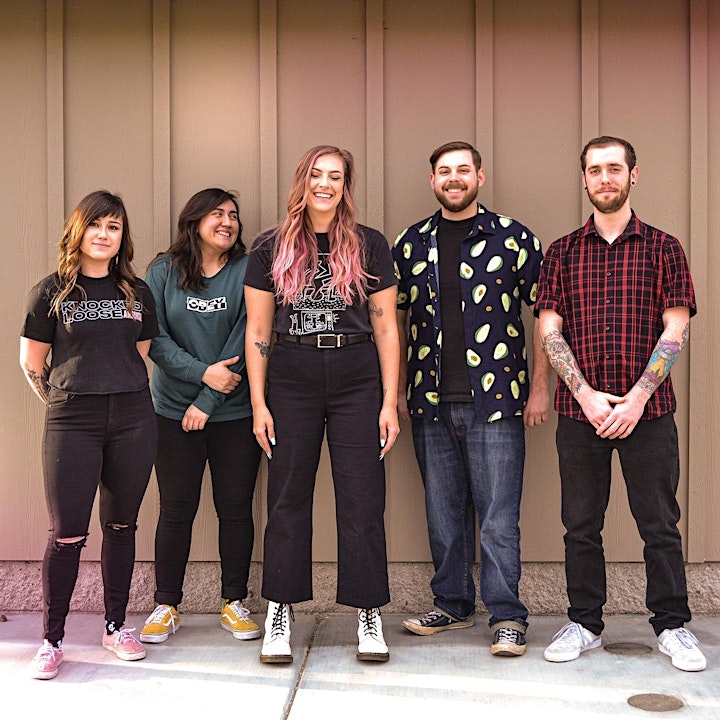 NEVERLYN
Neverlyn is a pop punk group from Livermore, California founded in 2013 by guitarist and dual vocalist Nisha Rangel, and frontwoman Anna Neitzel. Nisha and Anna met in their college music theory class when the two were only nineteen and sixteen. They began writing music reminiscent of early 2000's pop punk with punchy guitar riffs and catchy melodies. After many band member changes, in 2016 Samantha Zeager joined on bass with Merik Perez joining in on guitar two years later bringing his friend Dillon Estrada along to play drums in the quintet. The five instantly clicked and began refining their sound to create a deluxe version of their sophomore album titled "Beauty Sleep".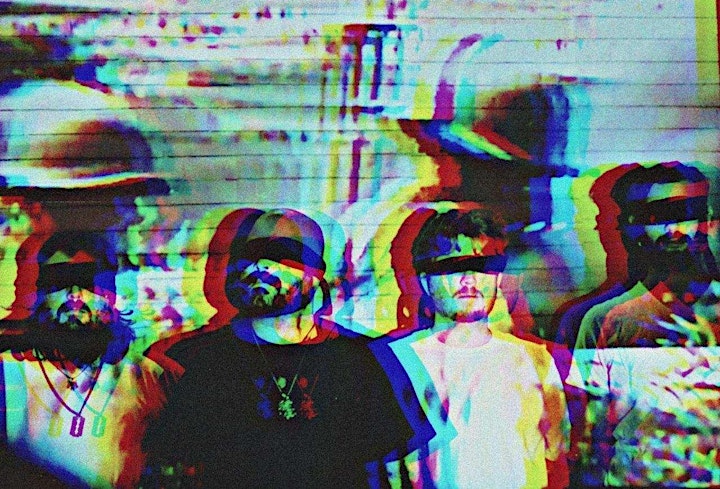 BullyWest
Rising from the San Francisco Bay Area, BullyWest was formed in 2012. They are a unique balance of Rock, Rythm, & Blues. With a heavy dose of Alternative & Grunge, BullyWest is led by Vocalist Manny Velez who is Lead Songwriter and Rythm Guitarist. Bernt Strom is the ONE on Drums, Backup Vocalist and also a Songwriting member of BullyWest since the early days of the bands formation. Fox Fisher has been on the Bully train since 2014 as a Percussionist and Songwriter, also an original member. Greg Zema is Genius on Keys, Backup Vocalist, Guitar and also a Songwriting member who's been with the band since 2018.