Thomas Missong President of the European Association of Credit Rating Agencies (EACRA)
About this event
Thomas Missong
President of the European Association of Credit Rating Agencies (EACRA)
TOPIC: "Credit Rating Agencies: stocktaking in times of crisis, Competition and international Framework".
Since 2010, Thomas Missong is the President of the European Association of Credit Rating Agencies (EACRA), registered in Paris, France, currently representing 9 credit rating agencies registered in the Euroepan Union and 3 in Switzerland, Turkey and Russia. Additionally, Thomas is a Managing Director at RATINGPLATFORM, a specialized website on ratings on a global level. He acted as independent Board Member of Russia's leading agency Analytical Credit Rating Agency from its establishment in November 2015 to July 2020.
Prior to that Thomas was Executive Director of Triple A Corporate and Rating Advisory, a 100% subsidiary of UniCredit Bank Austria in Vienna, acting as communication channel between the bank, the bank clients and the international rating agencies.
In the past he worked as a project manager in Bank Austria Creditanstalt in the Energy and Utilities team in Vienna and as project Manager for Lyonnaise des Eaux, the leading global water utility, in Paris.
Thomas Missong has a Master's degree in European Political Affairs from the College of Europe in Bruges and holds a Magister in Business Administration from Wirtschaftsuniversitat in Vienna (with focus on Capital Markets).
ZOOM LINK TO JOIN: https://us02web.zoom.us/j/81365569884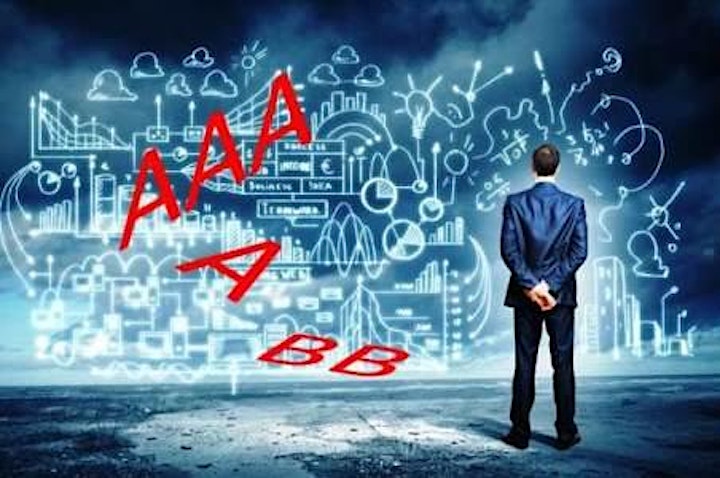 Organizer of Rotary Club of New York International Breakfast - Virtual