A Free online event: Hear bestselling author Ann Patchett talk about her newest novel, THE DUTCH HOUSE, recently released in paperback.
About this Event
The Roswell Reads Steering Committee has chosen the The Dutch House by Ann Patchett for our 2021 book selection.
The New York Times bestselling author of Bel Canto, State of Wonder, and Commonwealth, Ann Patchett delivers her most powerful novel to date: a richly moving story that explores the indelible bond between two siblings, the house of their childhood, and a past that will not let them go. The Dutch House is the story of a paradise lost, a tour-de-force that digs deeply into questions of inheritance, love and forgiveness, of how we want to see ourselves and of who we really are.
 FAQs 
 Where can I contact the organizer with any questions?
When should I expect the link to the event being sent to me?
You will receive an email prior to the event with the link to the online presentation.
Are there other events associated with Roswell Reads 2021?
Yes! You can participate in an advance book discussion or our family/children's program. For details, go to www.roswellreads.com.
Isn't Roswell Reads normally in March?
Yes, it is. But, the Steering Committee changed the date to January in order to be able to secure this outstanding author. We plan to show the event again in March as part of Roswell Reads Rewind, just in case you miss it!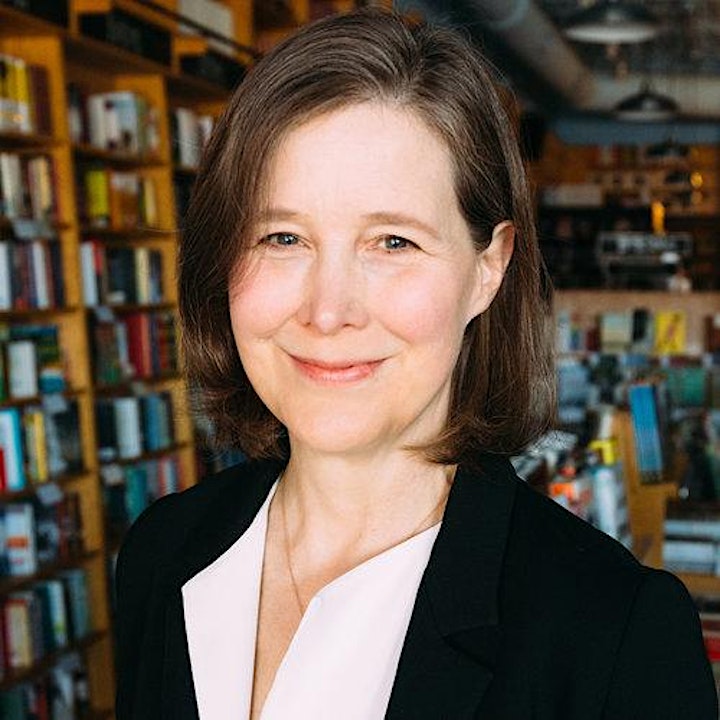 Ann Patchett is the author of eight novels, The Patron Saint of Liars, Taft, The Magician's Assistant, Bel Canto, Run, State of Wonder, Commonwealth, and The Dutch House. She was the editor of Best American Short Stories, 2006, and has written three books of nonfiction, Truth & Beauty, What now?, and, most recently, This is the Story of a Happy Marriage. She has won numerous prizes, including the PEN/Faulkner Award and the Orange Prize for Fiction, and her work has been translated into more than thirty languages. She was named one of the 100 most influential people in the world by Time magazine. Patchett is the co-owner of Parnassus Books in Nashville, Tennessee, where she lives with her husband, Karl VanDevender, and their dog, Sparky.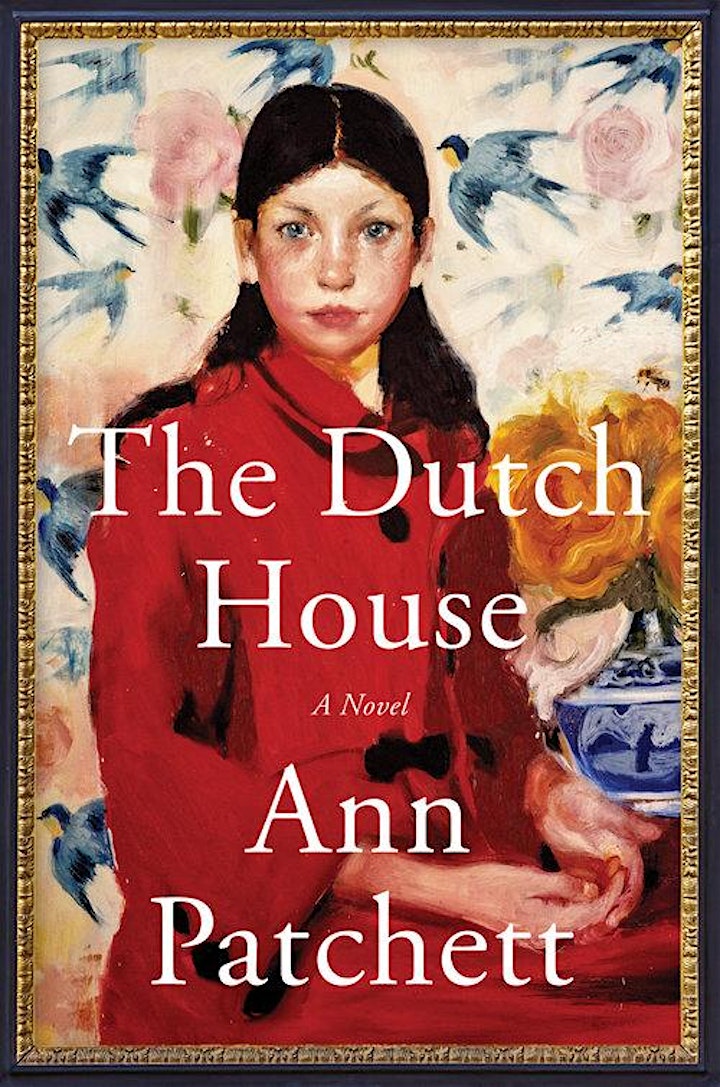 The Dutch House is set at the end of the Second World War. Cyril Conroy combines luck and a single canny investment to begin an enormous real estate empire, propelling his family from poverty to enormous wealth. His first order of business is to buy the Dutch House, a lavish estate in the suburbs outside of Philadelphia. Meant as a surprise for his wife, the house sets in motion the undoing of everyone he loves.
The story is told by Cyril's son Danny, as he and his older sister, the brilliantly acerbic and self-assured Maeve, are exiled from the house where they grew up by their stepmother. The two wealthy siblings are thrown back into the poverty their parents had escaped from and find that all they have to count on is one another. It is this unshakeable bond between them that both saves their lives and thwarts their futures.
Set over the course of five decades, The Dutch House is a dark fairy tale about two smart people who cannot overcome their past. Despite every outward sign of success, Danny and Maeve are only truly comfortable when they're together. Throughout their lives they return to the well-worn story of what they've lost with humor and rage. But when at last they're forced to confront the people who left them behind, the relationship between an indulged brother and his ever-protective sister is finally tested.