Ross Hollow Album Release with Kristen and special guests
Ross Hollow is releasing their 3rd full length album at the Irving Theater
About this event
Ross Hollow has continued writing new music despite the pandemic, in fact, that's all that's keeping them sane. "I just can't stop writing songs because the world is so unsure. 2020 was a dark time for everyone and I'm no exception. I'd much rather write and create new music than wait around for the world to be less in shambles. The show must go on!" said the band leader Stuart Ross. They have continued working on tightening up their live show and had a banger live show at the Hifi back in April, which will be featured in a live album released at the beginning of 2022. Ross Hollow calls Irvington their home base and released their sophomore album Fine last year outside on the patio. This year they will be rocking the inside stage at the Irving.
About the bands
Ross Hollow started off as a stage name for singer-songwriter Stuart Johnson, but quickly evolved to a full band. Ross Hollow is a multigenre unsigned band based based out of Indianapolis. Fans have described Ross Hollow's sound as classic, energizing, eclectic and thought-provoking. Their live set will keep you guessing and excited for the next tune. Stylistic influences include The Lumineers, Neil Young, Cage the Elephant, Brandi Carlile and The Allman Brothers. If cornered to put the group into a sizable pigeon-hole, one might say it is a fusion of Rock, Blues, Americana and modern Indie music.
Kristen is an indie-alternative/rock band out of Indianapolis, Indiana fronted by Kristen Bales. With a voice that at times appears relaxed and pristine, like the sweet crooning of Norah Jones, but at times crashes against the heavy, soul-filled tones of Janis Joplin, Kristen turns to roots of jazz to exemplify genres of blues, rock, and soul.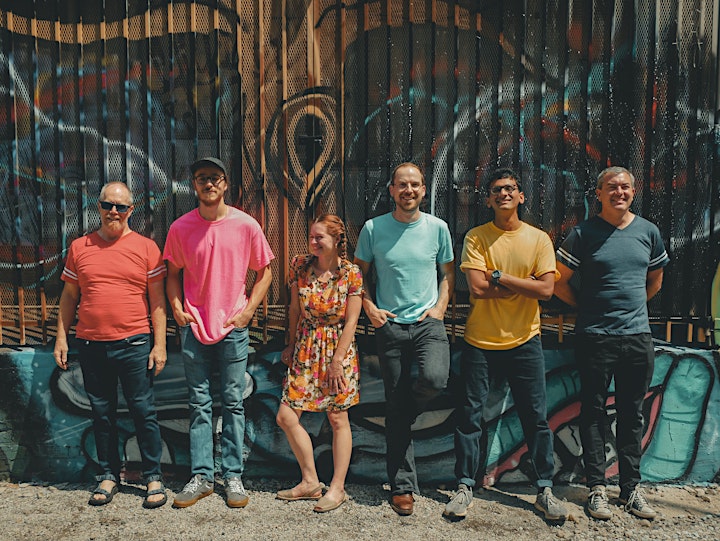 Organizer of Ross Hollow Album Release with Kristen and special guests