Event Information
Location
Wichita Oasis
1650 North Fairview Avenue
Wichita, KS 67203
Investigative podcaster Ross Blocher will appear via Zoom to give his take on How to Start a Cult with a live Q&A.
About this event
How to Start a Cult with Ross Blocher
Looking for a shortcut to fame, wealth, sex and - most importantly - influence? Ross shares all the tips and tricks you'll need to create your own cult, including how to claim divine authority, a connection to source, lots of important-sounding catch phrases, a trove of testimonials, and a dash of miracles. While tongue-in-cheek, the methods are real, and knowing them may also help you spot a cult before it's too late.
Ross will be appearing via Zoom to a live audience in Wichita, Kansas. The audience can attend in person at the Oasis/KANSEL campus at 1650 N. Fairview Avenue, Wichita, Kansas.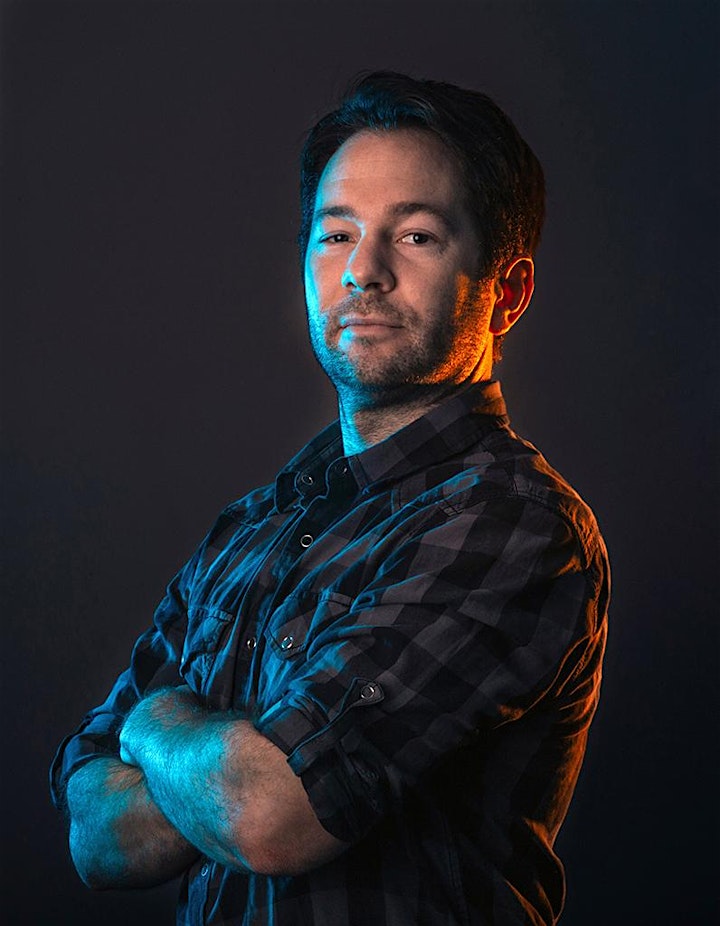 About Wichita Oasis
Wichita Oasis is a secular community that meets weekly on Sunday mornings to enjoy fascinating talks, live music, and conversation.
These five core values define the Oasis community:
People are more important than beliefs
Reality is known through reason
Meaning comes from making a difference
Human hands solve human problems
Be accepting and be accepted
About Ross Blocher
Ross Blocher is co-host of the hit podcast "Oh No, Ross and Carrie!" and an investigator of all things fringe science, alternative medicine, paranormal and spiritual. He is an investigator with the Center for Inquiry Investigations Group (CFIIG), which offers a $250,000 prize for proof of paranormal abilities. Ross was born into evangelical Christianity and spent a good amount of time in churches of various denominations and memorizing scripture. At the same time, he voraciously read books about ghosts, vampires, aliens and chupacabras. While his beliefs changed in college, his interest in them didn't, and Ross has spent the time since trying to understand the varieties of belief.
Covid-19 Policy
Masks will be required by all adults and children over the age of 2 while in the building regardless of vaccination status. Capacity for this event is limited to allow for safe social distancing. Names and phone numbers collected during registration will be used for contact tracing purposes in the event any attendee notifies us of a positive case of Covid-19.
Date and time
Location
Wichita Oasis
1650 North Fairview Avenue
Wichita, KS 67203