Ticket availability is limited for social distancing measures. Audience size is limited to 30% of capacity.
About this Event
"A MUST-SEE FOR EVERY COMEDY CONNOISSEUR"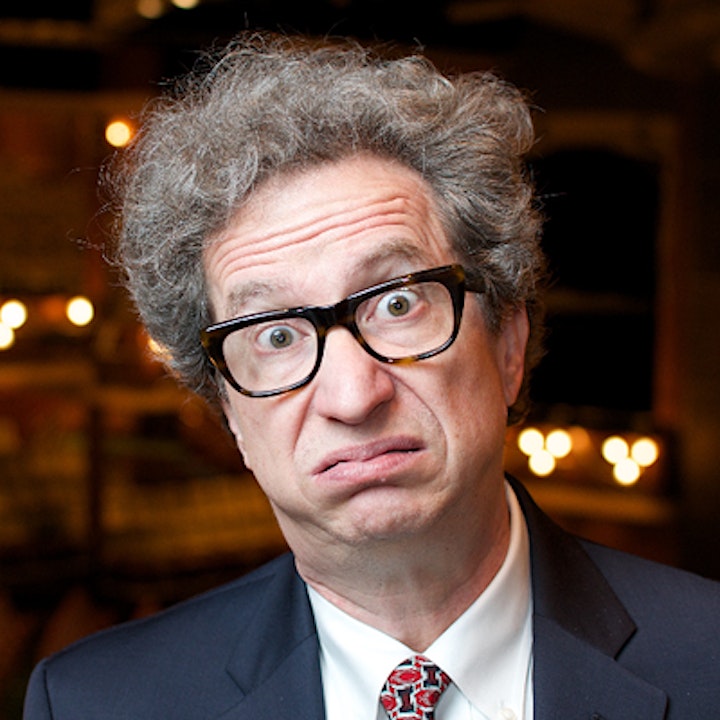 About Ross Bennett
Ross is a 30+ year veteran stand-up who works 100% clean. He has mentored comics like John Mulaney and his DryBar comedy special has been viewed millions of times.
"A MUST-SEE FOR EVERY COMEDY CONNOISSEUR"
"I dropped out of West Point to Become a Comedian…probably the greatest service I will ever do for my country"
MacArthur attended West Point and became a National hero.Eisenhower attended West Point and became the President of the United States.Ross Bennett attended West Point, dropped out and became a comedian.
The mid-70's were a different era, and West Point was admitting a different kind of cadet when Ross Bennett was sworn in on July 8, 1975. But by 1977 Ross had decided that he wanted to take aim and fire jokes at nightclub audiences. So he undertook a giant career change, he dropped out of West Point, and landed right square in the middle of the comedy explosion that was taking America by storm.
For 30 years Ross has led a comedy attack. Armed with an expressive delivery and real life topics. Growing up with a father who was a Marine Colonel (a nice mellow guy!), grade school snow days, disastrous golf games, catastrophic water skiing outings and middle age medical procedures. ROSS BENNETT is a high-powered performer who takes his act to the audience and comes back with a victory every-time! Seen on dozen's of Television shows, including:
THE LATE SHOW with David Letterman5 appearances on COMEDY CENTRAL'S TOUGH CROWD w/ COLIN QUINN4 appearances on Evening at the ImprovDavid Brenner's NightlifeDick Clark's Keep on Cruisin'Showtime's Big Laff-Off
Festivals Ross has performed at include: JUST FOR LAUGH'S COMEDY FESTIVAL, SMIRNOFF COMEDY FESTIVAL CAPETOWN SOUTH AFRICA & THE BOSTON COMEDY FESTIVAL
A Comedy Club Headliner, Ross has performed at over 50 Corporate events, 100′s of fund-raisers & charity events.
As an opening act Ross has performed in front of such acts as :Lucie Arnaz, Hal Linden, Mellissa Manchester, The Four Freshman
Performed throughout The United Kingdom and Ireland
"One word describes his face. Marvelous! As I see it he has it all. There's timing, pacing, feeling, communication and polish, all the ingredients that, at one time or another, lead to stardom."Perry Phillips - The Oakland Tribune
"His Rubbery face, skilled use of voices and careful writing make him one of the most watchable and memorable performers on the comedy club circuit."David Armstrong - San Francisco Examiner
"He has the most mobile, congenitally funny….It's a face that amplifies normal emotion and expression into wild caricature." - San Francisco Chronicle
"Thanks Recovery Comedy. I can't say enough how great both Jesse and Ross were Saturday night. Their sets got killer responses from our audience. I can truly say that I have work with many comics but by far Jesse and Ross were the most professional and the funniest I have worked with as an MC.Thanks for all your help."-T om Guggino (Event Consultant and Writer for Livengrin Foundation Comedy Night Fund Raiser)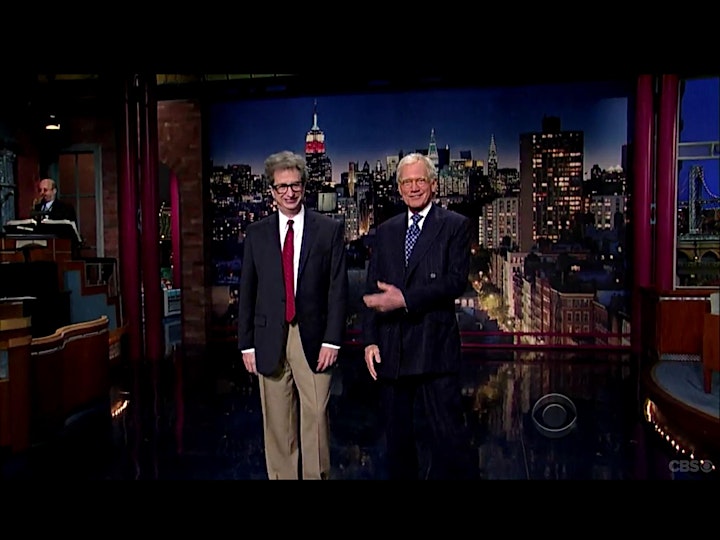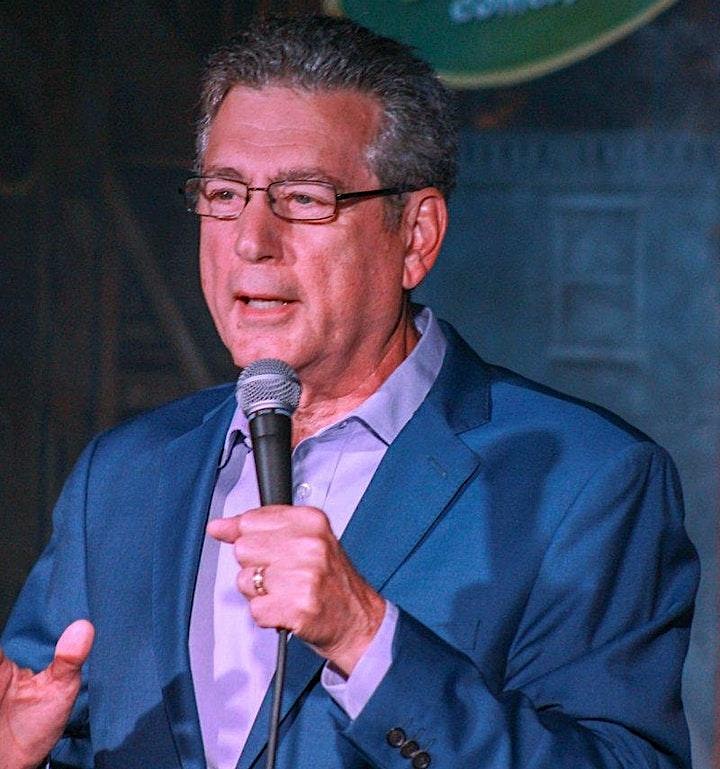 Opener: Pat Rocchi
Stand-up comic, emcee, keynote speaker. Author. Film & TV historian & critic. Lifelong communicator.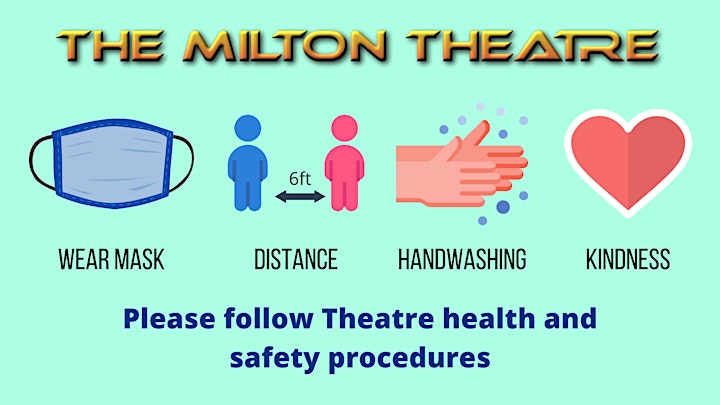 The Milton Theatre is "COVID-19 Customer Protection Standards Certified" by the Delaware Division of Small Business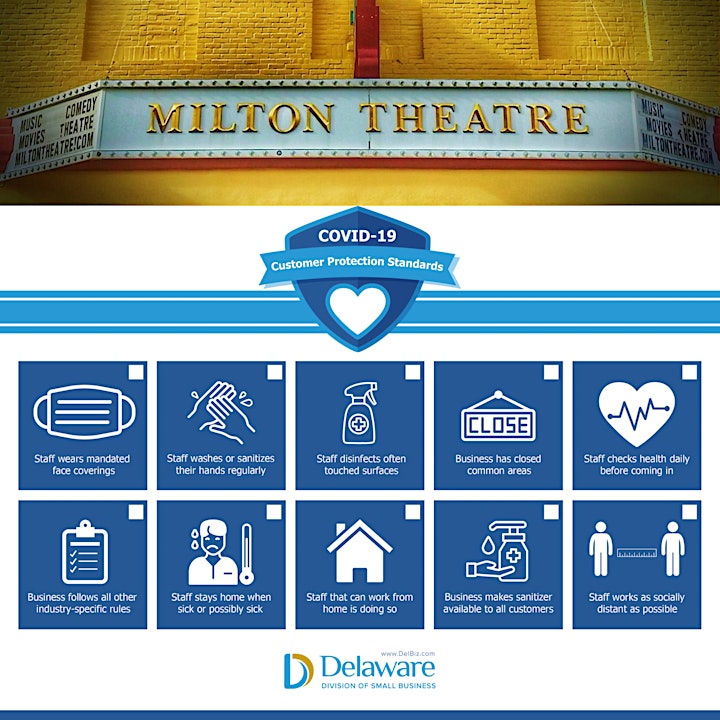 About the Milton Theatre
Official Website | Facebook | Twitter | Instagram
The historic Milton Theatre is a uniquely diverse venue where you will find the best local, regional, national, and international talent. Free municipal and on-street parking are available. Full bar and light food options available. This facility is fully accessible.