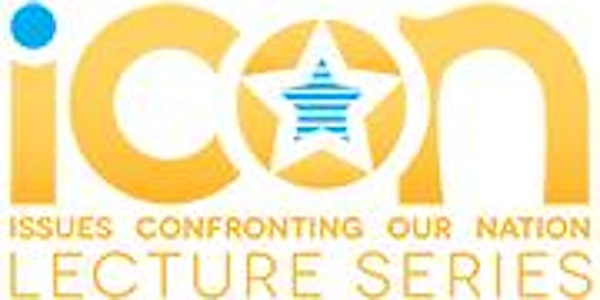 Rosemary Jenks: "How and Why Our Immigration System Counters our Nation's B...
Event Information
Location
Event Center
200 South Elliott Road
Chapel Hill, NC 27517
Description
Attorney Rosemary Jenks is the Vice President and Director of Government Relations for the organization NumbersUSA. In Washington, she is the single most respected analyst of laws and policies regarding their effects on all aspects of immigration, and her advice and insights are widely sought on Capitol Hill by both Democrat and Republican legislators and lobbyists. Within NumbersUSA she directs the advocacy efforts through which the organization focuses efforts to bend our laws and policies toward the needs and best interests of US citizens, which in the current era is for sharply less legal immigration and curtailment of illegal immigration.
She plays a pivotal role in the crafting of all aspects of the work of NumbersUSA and leads the their efforts to influence and inform members of congress. NumbersUSA has been the major force behind successes on behalf of the general public in preventing several legislative efforts to enact mass amnesties and other dangerous measures that would have led to extreme increases in both legal and illegal entry into the United States as well as to undermine respect for the rule of law. Those have included the "gang of eight" bill of 2013, the "comprehensive immigration reform act" of 2007, and numerous others. She and her team are at the heart of the current struggles in D.C. over immigration policies and laws.
Attorney Jenks graduated from Colorado College in Political Science in 1990. Between 1991 and 1997 she was Senior Legislative Analyst in the prestigious immigration research organization Center for Immigration Studies. She worked thereafter for a short time at NumbersUSA, and by 2001 had entered and then graduated from Harvard Law School. Following graduation she returned to NumbersUSA, quickly became among the most influential of their senior staff, and in 2001 became the Director of Government relations.
Her opinions and advice are widely sought by the press, and she can often be seen or read on Fox News, C-Span, USNews and World report, LA Times, Capitol Hill, Minneapolis Star-Tribune, and many other outlets. She is constantly asked to advise individual congressmen as well as legislative bodies.
Currently issues surrounding all aspects of the immigration situation are in rapid and major flux. In this talk, she will provide insights into how we arrived at such a dysfunctional system and some particular areas of malfunction, consequences of our current system on U.S. national defense and the forces of globalism, and how to regain control of our nation.
Date and time
Location
Event Center
200 South Elliott Road
Chapel Hill, NC 27517
Refund policy