Description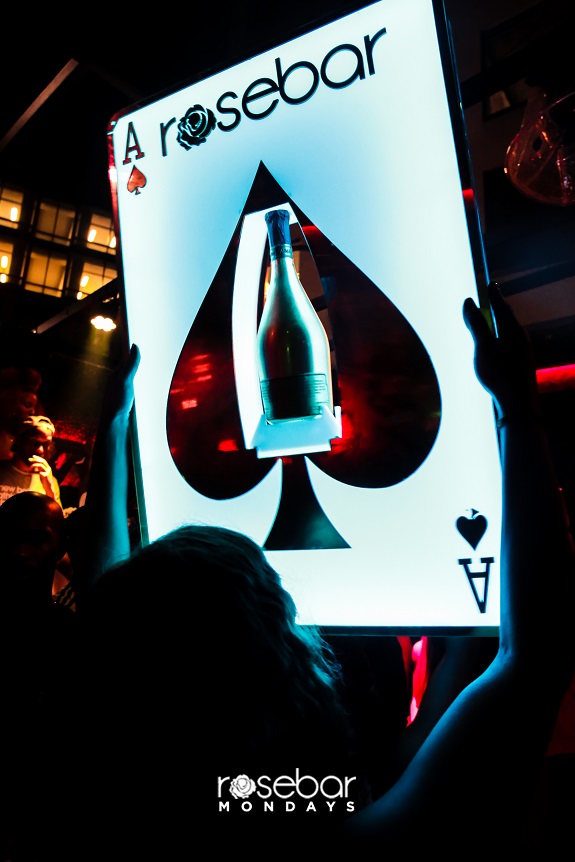 #RoseBarMondays
Tables Tel: (202) 445-8478
Email bottleservice@daveandray.com

FAQ----------------
(Q) Where is RoseBar Located?
(A) It is located near Rhode Island and M St NW DC. 1215 Connecticut Ave NW DC.
(Q) Is the ticket price going to change?
(A) YES, the current pricing is an early ticket promotion.
(Q) Can you pay admission at the door?
(A) YES, however to avoid long lines, increased prices and guarantee admission, advance purchase is STRONGLY recommended.
(Q) Is there a dress code?
(A) We will STRONGLY enforce a STRICT stylish. Management reserves the right to deny entry for attire or attitude.

(Q) Is Bottle Service available?
(A) Yes visit: Text Tel:

(202) 445-8478



(A) There is NO valet parking and some street/garage parking.
**Excludes Holidays and Special Events