Entertainment/Sponsorship Listing
About this event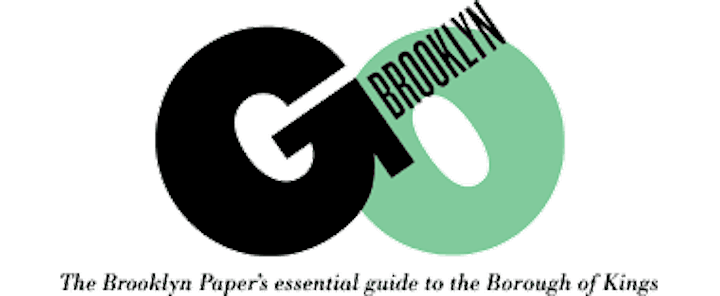 Party of the Year was posted to the Brooklyn Paper's website, and will be featured Sep. 27 and Oct 4th in the physical copies. Thanks BP! We're now Brooklyn famous-🙏
https://www.brooklynpaper.com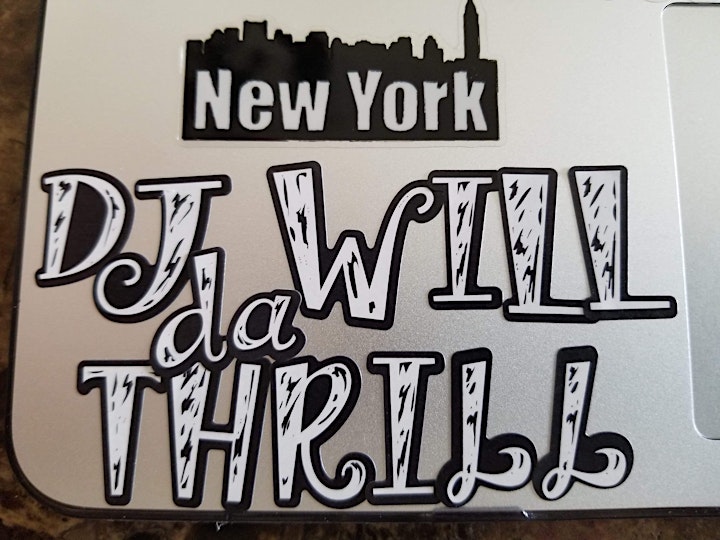 Brentwood's finest, DJ Will Da Thrill. I'm an open format DJ playing/specializing in Latin and a wide selection of cross cultural roof raising music.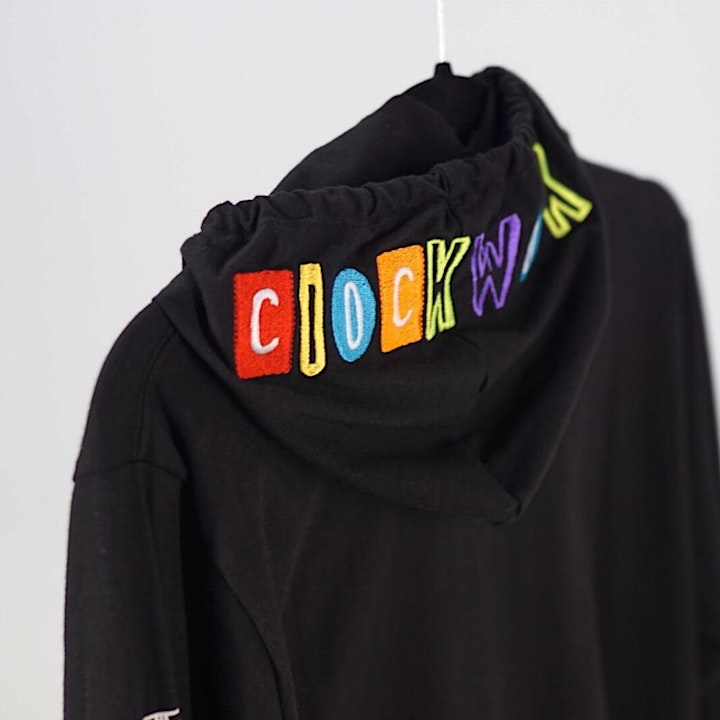 This year's fall selection of hoodies will be available at Party of the Year for you to take home.
https://clockworkny.com/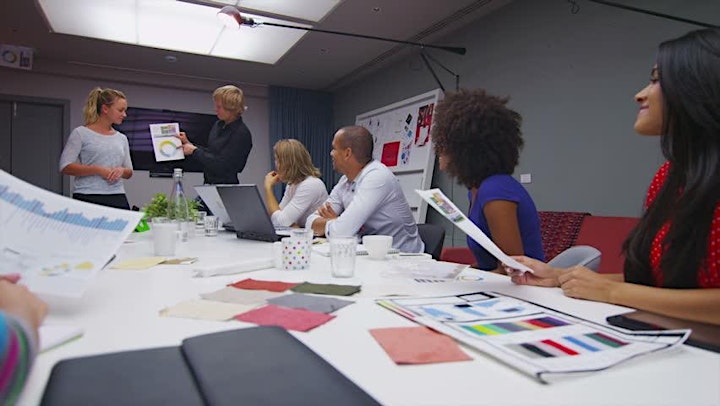 Christina Artwell; founder and owner of The Artwell Creative. A full service creative agency and platform for developing quality life changing content for live events. My goal is to introduce you to the painters/artists, singers and rappers in my collective Oct. 5th.
theartwellcreative@gmail.com
IG: @artwellcreative
http://theartwellcreative.com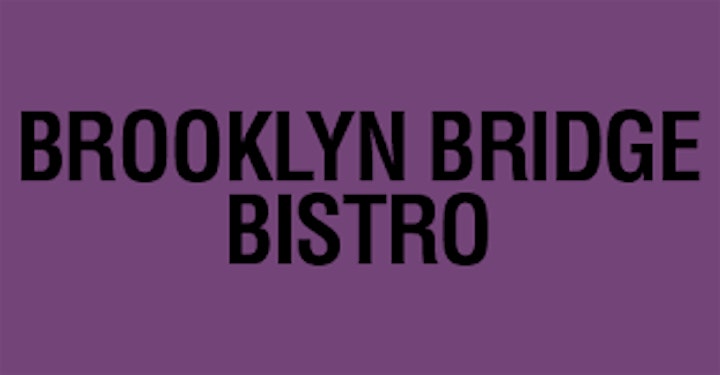 Casual dining of American cuisine at the bistro. We are proud to be a place where the community come together. Whether you are looking to enjoy happy hour, watch the game, have a great meal or host a private event like Party of the Year. We've got you.
https://www.brooklynbridgebistro.com/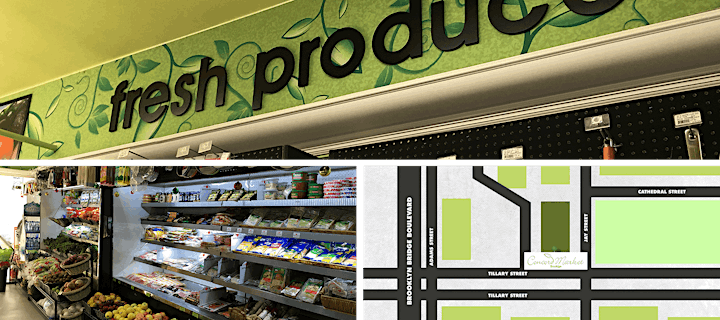 Concord Village Market | We're an independently-owned small business, with deep roots in the community. We pride ourselves on our friendly service, wide range of organic and gourmet goods, curated selection of beer and wine, catering, and array of vegetarian, vegan and gluten-free items.
Click on our Order Online tab and we'll deliver right to your home or office. And be sure to make use of our advance order feature to ensure that your food is delivered exactly when you want it. Order from work and have our delicious cuisine arrive at your door right after you get home!
We're confident we'll have what you need. If we don't, just let us know and we'll see if we can stock your item in the future. That's the benefit of a locally-owned small business. Take advantage of us—it's what we're here for.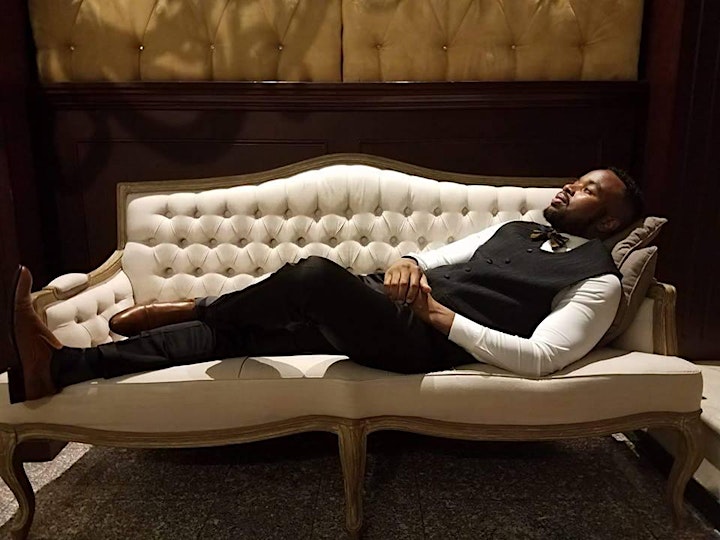 Ted Francis; Music Producer. My new single Babie! will be released on the day of Party of the Year and I'll be doing photo/cinematography on the night of.
I served as the event coordinator for Party of the Year. It all started with the owner of Clock Work clothing line sharing the jacket designs for a new release he was planning for Autumn 2019. I then suggested it would be "cool" for us to throw a release party. With a large number of talents and creatives in my network, Party of the Year evolving into a community "lituation" was only natural.