Actions and Detail Panel
Rose McDermott at The Interval: Ideology in our Genes
Tue, July 19, 2016, 6:30 PM – 8:30 PM PDT
Description
The Long Now Foundation presents
Rose McDermott (social and political psychology, Brown University)
"Ideology in our Genes: The Biological Basis for Political Traits"
co-presented with the Center for Advanced Study in the Behavioral Sciences (CASBS)

Check-in begins at 6:30; talk will start at 7:30
Man Is by Nature a Political Animal will be on sale and our speaker will sign post-talk

While traditionally social factors have been considered to have primary influence on political behaviors and preferences, more recent research shows that there's also a strong heritable component to ideological attitudes. Rose McDermott, professor of International Relations at Brown University and a current CASBS fellow, will discuss her research on the influence of genetic contributions to political and social behavior. McDermott has described her work as intended to offer "…a genuinely interdisciplinary approach to the interaction of psychological processes and political outcomes."
Long Now members can access a free livestream of this event.
Become a member for access to live streams of our Seminars and Interval events.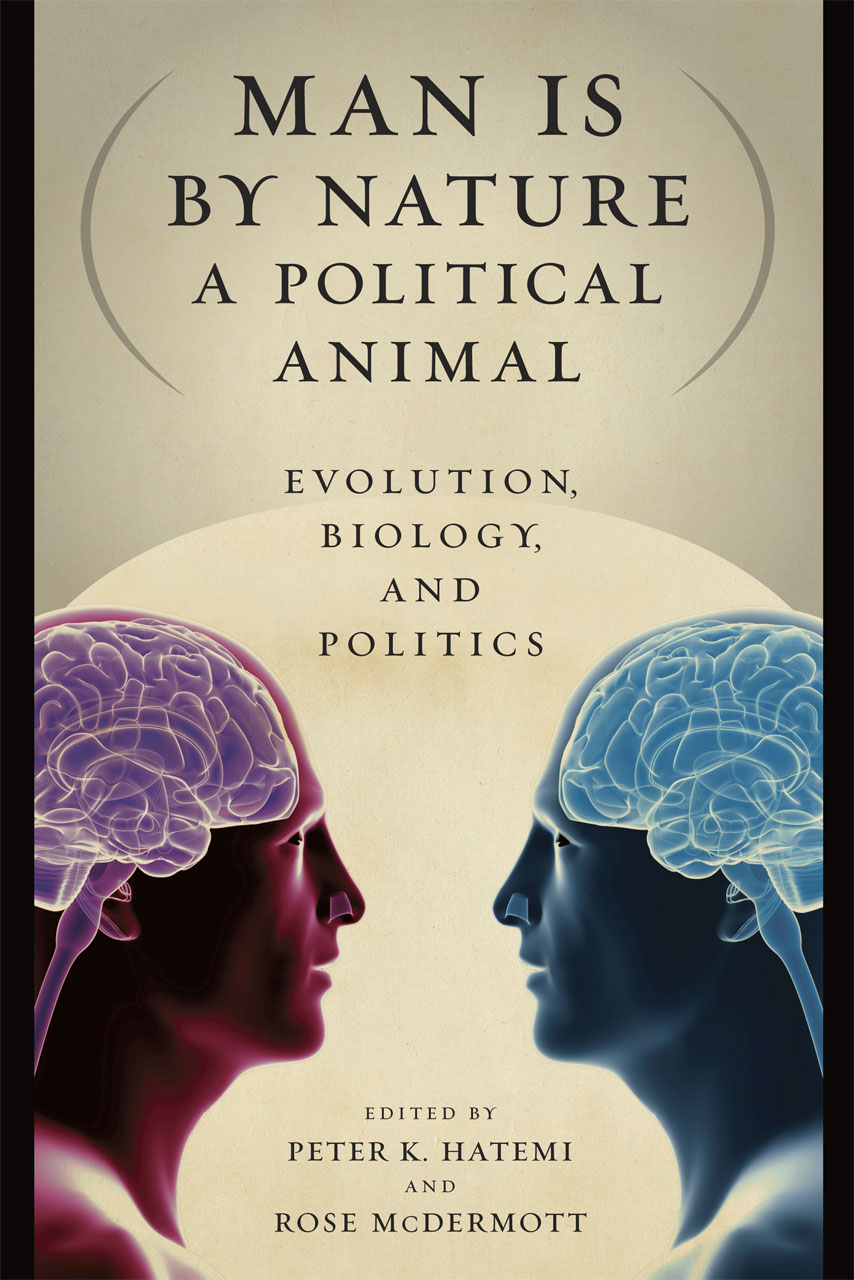 McDermott is a master of the diverse approaches to political psychology and international politics. Newcomers to the subject cannot find a better guide; skeptics, even if not persuaded, will be enlightened; even experts will see the field in a new way.
—Robert Jervis (Columbia University)
Dr. McDermott studies the biological influences which interact with environmental factors to shape ideology across the political spectrum in cultures around the world. Her research has included conducting embedded experiments on attitudes toward gender equality in numerous countries including Lebanon, Jordan, Uganda, Indonesia, Mongolia and India.
The author of Political Psychology in International Relations (amongst other books) and co-editor of Man Is by Nature a Political Animal , McDermott was inducted into the American Academy of Arts and Sciences in 02013.

"Man Is by Nature a Political Animal" provides a primer of what has been happening at the intersection of political science, biology, and cognitive neuroscience for the past twenty years.
— John M. Orbell (University of Oregon)

This event is co-sponsored by Stanford's CASBS; one of several Interval talks in 02016 featuring CASBS fellows.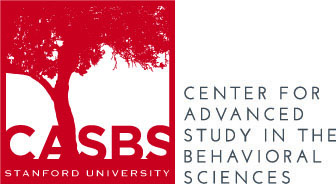 Since 01954 CASBS has been a preeminent national and international locus for cutting-edge, interdisciplinary, and transformative thinking and research on some of the most important challenges and issues. Its aim is discovery in the service of advancing social science methods, theories, and topics that address and answer socially significant questions. At the heart of the CASBS enterprise is its residential fellowship program, which attracts the finest minds from psychology, sociology, economics, political science, anthropology, history, philosophy, linguistics, and related disciplines.
Rose McDermott is the David and Mariana Fisher University Professor of International Relations at Brown University and a Fellow in the American Academy of Arts and Sciences. She received her Ph.D.(Political Science) and M.A. (Experimental Social Psychology) from Stanford University and has taught at Cornell, UCSB and Harvard. She has held numerous fellowships, including the Radcliffe Institute for Advanced Study, the Olin Institute for Strategic Studies and the Women and Public Policy Program, all at Harvard University. She is also a past and current fellow at the Stanford Center for Advanced Studies in the Behavioral Sciences.
She is the author of three books, a co-editor of two additional volumes, and author of over a hundred academic articles across a wide variety of disciplines encompassing topics such as experimentation, emotion and decision making, and the biological and genetic bases of political behavior.

Long Now members can access a free livestream of this event online thanks to support from the studio of Edward Burtynsky. Studio Burtynsky's forthcoming Anthropocene (02017) looks at how civilization has re-engineered the world in ways that will persist into geological time.
Long Now members hear about Interval events first: become a member today