ROSE - Community Transformer Training
Description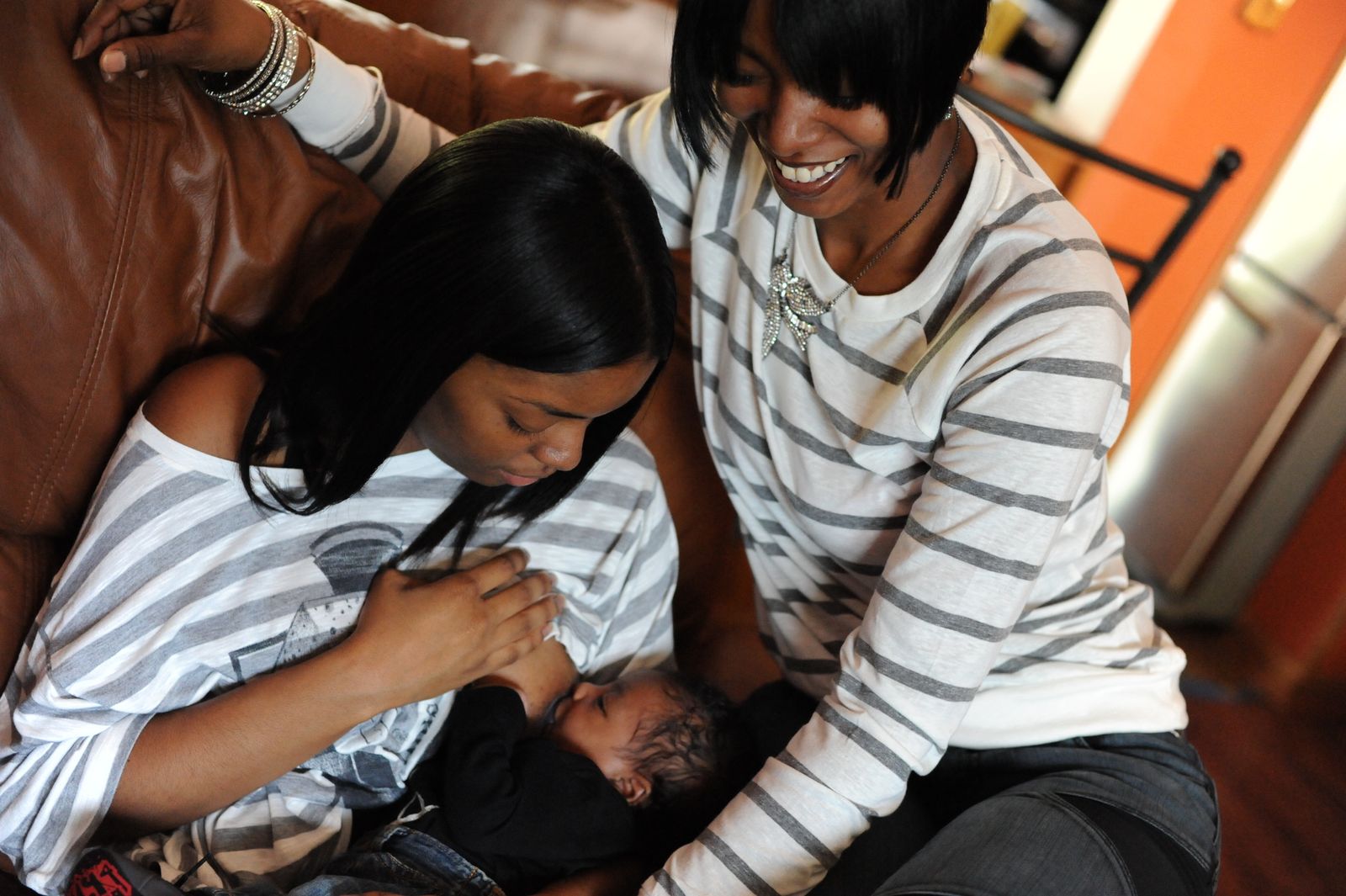 Are you an African-American woman who is passionate about breastfeeding? Join us for a 2-day workshop to learn how to help other moms in your community!
Receive $100 for attending this two-day workshop, where you will learn essential skills for providing peer support for other breastfeeding moms. Lunch and refreshments will be provided. At the end of the workshop, additional opportunities to earn money will be available for hosting Breastfeeding Clubs in your community.

Requirements: Participants must have personally breastfed within the past 5 years.
For more information, call Mary O'Connor at (941) 917-8122, or email mary-o'connor@smh.com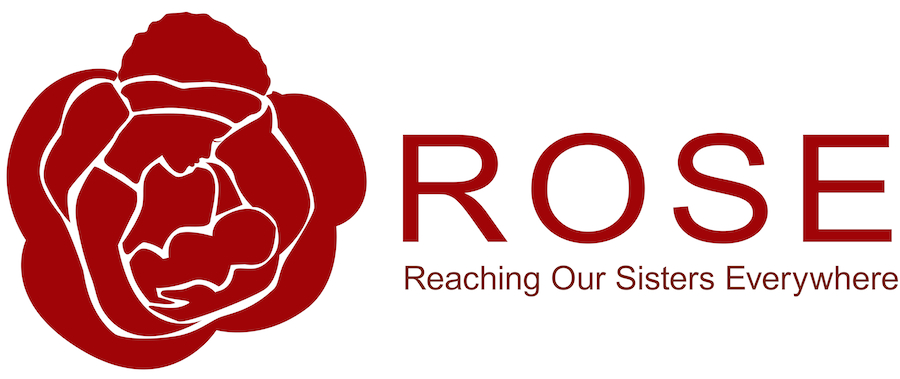 This workshop is part of the "ROSE" (Reaching Our Sisters Everywhere" program. ROSE seeks to enhance, encourage, support, promote, and protect breastfeeding throughout the USA, by working to reduce the breastfeeding disparities among African American women, and to strengthen the health of their babies and families through, mentoring, training, breastfeeding support groups, social support, outreach, education, legislation, health policies, and social marketing.
Funding for this program paid for by a grant from the National Association of County & City Health Officials (NACCHO), in collaboration with the Healthy Start Coalition of Sarasota County, Sarasota Memorial Hospital, and the Florida Department of Health in Sarasota County.