Description
TRAK Machine Tools Demo Day at
Rosco Precision Machinery
(3/1/17)!
Come see the latest in CNC technologies designed to make small lot machining cost effective at Rosco Precision Machinery's Auburn, WA showroom!
Complimentary lunch: 11:00 AM - 1:00 PM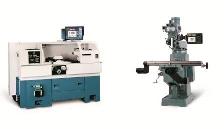 TRAK Lathes and Mills with Powerful but
Easy to Learn and Use ProtoTRAK Controls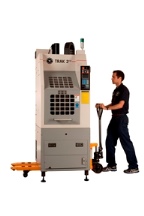 TRAK 2OP Portable Machining Center
Rosco Precision Machinery is your best and most dependable source in the Pacific Northwest for non-production, conversational control, CNC machine tools and high precision measuring systems. With over 400 TRAK machines sold in Washington state, we'd like to show you how you can benefit from our experience in solving mission-critical manufacturing challenges.
We look forward to seeing you!