Description
*The event is expected to sell out. Get your tickets early.

Every year, diverse and influential guests, business and political leaders, professional athletes and entertainment personalities gather in Washington D.C. to celebrate Haiti and support Roots of Development's unique approach to development.
The annual event is Roots of Development's most important fundraiser of the year, helping it raise a significant portion of the funds it uses to carry out its mission of strengthening local community groups who are responsible for improving the quality of life in the communities they serve. We hope you will join us this year!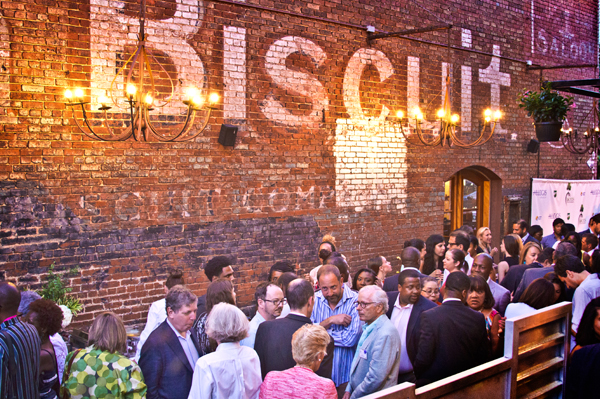 Roots of Development's 9th Annual DC Fundraiser is one of the largest annual Haiti events in the nation's capital.
General admission begins at 7:00pm. VIP reception (for VIP ticket-holders only) begins at 6:00pm.
Suggested dress code is Business Casual.
Traveling to DC for the event? Special "Roots" rate at the Hyatt Regency below.
_________
LIVE PERFORMANCE BY RAM
One of the real highlights of this year's event is going to be the live performance from the award-winning Haitian band RAM. The eleven member group will be coming to DC from Haiti to perform a series of its most famous, as the band's founder Richard Morse describes it, "Vodou rock 'n' roots" hits.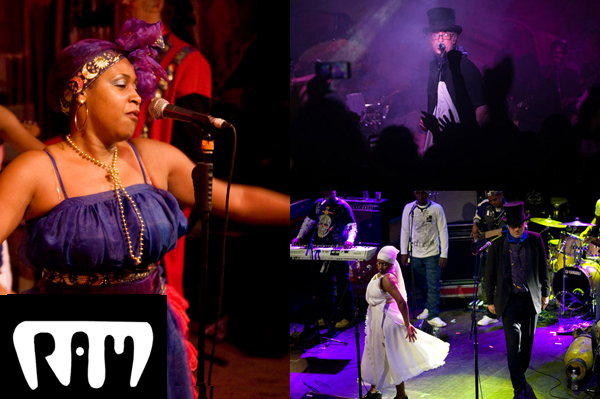 RAM has been one of the prominent bands in the mizik rasin musical movement in Haiti and is well known for its Thursday night performances at the Hotel Oloffson in Port-au-Prince. The band's music incorporates traditional Vodou lyrics and instruments, such as rara horns and petwo drums, into modern rock and roll. The band's songs include lyrics in Kreyòl, French, and English.
Join us as we dance the night away to one of the most unique bands in Haiti.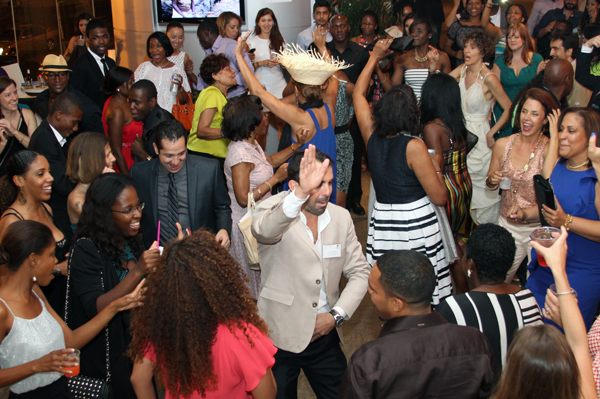 _________
FOOD & DRINK

Included in your ticket is food and drink. Unlimited wine and cocktails will be served, along with lots of great Haitian hors d'oeuvres and appetizers prepared by Chantal Louis Charles. You and your guests will be educated, inspired, and treated to the very best of Haitian cuisine and culture all evening long. Food will be served (passed around) until 8:30pm.
_________
Have fun with friends and family at the photo booth...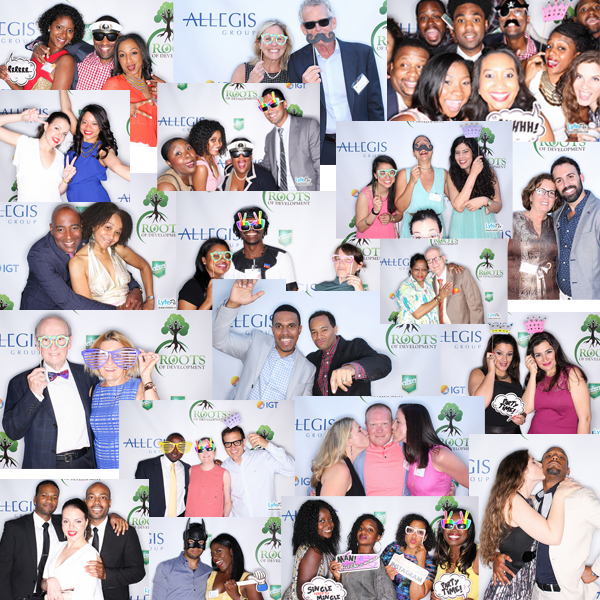 _________

Handcrafted Haitian Art for sale...

All proceeds support Roots of Development and its current activities in Haiti.
_________
CHAMPAGNE VIP RECEPTION at 6:00pm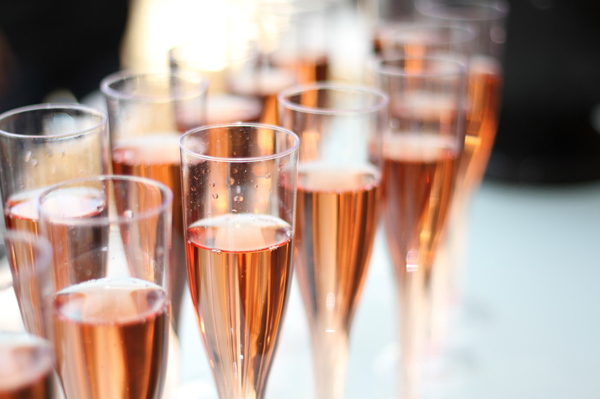 This exclusive reception is for guests who contribute a little bit more to Roots of Development by purchasing VIP tickets.
It is an intimate pre-event champagne reception that involves specialty hors d'oeuvres, a unique gift, and an exclusive meet & greet with members of Roots of Development's Board of Directors, event honorees, and VIP guests such as Richard and Lunise of RAM.

Plus, this year, when you purchase a VIP ticket (individual or couple) you will automatically be entered into a drawing to win a stay at the Hyatt Regency Washington on Capitol Hill the night of the event! The drawing will take place on Wednesday, June 14th, and the winner will be notified in advance of the event.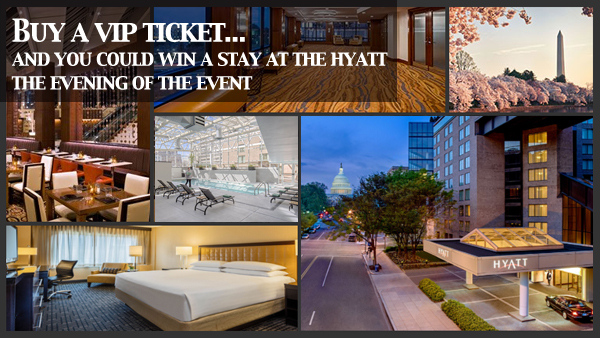 _________
Past special guests have included...

Ambassador Paul Altidor, Haitian Ambassador to the U.S.; Monique Dorsainvil, Deputy Chief of Staff for the Office of Public Engagement and Intergovernmental Affairs at The White House; Brian Kenner, Deputy Mayor of DC for Planning and Economic Development

Pierre Garcon, Wide Receiver for the Washington Redskins (NFL); Karl Racine, Attorney General of the District of Columbia; Sunny Hostin, Senior Legal Correspondent for ABC News and co-host of The View

_________
ROOTS OF DEVELOPMENT

Roots of Development is a 501(c)(3) non-profit organization whose mission is to help marginalized communities acquire the financial resources and organizational skills they need to manage their own development.
This year, we are raising funds to carry out a project that will strengthen governance and increase local ownership of the development process on the island of La Gonave, Haiti. The project is in partnership with the mayor of Anse-a-Galets and the island's civil society. It is an 18-month initiative that will result in a 3-5 year formal development plan for the municipality. The development plan will be developed entirely by local residents and leaders, printed, and available to all parties interested in helping La Gonave explore its greatest opportunities and address its greatest needs, as identified by them.
For more information about our current activities, visit www.rootsofdevelopment.org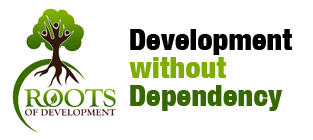 _________
THIS YEAR'S HONOREES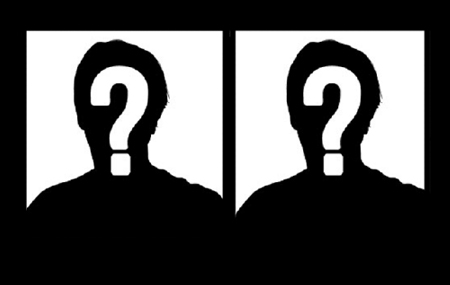 To Be Announced...
_________

LAST YEAR'S HONOREES

The Honorable John Conyers, Jr. was the 2016 recipient of Roots of Development's Max Pulgar-Vidal Award. Congressman Conyers has been a member of Congress since 1965 and is currently its longest serving member. He is a civil rights icon and a longtime friend and supporter of Haiti.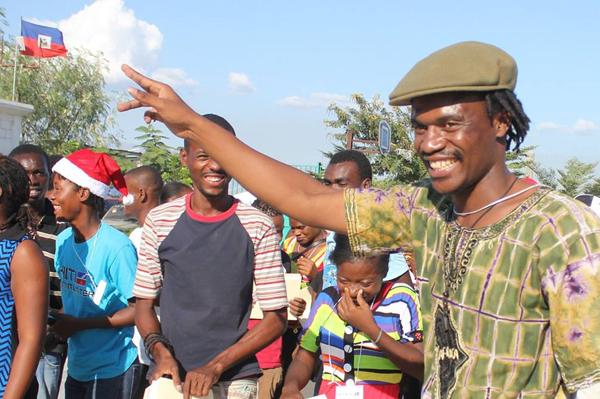 Louino Robillard of Konbit Soley Leve was the 2016 recipient of the Commitment to Community Award. Mr. Robillard is an extraordinarily committed and effective community leader in Haiti. Also included in Mr. Robillard's achievements are the Cite Soleil Peace Prize and Foundation Ginen.
_________
EVENT SPONSORS

Allegis Group provides businesses with a full suite of talent solutions through our network of specialized operating companies. Learn more by visiting www.allegisgroup.com



From the latest technology to the newest games, from lottery to interactive gaming, IGT's unique solutions engage your players and grow your profits. Find out more about IGT's products and services by visiting www.igt.com
Call us if you are interested in joining us a corporate sponsor (202) 466-0805.


Official Event Partners:
Suite Four (Champagne)
Galerie Monnin (Artwork)
Courvoisier (Cocktails)
Urban Petals (Flowers)
Station 4 Restaurant (Wine)
DMV Haitians (Press)
Hyatt Regency Washington (Hotel)
Roots of Development's Board of Directors:
Jessica Desvarieux James O. Martin Jacopo Namari
Bethany Natoli Magalie Pradel Ernest Voyard
9th Annual Event Host Committee:
Alexandra Alzuphar Anne-Christele Boigris Astride Charles Tricia Desvarieux
Nicole Fischer Chris Fourcand Christian Jabon Anouk Leger
Elodie Manuel Jezette Pinard Jennifer Plantin Rudy Pressoir
Jane Charles-Voltaire Ernest Voyard Chris Wells
_________
Traveling to DC to Attend the Event?

We have partnered up with the Hyatt Regency Washington on Capitol Hill to offer guests coming into town a discounted rate on rooms the weekend of the event. Book a stay on either the 16th or the 17th of June (or both) via the following link: https://aws.passkey.com/go/RootsofDevelopment and you'll pay only $125/night.
You must make your reservation by Friday, June 2nd to get the special rate!
Getting To The Venue:
Gallery O on H is located in the Atlas District Arts and Entertainment neighborhood along the 1300 block of the historic H Street corridor (in Northeast Washington D.C.).
METRO: The closest metro stop is Union Station on the red line. You'll then have to either catch a cab out front or exit from the back of Union Station to take one of the street cars that go along the H Street corridor.
DRIVING: You can either look for parking on the street OR use the valet service located just around the corner from the venue at 711 14th Street, NE, Washington, DC 20002. You'll see a yellow umbrella and guys wearing yellow jackets. They are already aware of our event, but if you have any questions or need help finding them call Efram at 202-345-5240.