Description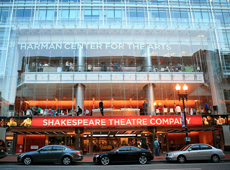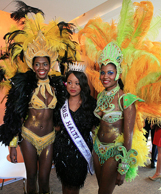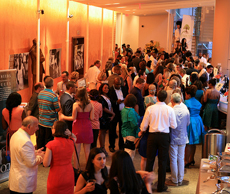 In sticking with its tradition of celebrating the very best of Haitian culture at its annual DC fundraiser, Roots of Development is excited to announce that this year's event will highlight the "konbit". In rural areas of Haiti, residents join forces to accomplish tasks too great for them to accomplish on their own. This communal effort is called konbit. Residents of a community form a konbit to discuss, promote, unify, or harvest greater results as a group. The unique effort has become a vital source of strength and unity in Haiti's rural communities and has found its way into Haitian folktales and literature. With our core focus on community, Konbit is a great way to celebrate this year's annual event!
The event brings together over 300 individuals, including many of the District's noted professionals, business leaders, professional athletes, entertainment personalities, political leaders and more. This evening will educate and inspire guests with spotlights on community development, including: Promoting and Empowering Women; Building and Constructing Change; and Strengthening Community Leaders. Guests will soak in the feel of the Caribbean with delectable tastes and signature cocktails, with a live performance of Haitian dancing and drumming, and late-night dancing with DJ KéKé. Guests will also enjoy a Haitian art tour within the Theatre courtesy of Galerie Monnin. General admission for all ticket-holders begins at 7:00 pm.
The Moet & Chandon VIP Reception for VIP ticket-holders begins at 6:00pm. This year, we expect special guest appearances from:
-Ben Olsen, DC United Head Coach
-Wendy Rieger, Anchorwoman NBC 4
-David Grosso, DC Council Member
-Andress Appolon, Senior Counselor to Haiti, Board of Executive Directors, IDB
-Regine Pierre, Miss Haiti 2014
We are very excited to announce that Roberto Martino, the lead singer of T-VICE, Haiti's biggest Konpa Band will be joining us for the VIP Reception exclusively.
Key Sponsors:
Supporting Sponsors:
Seven Hills Global Outreach
DC Noodles
Daphney Phillip
Cynthia Schultz
Bob Manning
Media Partners: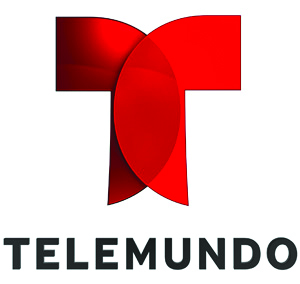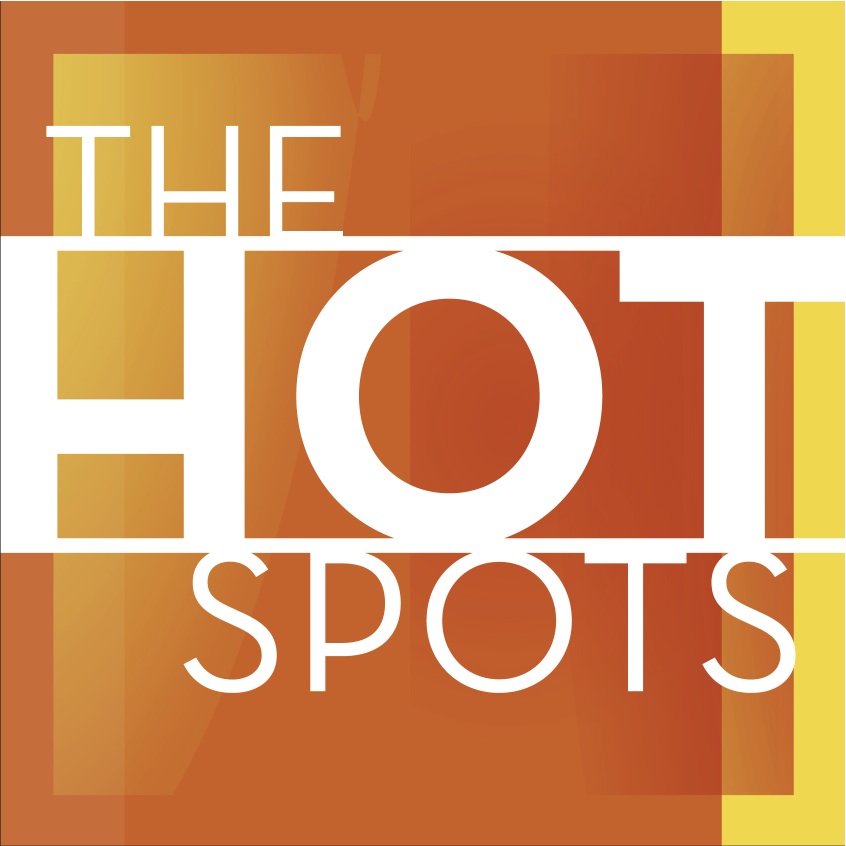 Event Partners:
Moet & Chandon
Galerie Monnin
Dansez Dansez
DJ KéKé
Plant Farm Rentals
Urban Petals
Yuma "Dr. Yew" Bellomee
Bobo Earl Bellomee
Kwame William Caudle
Roody Volcy
The Shakespeare Theatre
Steering Committee:
Clara Benice
Tricia Desvarieux
Jessica Desvarieux
Ariel Dominique
Christian Jabon
Rachel Jeanty
Magalie Pradel
Ernest Voyard
Details:
Cocktail Attire
The closest metro stop is Gallery Place-Chinatown on the Red line. Use the Arena/7th Street NW exit. There are a number of parking garage options nearby:
PMI Parking
The PMI Parking garage is at the corner of 9th and D streets NW; enter the garage from D Street NW.
LAZ Parking
The LAZ garage is located directly beneath Sidney Harman Hall; enter from E or F Streets NW between 6th and 7th Streets NW. When entering, follow signs directing you to 620 F Street NW. Elevators will take you to the Winter Garden lobby next door to Sidney Harman Hall on F Street NW.
Atlantic Parking
The Atlantic Parking garage is located at 560 8th Street NW. This garage is open the latest for weekend parking in the area.
Video footage from last year's event: Carnival in the Capital
All event proceeds go to support Roots of Development's work in building strong, independent communities in Haiti. For more information, please visit www.rootsofdevelopment.org.
Photo credit: Rebecca Reed. Video credit: Intellectuals DC.