Description

Roots of Development's annual D.C. fundraiser is its most important event of the year. It also happens to be one of the largest and most unique annual events for Haiti in the nation's capital. The organization relies on your donation -- your ticket purchase and your attendance -- to raise the funds needed to carry out its work the rest of the year and to continue pushing for an alternative approach to development in Haiti..."Development without Dependency!"
We expect the event to sell out, so get your tickets early!
--------------------------------------------------------------------------------------------
VIP RECEPTION: DINNER & JAZZ PERFORMANCE
(for VIP ticket-holders only)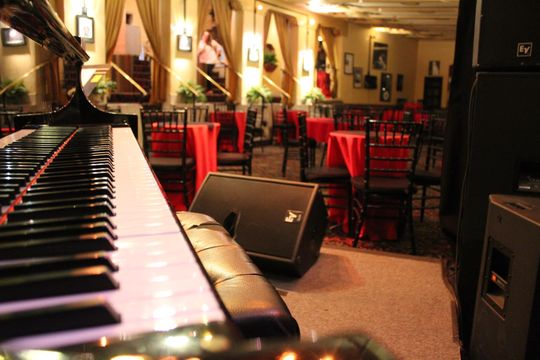 This year, we are offering a unique experience to guests willing to contribute a little bit more to the organization. A special VIP reception that includes a seated dinner and a performance by Haitian-American jazz sensation Malou Beauvoir.
_________
Malou Beauvoir is a captivating, highly emotive, Haitian-American singer-songwriter based out of New York City. Born in Chicago to Haitian parents, Malou was raised in New York and grew up with brother and rock phenomenon Jean Beauvoir (The Ramones, Kiss).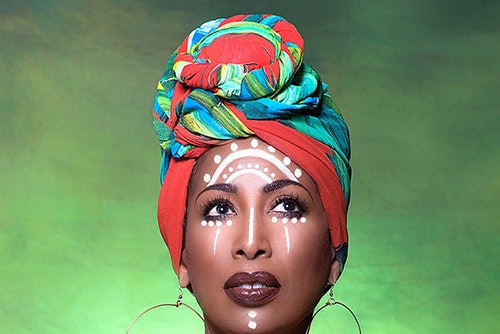 A chance encounter with jazz drummer Tristan Maillot eventually led to jazz studies with Anita Wardell (Best Jazz Vocalist, British Jazz Awards). Auspiciously, she was heard in Paris by French jazz producer and bassist Jean Chaudron, leading to her first jazz recording: An Evening at The Swan (2006) with the Jean Chaudron Trio.
Beauvoir has performed at such legendary venues as Minton's Playhouse and Smalls and has shared the stage with jazz greats like Benny Wallace, Donald Vega, Danny Mixon, Terrell Stafford, Cecile McLorin Salvant, and Hernan Riley.

To read more about Malou Beauvoir, visit www.maloubeauvoir.com
_________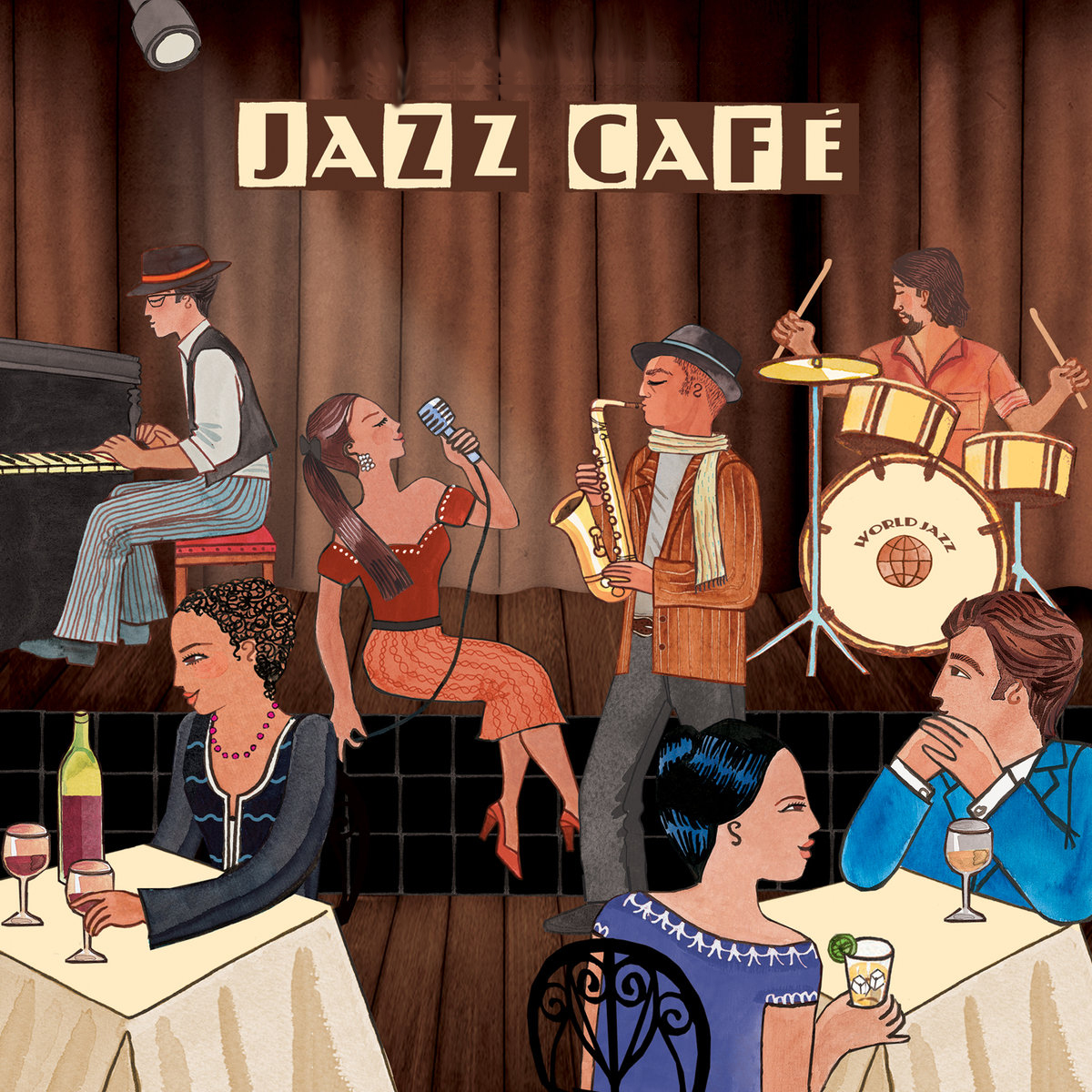 VIP ticket-holders will each have their own reserved dinner table (x 2) and will be served dinner and wine during the performance. Beer and/or specialty cocktails will also be available upon request (included in the price of the ticket).

For a select few willing to contribute more to Roots of Development, we are offering a limited number of exclusive tables (for two) right in front of the stage that include a complimentary bottle of champagne and a handmade gift from Haiti.
The VIP reception will be held from 6:00pm to 8:00pm. Dinner will be served and the jazz performance will begin promptly at 6:30pm.
---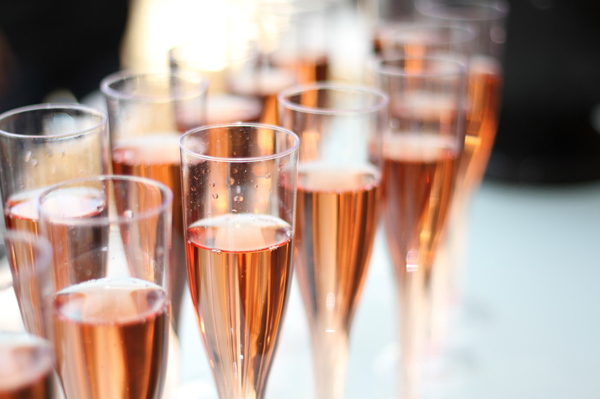 MAIN EVENT (GENERAL ADMISSION)
The main event, with all ticket-holding guests, will take place from 8:00pm to 11:00pm and will include a welcome from representative/s of the organization, an awards ceremony, a silent auction, food and drink, and lots of dancing!
Included in your donation (your ticket purchase) is wine, beer, and specialty cocktails, as well as plenty of great hors d'oeuvres and appetizers. You and your guests will be educated, inspired, and treated to the very best of Haitian culture all evening long.
__________
THIS YEAR'S HONOREE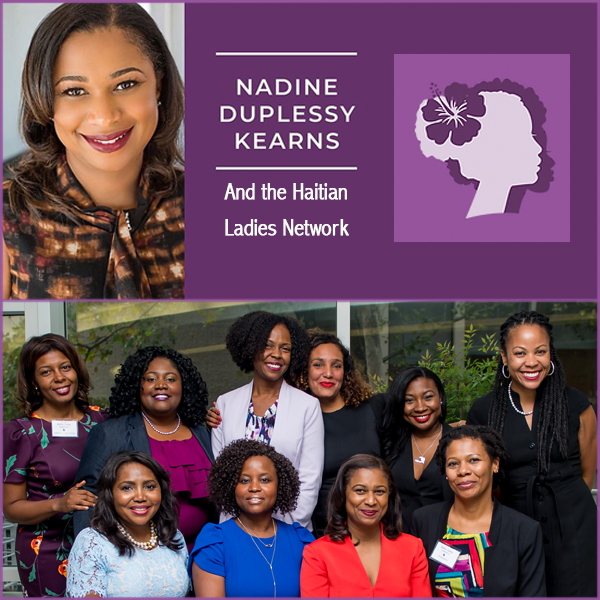 The recipient of Roots of Development's 2019 Commitment to Community Award is Nadine Duplessy Kearns and the Haitian Ladies Network.
Nadine Duplessy Kearns was born in Port-au-Prince, Haiti (with roots in Leogane and Les Cayes). She moved to Boston at age 11 with her family. With their support and the support of the Haitian community around her, Nadine went on to earn a B.A. from Harvard College and a M.A. from The Fletcher School of Law and Diplomacy at Tufts University. Nadine is founder of the Haitian Ladies Network.
The Haitian Ladies Network is an organization whose mission is to create a global platform that connects women of Haitian descent and empowers them to build community, share inspiration and celebrate culture. It started many years ago as a brunch amongst a small group of friends and has since turned into a global network of Haitian women, committed to inspiring every girl and woman of Haitian descent to achieve her life goals and lead in her community. Roots of Development shares this goal and is proud to honor Nadine and the Haitian Ladies Network this year.
Captured in the image above (from top left to bottom left) are Kysseline Jean-Mary Cherestal, Thamar Harrigan, Karen Andre, Ariel Dominique, Fendy Mesy, A. D. Rachel Pierre, Syncia Sabain, Ed.D., Phara Rodrigue, Nadine Duplessy Kearns, and Theola DeBose
__________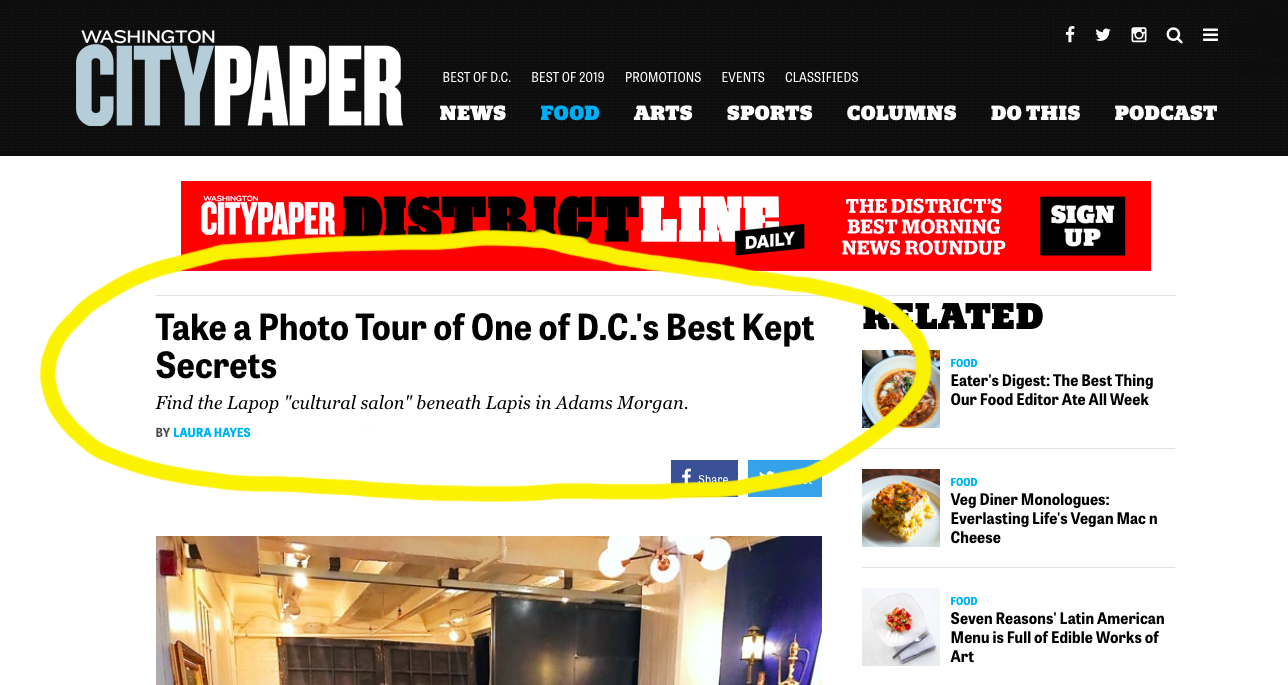 THE VENUE: LA POP DC
Considered by Washington City Paper as "one of DC's best kept secrets", La Pop is located beneath the award-winning restaurant Lapis, in Adams Morgan.
La Pop is a "cultural salon", an intellectual sanctuary where the D.C. community can come together and participate in conversations about art, literature, and culture.
_________
ENTERTAINMENT
Every year the event includes new surprises: guest DJs, live music, photo booths, art performances, etc.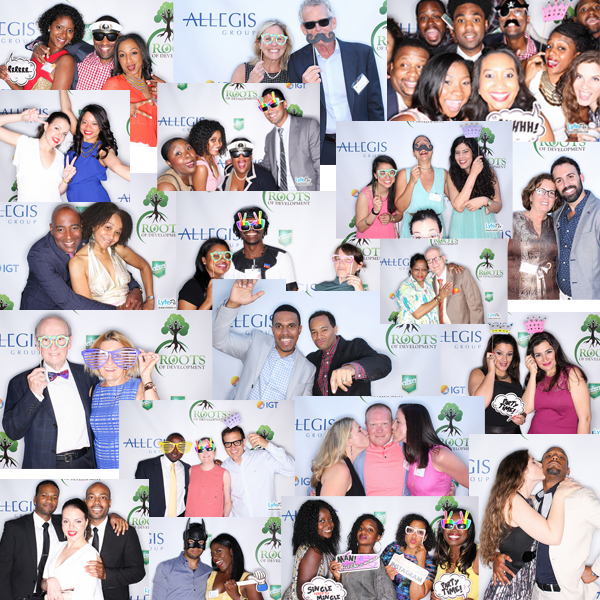 _________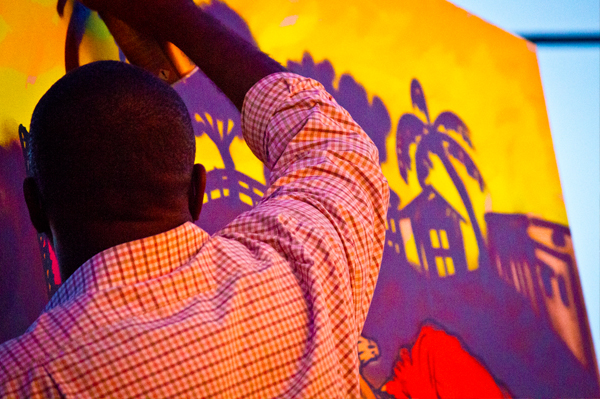 _________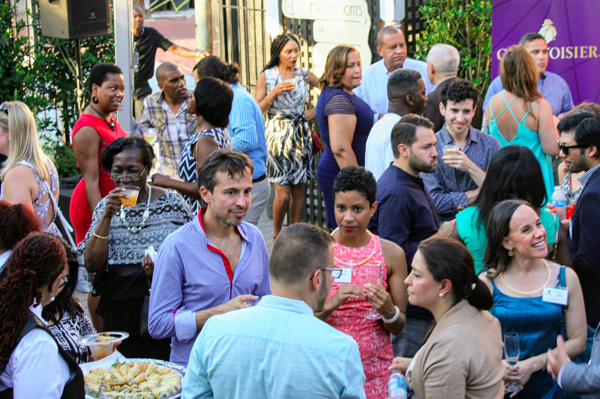 _________
HANDCRAFTED HAITIAN METAL ART FOR SALE

_________
SPECIAL GUESTS
Every year, diverse and influential guests, business and political leaders, media and entertainment personalities join Roots supporters at its annual event to celebrate Haiti and support Roots of Development's work. Past special guests at our annual event have included...

Ambassador Paul Altidor, Former Haitian Ambassador to the U.S.; Christie Desir, Former Miss Haiti Universe; Brian Kenner, Deputy Mayor of DC for Planning and Economic Development

Pierre Garcon, Former Wide Receiver for the Washington Redskins (NFL); Karl Racine, Attorney General of the District of Columbia; Sunny Hostin, Co-host of ABC's The View

_________
WHERE YOUR SUPPORT GOES

Roots of Development is a 501(c)(3) non-profit organization whose mission is to help marginalized communities in Haiti acquire the financial resources and organizational skills they need to manage their own development.
For ten years, Roots of Development has focused its efforts almost exclusively on the island of La Gonâve, Haiti. La Gonâve is Haiti's largest island. It is located to the northwest of Port-au-Prince and is home to approximately 100,000 residents, which is a larger population than the majority of the territories and nations that make up the Caribbean.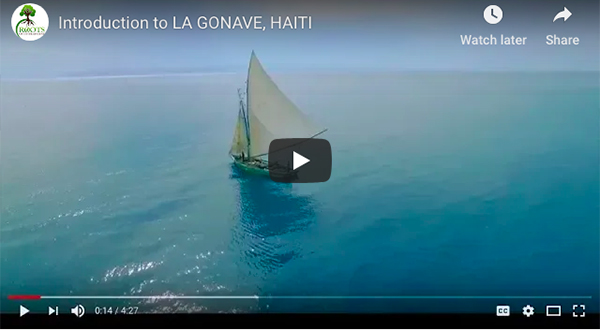 The island faces huge challenges, a major lack of infrastructure, a weak private sector, and very little attention from the national government, but it also has huge potential. It is a beautiful island, located in a strategic location, with picturesque coasts and acres of farmland. It faces very few security concerns, and it's large population makes it a solid, untapped market for goods and services. The island is also home to a group of strong local elected officials and an active civil society. It is by investing in these local leaders that we are having a significant impact on the island and turning La Gonave into a hub of community-led development activities.
Funds raised at this year's event will be used to help us provide professional, multi-day workshops throughout the year to over a hundred leaders from around La Gonave. Our workshops help local leaders develop the skills they need to better manage development on the island, and focus on subjects such as financial management, program management, business development, and leadership.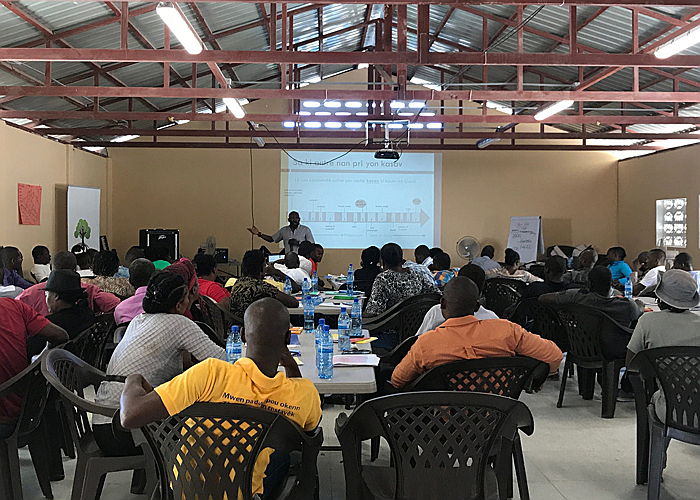 It is crucial that we continue providing local leaders and community-based organizations with these types of opportunities, opportunities to strengthen their organizational management capacity. A project is only as strong as the community managing it. For development efforts and investments to truly be sustainable, they need to be owned and led by the community, but that community must have the opportunity to reinforce its strengths and strengthen its weaknesses.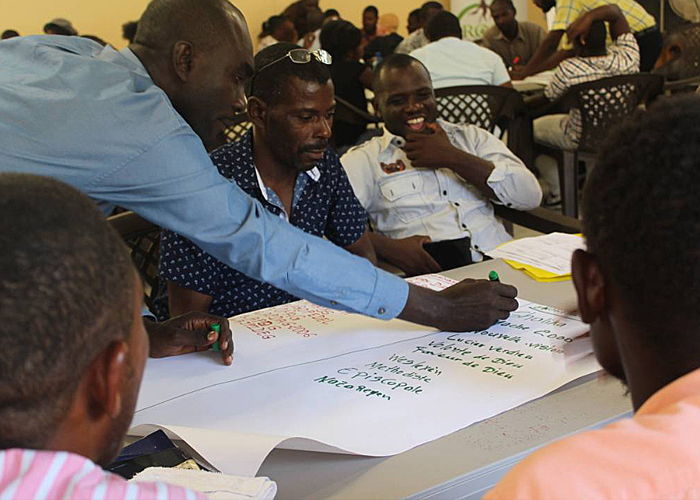 Roots of Development's vision is for a world in which the very communities living in poverty are the ones leading the fight against it. For more information about our activities, visit www.rootsofdevelopment.org.


---
EVENT SPONSORS

Allegis Group provides businesses with a full suite of talent solutions through our network of specialized operating companies. Learn more by visiting www.allegisgroup.com



From the latest technology to the newest games, from lottery to interactive gaming, IGT's unique solutions engage your players and grow your profits. Find out more about IGT's products and services by visiting www.igt.com
Call us if you are interested in joining us a corporate sponsor (202) 683-6863.
_________
Event Partners:
Urban Petals (Flowers)
DMV Haitians (Press)
Decameron Haiti (Silent Auction)
Roots of Development's Board of Directors:
Rudy Brioché Jessica Desvarieux Jacopo Namari

Magalie Pradel Ernest Voyard Christopher Wells
Event Steering Committee:
Alexandra Alzuphar Ariel Dominique Anouk Leger Elodie Manuel
Jennifer Plantin Rudy Pressoir Marie Pyle Nicole Wells
_________
Getting To The Venue:
With the event being held in Adams Morgan on a Saturday evening, we do not recommend you drive to the event. Public transportation is the best, either Metro, taxi, or Uber.
The closest metro stop is Woodley Park-Zoo/Adams Morgan on the red line. From there, you'll either want to catch a cab or walk. It is a 6-minute cab ride or a 14-minute walk from the metro to the venue.
If you do decide to drive, there are a couple parking garages and a valet services in the neighborhood.