About this Event
Roots of A Rebellion are a jam band from Nashville, TN playing heavy Reggae-Rock-Dub music for the soul. The band is known for their dynamic live performances showing their progressive sound and energy. Having shared the stage with The Wailers, Rebelution, 311, Slightly Stoopid, moe., North Mississippi Allstars, SOJA, Nahko and Medicine for the People, and more, Roots of A Rebellion proudly represents another side of Music City.
Their current album, "Shapes of a Soul," released in May 2019 and debuted at #1 on the Billboard Reggae Albums chart. It followed the singles, "Shapes of a Soul," "One Thing," and "I Live in Light." It is their third studio album after their 2016 release, "A Brotherís Instinct," which debuted at #4 on the Billboard Reggae Charts.
See all tour dates at http://www.rootsofarebellion.com/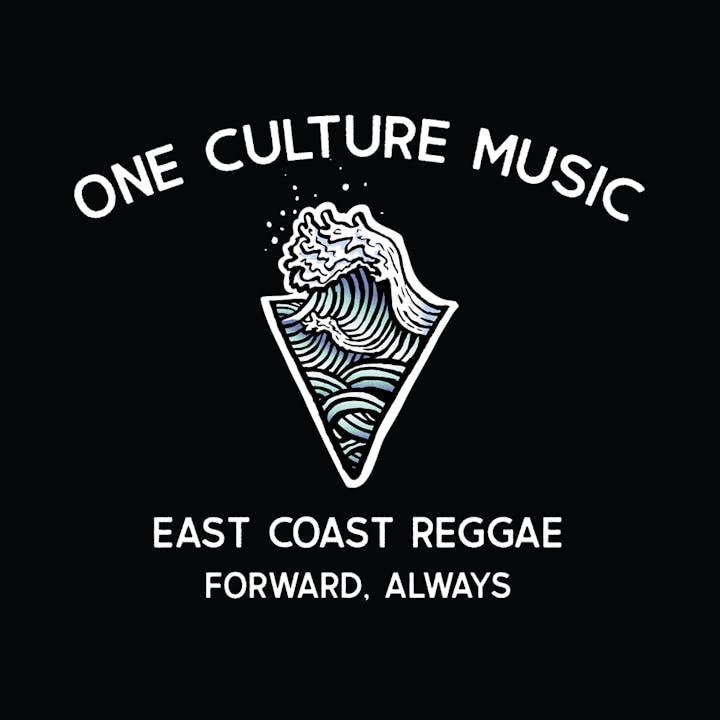 One Culture started in Virginia Beach Virginia of 2013 when 3 friends shared the same Love for Sweet Reggae Music. Kurt Jansohn (Current Frontman) started producing music on his own during college. He together a full-length 12 track album in 3 years with the help of current band members Connor Jansohn and James Hall. One Culture released their debut album "Molly Cooper" on September 21st, 2017. Ever since the release, they have been building a name and brand for themselves to spread to the masses. One Culture brings a unique feel as far as Progressive Roots/Reggae/Dub/Rock. Stick Figure is one of Kurt Jansohn's Biggest Inspirations in Reggae music, which gave him the Reason to start creating it. One Cultures inspiration comes from a Mixture of Atmospheric, New Reggae and Vintage Style Roots Reggae/Rocksteady/Lovers Rock.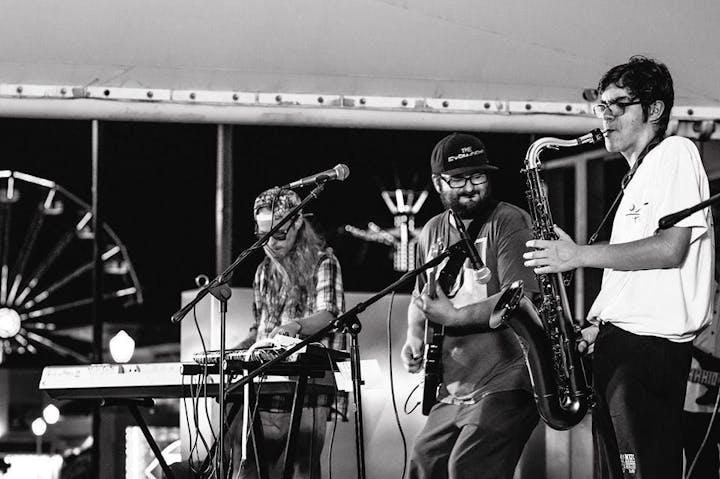 Cultivated Mind began as a duo of Drew Boyd (Multi-Instrumentalist and Local Painter) and Anthony Brand (Formerly of "Dos Maestros") playing roots reggae acoustically in the Newport News area of S.E. Virginia. Soon, Jon (formerly of "Moving Cities"), Spivey and Chad (Also a Member of Johnny Cardigan/The Moore Brothers) joined, adding drums, keys, and bass to give a more full sound. After leaving the band to move out west, Roschell Diggs (Also of Iron Lion/ Machet) and Dalton Snead (Formerly of Double Dose) filled in the provide the CM backbone. Lastly, but definitely not least, Christian "Sticky G " Lubertazzi's roaring Sax was also added in early 2016 to add even more flavor to the overall sound. Boasting live improvisations, high energy, and catchy anthems, C.M. is proud to represent true Roots music on the East Coast.
Performers
Date and Time
Location
Refund Policy