The Venue's ROOTS FESTIVAL features four amazing bands, including: The Arcadian Wild, The Accidentals, Dawson Hollow & Good Morning Bedlam!
About this event
The Venue is pleased to present The ROOTS FESTIVAL - a Music in Mundy Park Outdoor Concert featuring The Arcadian Wild, The Accidentals, Dawson Hollow & Good Morning Bedlam, Saturday, August 28 at 5pm. Doors open 4pm.
Advance General Admission Terrace $35 (Seat provided)
Advance General Admission Lawn seats $20. Bring Your Own Chair or blanket.
+$5 door
*This is a rain or shine outdoor concert.
ABOUT THE ARTISTS
The Arcadian Wild - Led by songwriters Isaac Horn (guitar) and Lincoln Mick (mandolin), and with the support of Erik Coveney on bass and Bailey Warren on fiddle, The Arcadian Wild confidently inhabits and explores an intersection of genre, blending the traditional with the contemporary in order to create a unique acoustic sound that is simultaneously unified and diverse. With one foot planted firmly in choral and formal vocal music, and the other in progressive folk and bluegrass, the band offers up songs of invitation: calls to come and see, to find refuge and rest, or to journey and wonder.
The Accidentals are an American band, formed in Traverse City, Michigan in 2012 by Sav Buist and Katie Larson. The group features an eclectic blend of indie folk, pop, bluegrass, rock, classical, and other genres. They have released three full-length albums, one EP, and two live albums.
Dawson Hollow is a home and a memory. The place where 5 siblings shared youthful experiences of scuffed knees, climbing trees, dreaming dreams, and falling in love with music… Today, Dawson Hollow lives on as an indie-folk band whose music encompasses the nostalgia of folk while channeling the urgent and intoxicating energy of indie-rock. Their unique and invigorating music brings alive a contagious passion that is too powerful to be ignored and leaves listeners energized, refreshed and feeling like they've finally met someone who "gets" them.
Their Debut Album "Boy Of My Youth" released in January of 2018. Singles "Lonesome Wolf" and "Take Me There" released in October and November of 2017.
Currently Dawson Hollow is releasing a new single every 28 days. Album #2 will fully be in your hands summer of 21. See you down the road!
Good Morning Bedlam has become an innovative force in the midwest folk scene. Their shows are known for their contagious energy, with members careening about the stage, jumping and dancing with a wild playfulness. With tight soaring three part harmonies, and thumping kick-drum, they captivate their audience night after night with no intention of slowing down. Every song is a unique twist on what is generally dubbed as folk music. "We want to surprise our audience from song to song. Rather than creating our music to fit a genre, we allow it to be an outpouring of our own stories and unique sound," says Isaak, frontman of GMB. Just when you think you have Good Morning Bedlam pegged, they take you in another direction. You will be treated to a haunting waltz, whistling, jazz scatting, and the euphoria of the violin melodies. When it comes to their lyrical storytelling, Isaak says, "We're desperate to connect to people through the common human experiences that we write about and the exuberance of our live show. People have a lot of choices of how they'll kick-back, so we intend to deliver a show where they can be free--to share in whatever they need to--joy, grief, anger, gratefulness, or bedlam!"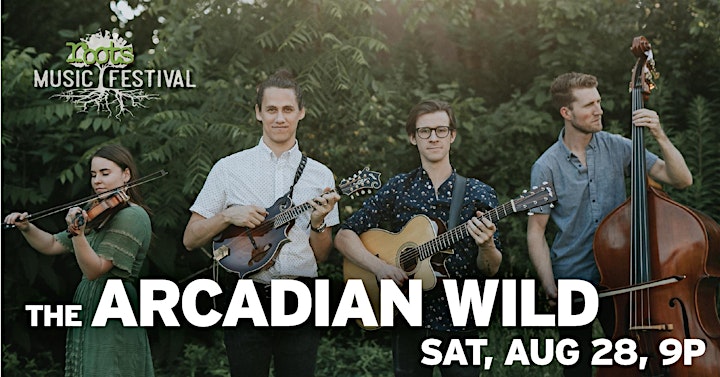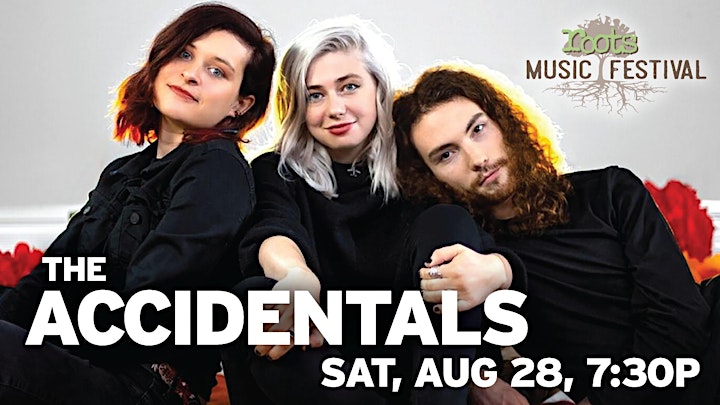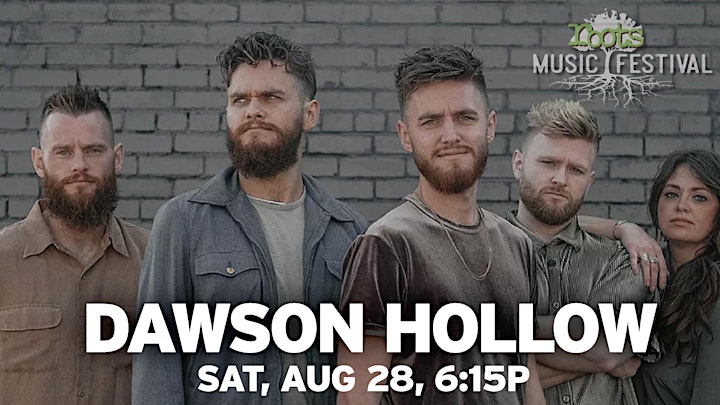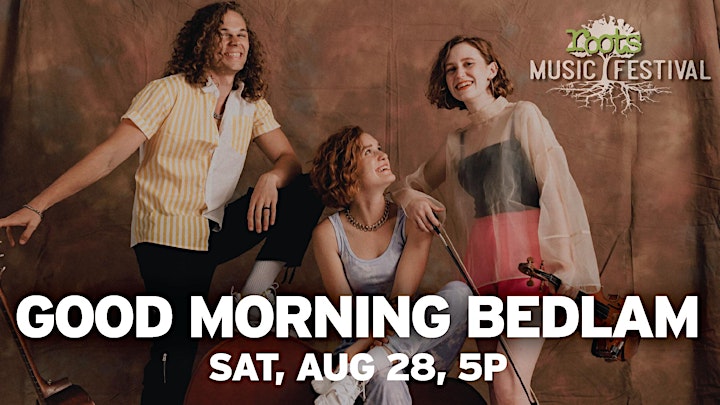 Organizer of ROOTS FESTIVAL - Music in Mundy Park Outdoor Concert
At The Venue, we book nationally-recognized talent in all genres of music from blues and big band, to rock and world music, and everything in between. Frequently, our opening acts feature regional and local musicians and songwriters. Our listening room seats 200 with no obstructed views, and our outdoor stage area can fit several hundred festival fans.
The Venue is operated by the Fox Valley Music Foundation, a 501(c)3 non-profit organization dedicated to music education, promotion and preservation.
Please check our website for information about parking. Enter from Water Street Mall. No reentry through the Broadway Street entrance. (Reenter through Water Street.)