Description
Forum Objectives
1. Highlight economic development stories and partnerships that are simultaneously increasing regional prosperity, business success, and the livelihoods of low-income rural people, places and firms within key regional sectors.
2. Organize conversations that help participants apply the approaches used in the highlighted models to other sectors in their region.
3. Network private sector participants with regional social and business entrepreneurs to inspire and identify partnership and investment opportunities.
4. Connect participants with local, state and federal policymakers in interactive, deep listening sessions to identify policy change opportunities ̶ including proposals that will be communicated to the White House and Congress.
5. Document the event and findings, including video and audio recordings of sessions, to share with broader audiences nationwide.
Who will be Attending?
250 or more stakeholders per event including:
Rural and regional economic development practitioners

Private sector business owners and finance leaders Federal, state and local policy decision makers

Regional educational institutions

National and regional organizations that are researching and/or addressing regional and rural economic development innovations

Foundations, including both national and locally based institutions

Next-generation entrepreneurs and interested high school, community college and university students

Media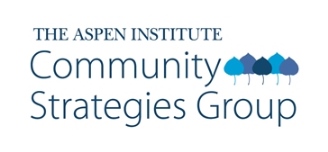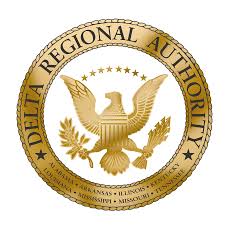 The Aspen Institute Community Strategies Group energizes and prepares people, organizations and collaboratives to do the best for the communities and regions.
The Delta Regional Authority works to improve life for the 10 million people who reside in the 252 Delta counties and parishes in parts of eight states.
Organizer of Rooting Wealth That Sticks Forum