Description



You're Invited to a one-day Garden Retreat, "ROOTED IN GRACE" on April 14, 2018.
Join Deb Ringler, Inspirational Speaker, Garden Educator and Therapeutic Garden Advisor, for a unique one day retreat designed to help you unplug and pause so you can re-connect with God, yourself, and your environment, in a peaceful garden setting.
Has the busyness in your schedule left you drained and out of touch with God and others?

Do you yearn to have a day for yourself just so you can catch your breath?


When was the last time you sat in quiet contemplation and let your heart and soul rest?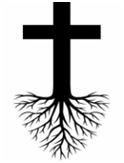 Let's DIG Deeper into God Together
So you can:
DIAL down and have a time of solitude to be restored physically, emotionally and spiritually

IGNITE the desire to cultivate growth in your life so you can

GO forward with a revived purpose for the path ahead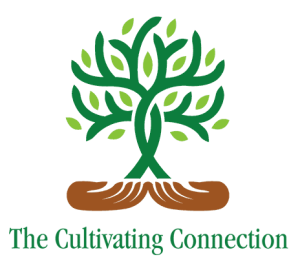 Retreat Details:
April 14, 2018 9:00 a.m. to 3:00 p.m..
St. Clare's Garden
449 South Pine Avenue
Brea, California 92821

Tickets:
** Tickets: are $97.00 for a full one-day workshop and includes a healthy lunch! **
Lunch:
Fresh Salad Bar with both vegetarian and gluten free options and dessert.

General Information:
There is no gardening or labor involved, this is a reflective day in a peaceful garden setting designed to bring restoration and balance to your busy life.

A healthy lunch will be served on site so all participants can interact with one another mid-day.
Please wear comfortable attire that you can relax in for optimum enjoyment and comfort.
Questions:
If you have any questions about the retreat, please email or call:
deb@thecultivatingconnection.com | 714-319-6251
Visit Deb's website to learn more:
http://thecultivatingconnection.com
"People and plants share a common bond.
When given a healthy environment and proper nurturing, both will flourish."
Deb Ringler
As the owner of an interior landscape business, a college instructor, Master Gardener, and lover of people, Deb has found this to be true. Plants are a universal language and their beauty can inspire and draw people of all cultures toward a love of nature. As she has grown in her career, and experienced many challenging life events, Deb has discovered there is much to be learned from nature. Many of the methods she has learned that help plants thrive, can be applied toward people to cultivate their own personal growth. This is why The Cultivating Connection was created. Deb desires to share with others what she has learned in both horticulture and life, and use it to promote the growth of people and plants.