Description



Root + Reboot Wellness Festival: Summer Redux
Presented by the Trustees of Reservations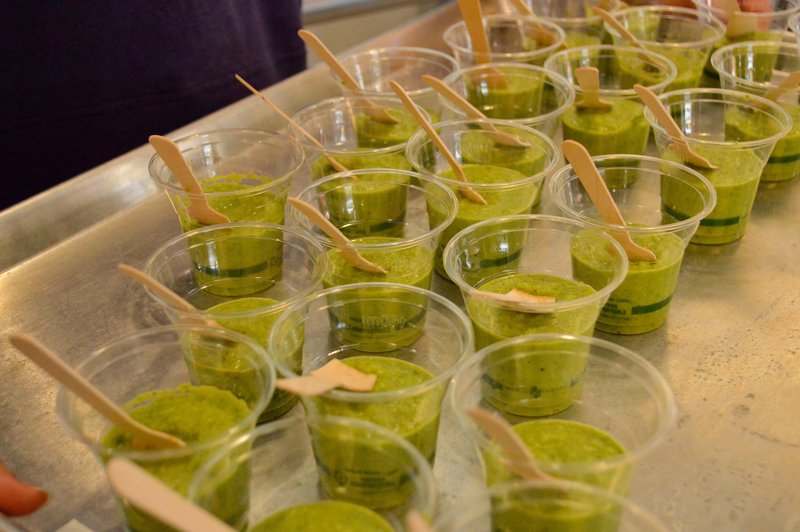 With summer right around the corner, it's time to kick your wellness up a notch - so you can spend the day on a beach towel at Crane's Beach, drink spritzers at the Colonnade Hotel pool, and eat lobster rolls at the Barking Crab - without disrupting your established wellness practice and routines. The KITCHEN at The Boston Public Market has you covered on June 10th; we're bringing our Root+Reboot Wellness Festival back for a Summer Redux so you can connect with local fitness, beauty + wellness leaders, nourish your body, mind and spirit, and develop a customized daily gratitude and wellness practice to sustain you all summer long.
Join us to sweat + taste + learn + meet + calm your mind with friends and neighbors in this unique wellness event in the heart of Boston.

We've got a full day of fun, tasty, and restorative experiences for you to enjoy:
10:00-11:00 am | Power Yoga & Essential Oils with Kerry McGinn
11:15-12:30 pm | Superfood Society: Seasonal Summer Eating w/ Jennifer Hanway
1:00-2:00 pm | Clean Beauty with Gianne Doherty
2:15-3:15 pm | The Power of Vision and Intention with Sara DiVello
Tickets are for the full day. Each session will be packed with practical information from wellness experts, plus samples, snacks & take-home materials.
This event is hosted by The Trustees of Reservations, a founding partner of the Boston Public Market and a member-supported nonprofit conservation organization that preserves and cares for some of Massachusetts' most treasured natural, scenic, and historic sites for public use and enjoyment. Our passion is to connect more people to outdoor recreation, culture, agriculture, and healthy, active living by using our properties and our annual programs as a powerful and compelling platform.
Tickets:
Trustees Members: $48 all sessions
Non-Trustees Members: $60 for all sessions
Sessions & Instructors
10:00-11:00 am | Power Yoga + Essential Oils
Reboot your Fitness Routine
Format: Workout + Q&A Panel
We'll start the day with an hour of power yoga infused with essential oils. Diffusers will fill the room with energizing, uplifting essential oils to raise spirits and motivate you to breathe, move, and flow. The scent of essential oils will carry you through a dynamic, breath filled vinyasa flow and land you in a blissful savasana. In this session, you will not only get a great workout but learn about the use of essential oils in your own yoga practice.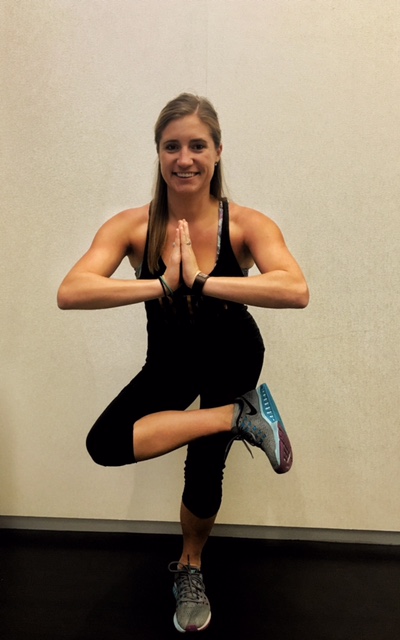 Kerry McGinn
Kerry McGin is a a 200 hour Registered Yoga Teacher, ACSM Certified Personal Trainer, Doctor of Physical Therapy Student and Essential Oil Educator in the Boston Area. In 2014, after utilizing yoga to heal physically and emotionally, she pursued her 200 hour Yoga Certification at Prana Power Yoga in Cambridge. Currently, she is pursuing her Doctor of Physical Therapy Degree at MGH Institute of Health Professions fulfilling a lifelong dream of helping others to heal. Kerry fuses all her passions together for one holistic approach to health and wellness. She believes that everybody is different and tailors programs to help her clients reach their fitness and wellness goals through mind, body, and spirit . Her 360 approach to health and wellness keeps you feeling strong, confident, and fulfilled. Kerry is currently teaches group classes at BFX Studio and Central Rock Gym as well as works with clients 1:1
11:15 am-12:30 pm | Superfood Society: Seasonal Summer Eating
Eat fresh, local & seasonal this summer for your best health
Format: Demo + Tasting
Holistic Nutritionist and Healthy Foodie Jennifer Hanway leads a weekly class at The KITCHEN called Superfood Society. In these classes, Jennifer creates delicious, nutritious breakfast, lunch, brunch, snacks and smoothies that not only taste amazing, but that are healthy for you too! Jennifer will guide you through the process of making the dishes, whilst you learn the 'why's behind this year's healthy food trends and Instagram favorites.
During the Root+Reboot Wellness Festival, Jennifer will host a demo and tasting version of Superfood Society. The focus of the session is seasonal summer eating. Jenny will be demonstrating and providing small plates of her gluten-free Panzanella salad with Almond and Zucchini bread, plus a seasonal berry smoothie - all using ingredients from the local farms and artisans of the market.

Jennifer Hanway
Jennifer is a Holistic Nutritionist, Level 2 Bio Signature Modulation Practitioner and Certified Personal Trainer, originally from London, England but now based in Back Bay, Boston. Having worked in the wellness arena for over 12 years (previously she was a professional dancer), Jenny has worked at the celebrity favorite retreat, Amansala's Bikini Bootcamp in Tulum, Mexico, was part of the founding team and Master Trainer at London's first barre studio (barrecore) and has worked as a personal trainer to the British Royal family and Hollywood A List. On moving to Boston she was handpicked by Fred De Vito to teach for Exhale Boston, and is one of the original team at BFX Back Bay where she designed and implemented their Thrive Nutrition and Wellness Program.
1:00-2:15 pm | Clean Beauty
Clean up your beauty routine & learn some DIY tricks
Format: Discussion + Demo
Description TBD.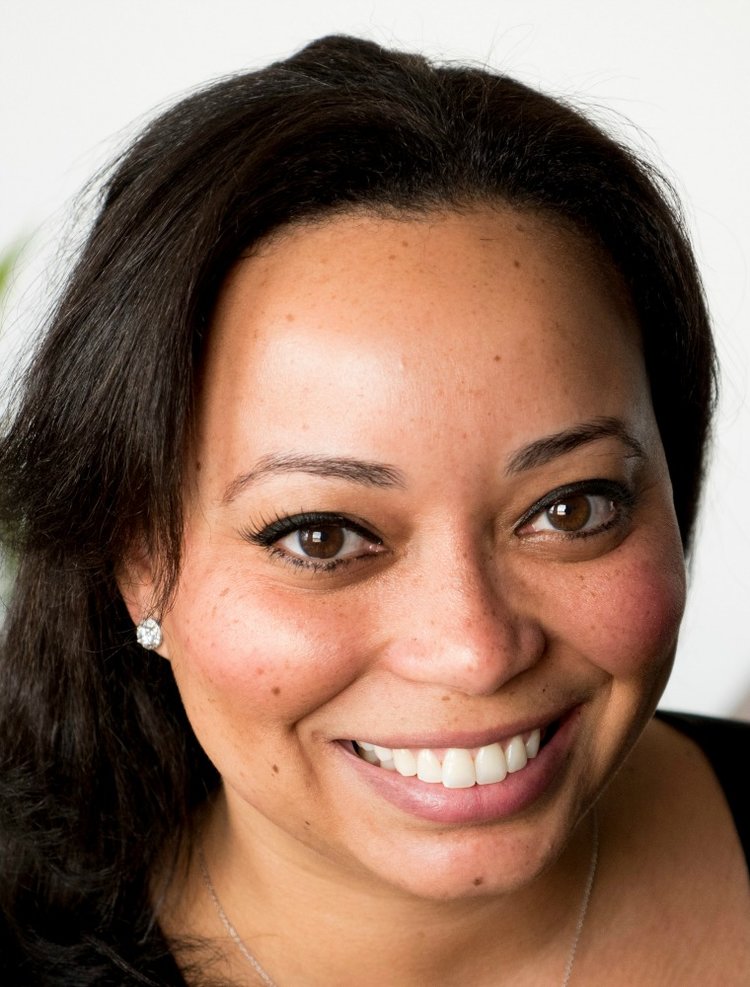 Gianne Doherty
Gianne Doherty is a wellness thought leader and clean beauty expert. She is the co-founder of leading organic skincare line Organic Bath Co. and founder of the annual W.E.L.L. Summit. Named Boston's Best Wellness Guru 2016, she is a passionate wellness advocate and speaker. Gianne was drawn to clean beauty after a persistent skin rash sent her searching for a safe, organic option.
In 2013, Gianne and her partner Jay Weeks created a non-toxic, organic body butter free of parabens, preservatives and scent, now know as Drenched--their award-winning formula and a cult favorite of their Organic Bath Co. skincare line. Gianne is based in Boston and has lived in places are far-flung as Ghana, Honduras and Belize.
She now calls the northeast home, although she still occasionally craves the sun, sand, and heat of the Caribbean.
2:15-3:15 pm | The Power of Vision & Intention
Manifest your best summer through meditation + intention setting
Format: Discussion + Meditation + Visualization Exercise
Bestselling author, speaker, and national yoga teacher Sara DiVello will lead us through eastern and western tools that align and complement each other to bring to life your best summer yet. She will begin with a brief introduction and explanation of how these tools can clarify, support and empower you in pursuing your goals, share her surprising story of how she uses these tools in her career as an author, and then guide you to create your very own vision for the year. Sara's session will include a guided meditation and visualization.
There will also be time for a Q&A so that attendees can ask Sara any questions they may have.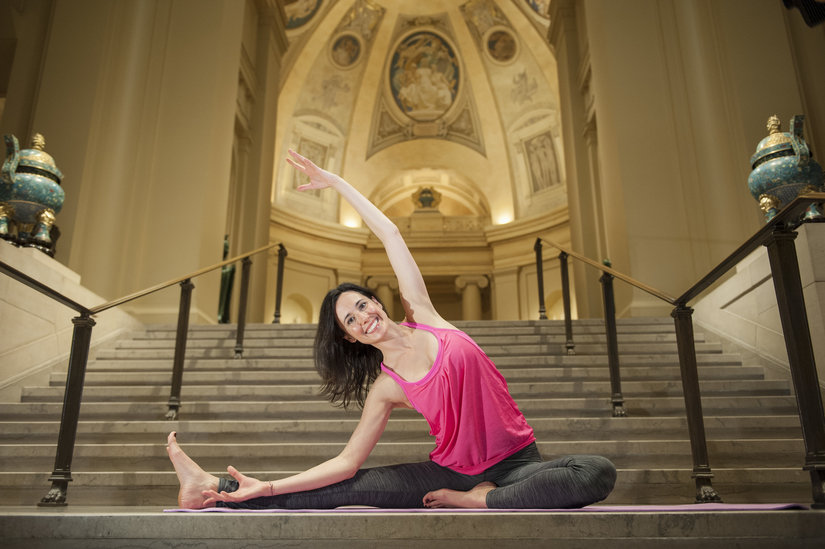 Sara DiVello
Sara is an acclaimed yoga teacher and author of the best-selling book, Where in the OM Am I? One Woman's Journey from the Corporate World to the Yoga Mat, NIEA winner for Best Memoir, selected by Shape Magazine as a best book, and chosen by Working Mother Magazine as one of the top eight memoirs of the year. Sara teaches and speaks nationally on using yoga tools to find life balance, direction, and fulfillment. She has appeared on CBS and the Huffington Post Live, as well as in Forbes, The New York Times, ABC, CNBC, The Washington Post, The Boston Globe, The Philadelphia Inquirer, The Boston Herald, USA Today, Boston Magazine and many more. Her articles have appeared in Marie Claire, Cosmopolitan, Redbook, Dr. Oz The Good Life Magazine, MindBodyGreen, and more.
Thank you to our sponsors!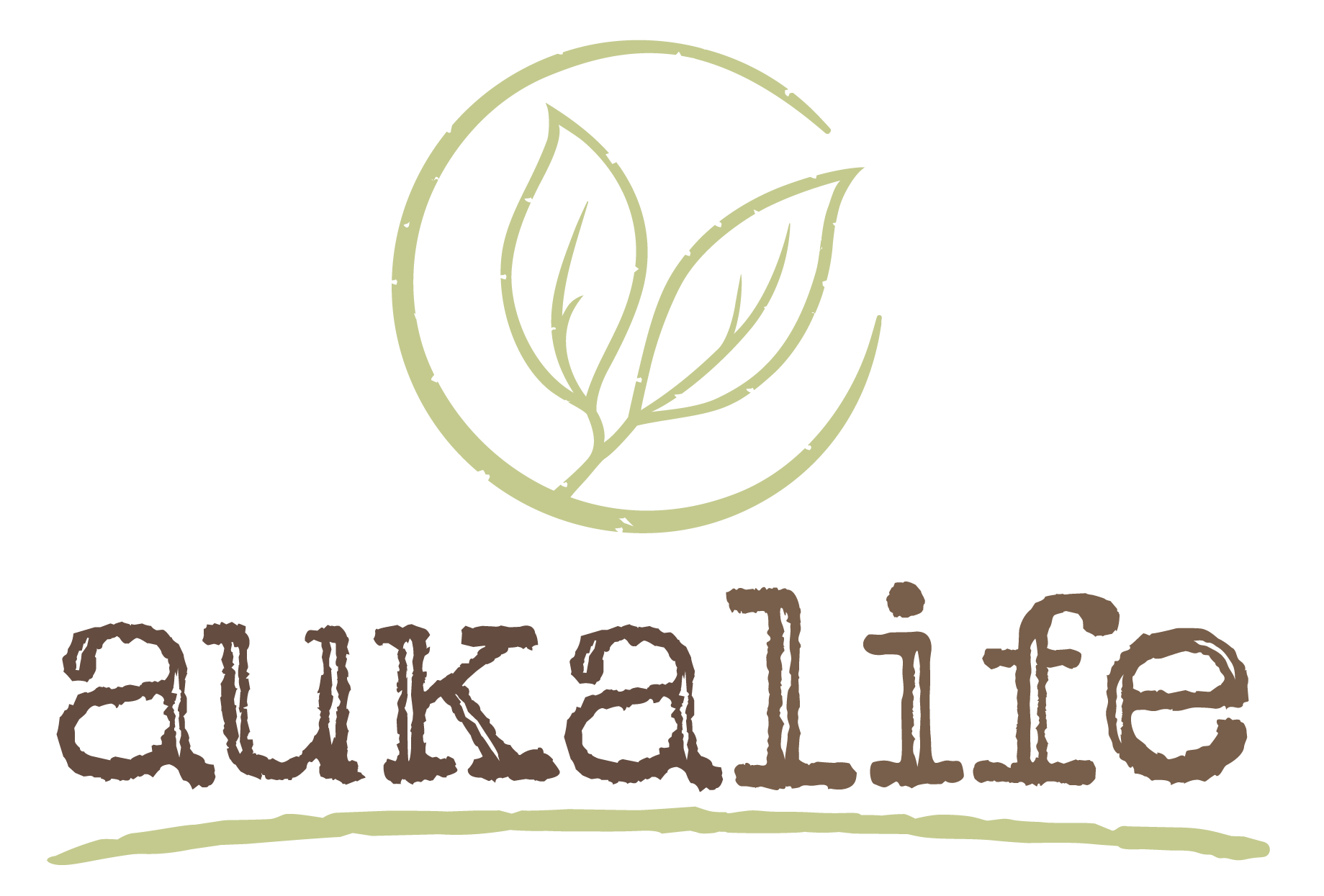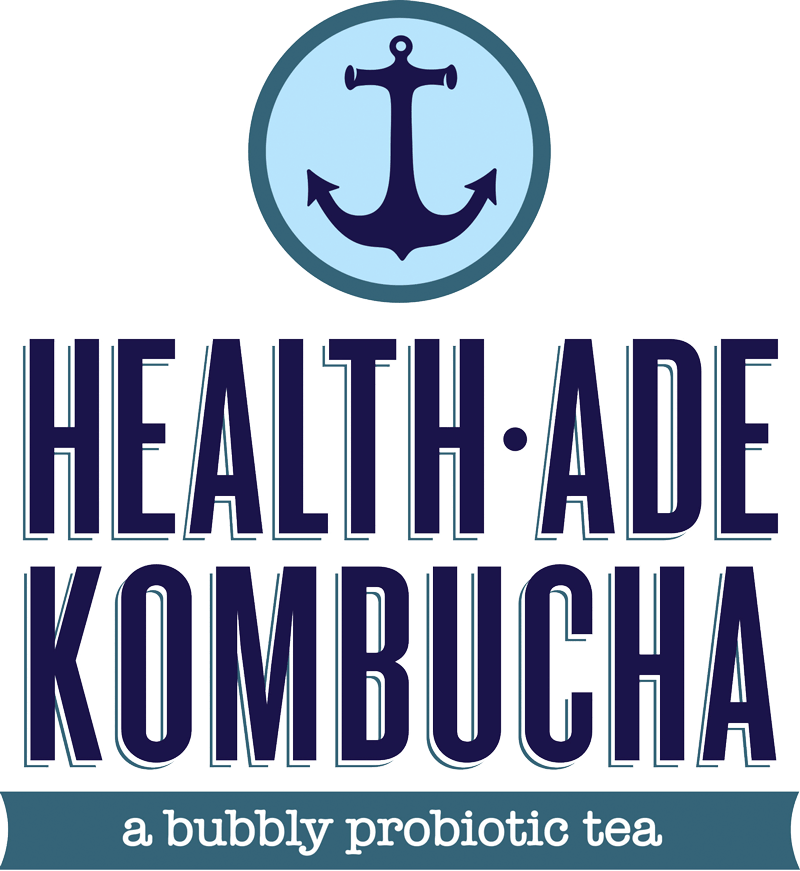 About The Trustees and The KITCHEN
As one of the largest owners of agricultural land and the premier steward of the cultural and natural landscape of Massachusetts, The Trustees extends its leadership to transform the local food system by connecting residents and visitors back to the land and sharing the Commonwealth's collective agrarian heritage through innovative retail and educational experiences at the Boston Public Market in the heart of downtown Boston.
The KITCHEN is a community gathering place, managed by The Trustees, that is restoring the craft of seasonal cooking in Massachusetts, New England, and beyond through hands-on classes and educational experiences that celebrate the farmers and artisans of this region. Partnered with the Boston Public Market, The KITCHEN embraces a whole-food approach to eating and promotes cooking as an essential cornerstone of a sustainable food system.
Join The Trustees and receive 20%-50% off all classes, workshops, and events at The KITCHEN and all Trustees properties.