Description
To rise up, root down.
Join us for a day of mud, meditation and self-care, grounded in gratitude and self-healing.
Are you directing your healing energy toward supporting your goals and creations?
As spring moves into summer we have golden opportunities to check-in with ourselves, celebrate our strengths and course-correct as needed.
Reach into your roots to re-charge your healing energy and re-align your attention to what has heart and meaning for you. We'll start the day with mindful moving and meditation to sink into ourselves, and spend the afternoon sinking into thermal pools, mud, and massages. Tools you can use to support your inner healer will be shared throughout.
Root down to the earth and water to raise your deep healing energies!
---
Retreat includes:
Yoga therapy with Patty; Certified yoga therapist, EYT-500, RN, NP
Self-care meditations
Heart Chakra healings
Day use of thermal pools (9 - 9)
Optional mudbath and/or massage

Light luncheon
Optional evening journey work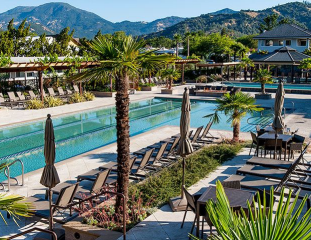 Lodging is not included. Attend for the day, or contact Calistoga Spa at 707-942-6260 for reservations (10% discount for our group, 2 night minimum). There are also many hotels available in and around Calistoga.
Limited availability for all ticket types, sign up early!
---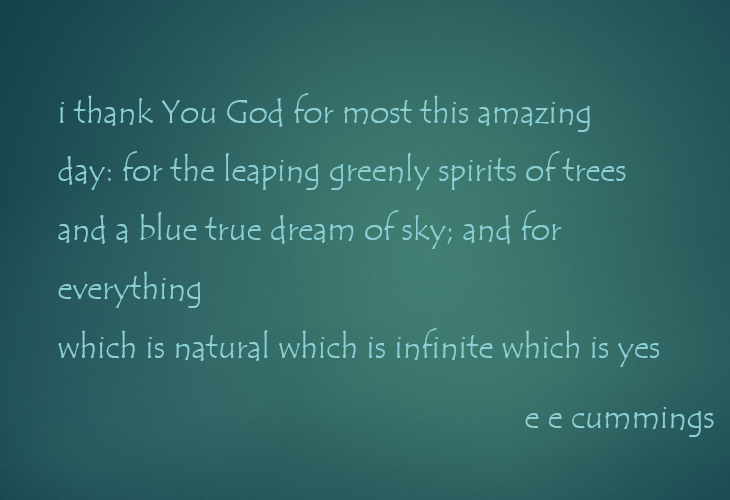 This retreat is designed and intends to inform and nurture the spiritual, mental, emotional and physical bodies through jungian/somatic expressive arts, yoga and the perennial wisdoms of the four fold way.
Please bring a journal, favorite yoga mat, blanket and pillows or bolsters for your own comfort and healing. No previous yoga experience is required, and sessions are optional.
10% discount for early birds through march 31
select your ticket to reserve your spot
Open to all genders and ages
Light salad luncheon included, mini-kitchen is available in the room, and numerous restaurants are nearby
---
A wise counsel circle retreat
Join the Metis Gathering series on seasonal sacred power cycles to anchor your path in your deep imagination.
Jan 27-28 - Blue Moon ( featuring Yoga therapy with Patty; Certified yoga therapist, EYT-500, RN, NP)
April 28- Root Down (Calistoga Spa)

July 28-29 - Dynamic Trust (featuring equine sessions with Change your Lead and their amazing horses)
November 3 - Acceptance & Equanimity (Calistoga Spa)