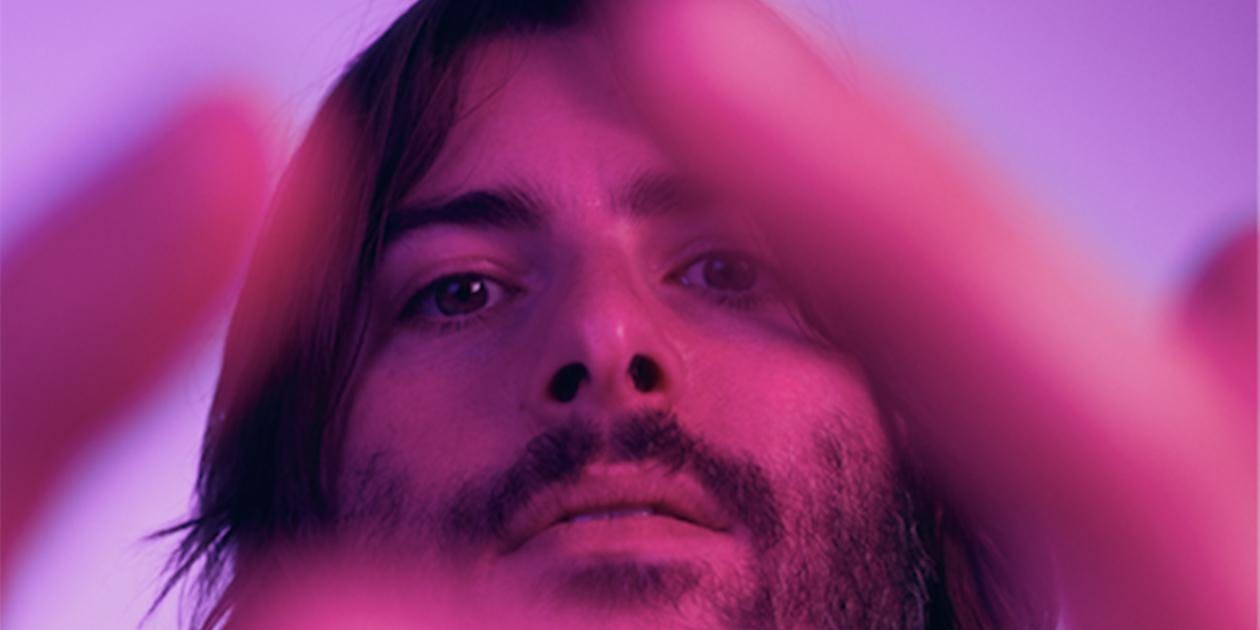 About this Event
KROQ Locals Only presents:
ROONEY - 20th ANNIVERSARY
Break The Wall Tour 2019
Live + Unplugged
Los Angeles based indie alternative group, ROONEY, have been playing together since 1999 and led by singer, songwriter and multi-instrumentalist Robert Schwartzman. Rooney was initially signed to Geffen/Interscope by record producer and label icon Jimmy Iovine. They released multiple albums and singles that reached platinum sales. After returning from a hiatus in 2016, the band made the decision to go fully independent, releasing new music under Schwartzman's label, Beachwood Park Music. Rooney continues to stay true to their sound and musical roots. 2019 will not only see the release of more new music, but the group is now celebratating their 20th Anniversary. Schwartzman will be taking Rooney on the road this summer for a special and intimate nationwide "Break The Wall Tour" where he will be playing live and unplugged sets across 26 US cities in May and June. Full dates and more info can be found on www.rooneymusic.com.