About this Event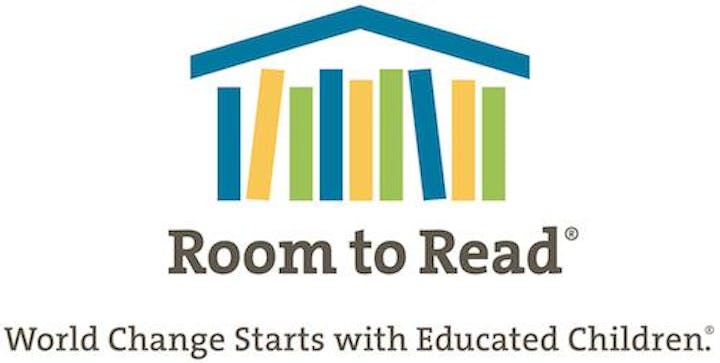 Room to Read seeks to transform the lives of millions of children in low-income communities by focusing on literacy and gender equality in education.
Come join the Chicago Chapter as we strategize for the coming year. This will be our 20th anniversary year, and we will be planning projects to raise funds and brand awareness. Hear about upcoming events, including a chapter summit, where we exchange ideas with other chapters in the United States, and ongoing projects, including our international cookbook!
About Us
Our chapter is part of a global network of 35 chapters in 16 countries worldwide, made up of committed change makers. We bring Room to Read to our communities and raise the critical funds needed to make education a reality for millions of children. Join us!
Our chapter meets at Navy Pier. Once you register, we will send detailed directions to our meeting spot. See you there!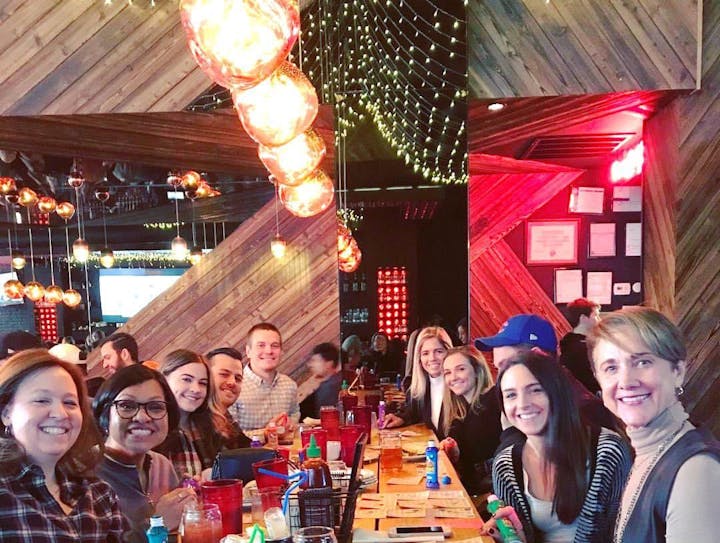 Why Room to Read?
Room to Read was founded in 2000 on the belief that World Change Starts with Educated Children®.
The Room to Read model targets two time periods that are most critical in a child's schooling: early primary school for literacy acquisition and secondary school for girls' education.
For early primary education, Room to Read focuses on literacy learning during a child's first and second year of schooling to enable the child to reach third grade with basic literacy skills .
For girls' education, Room to Read concentrates its efforts in secondary school (sixth and seventh grades) to help girls develop the skills necessary to negotiate key life decisions.
Room to Read has benefited 20 million children across more than 37,000 communities in 16 countries. Learn more at https://www.roomtoread.org/.
Follow us!
Facebook - Room to Read: Chicago Chapter
Instagram - roomtoreadchi
Twitter - @roomtoreadchi