Rooftop Leadership LIVE is a 3-day virtual training where you will learn proven Green Beret strategies for leading in times of low trust.
About this Event
"This is the best personal and professional leadership development training I've participated in spanning more than 30 years of my career."
Led by Ret. Lt. Col Scott Mann, this immersive 3-day training will have you ready to champion the toughest issues we're facing today as leaders with the most powerful tool in your arsenal - your Rooftop Story.
You will join our team of Rooftop Trainers and diverse leaders from all over the country who are united by a common goal - restoring trust in America and becoming the leaders our society needs. Breakout rooms for small group training and partner exercises will allow you to deeply connect, ask questions, and be heard.
Rooftop Leadership LIVE is your path to relevance in the new landscape of the pandemic, overwhelming uncertainty, social distancing, and ongoing human division. Pairing the old-school connection techniques Scott mastered as a Green Beret in the most trust-depleted areas of the world with unprecedented technology and ground-breaking techniques, you will no longer just survive in this new arena...you'll thrive.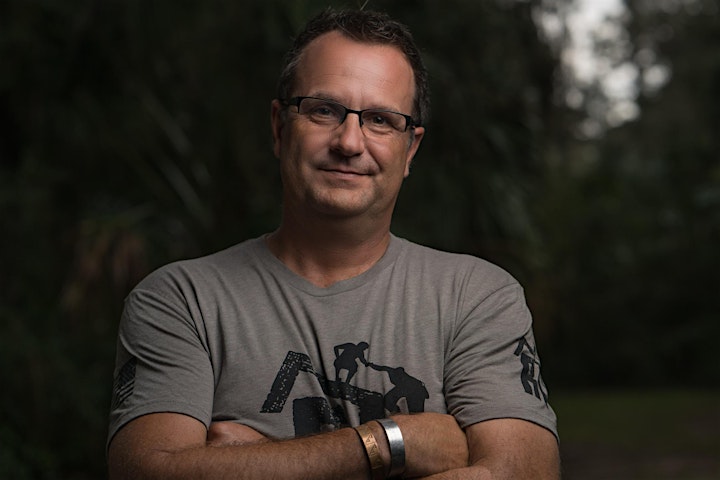 Scott Mann is a former Green Beret who's spent the last two decades learning and employing high-stakes storytelling and the science of human connection ranging from low-trust, tribal communities to complex, government agencies. What he mastered where the stakes were life and death, works even better in the arena of life and business.
Learn more about Scott and Rooftop Leadership at www.rooftopleadership.com