Roofing 2.0: High Performance Commercial Roofing Systems & Green Roofs
Description
EARN 6 AIA CONTINUING EDUCATION CREDITS
---
Firestone Building Products Canada cordially invites you to a complimentary educational seminar: Roofing 2.0: High Performance Commercial Roofing Systems & Green Roofs
Complimentary lunch and refreshments are included.
---
8:00 – 8:30: Registration & Continental Breakfast
8:30 – 16:00: Educational Seminar
► Sustainability on top: Contemporary commercial roof assemblies
► Roofing insulation demystified
► The rooftops of the future: Vegetative roofs
+++ BONUS: Tour the roof - weather permitting - of one of world's most sustainable buildings.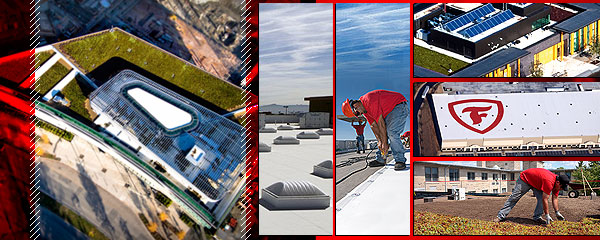 WHAT TO EXPECT
This educational seminar will focus on demystifying the process of selecting a modern commercial roofing system, explore the most prevalent options in the marketplace for both membranes and insulation and elaborate on modern roof upgrades.
This seminar will equip you with information that is not biased toward any single manufacturer or roofing system, rather it is tailored to participant's specific needs and includes critical topics for the Canadian roofing market.
The session is designed to include classroom activities, discussion, and question-answer periods, to help you make highly-informed commercial roofing decisions. Tuition is FREE. Earn 6 AIA Continuing Education Credits
WHO SHOULD ATTEND
Architects, building owners, property managers and consultants. If you're involved in commercial roofing decisions, this seminar is designed for you.
THE LOCATION
The Earth Rangers Centre for Sustainable Technology (ERC) is a global leader in energy efficiency and sustainable operations. Located in Woodbridge, Ontario – minutes north of Toronto, the ERC boasts some of the most advanced building technologies available today and is certified Gold under LEED for New Construction and Platinum under LEED for Existing Buildings.

We are thrilled to host the seminar on a site boasting such cutting-edge, sustainable, building technology. A tour of the ERC's high-performance rooftop - weather permitting - will be incorporated in the program.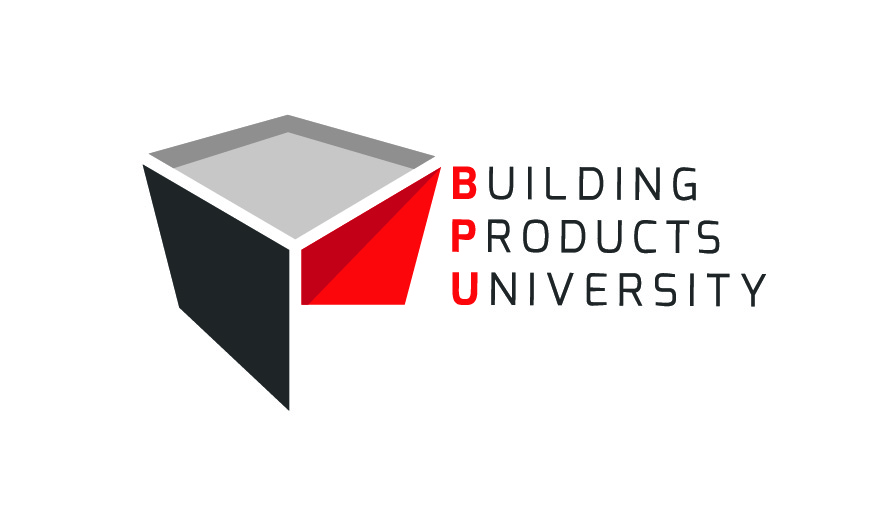 Prepare yourself for this seminar by completing the Firestone Building Products University Online Education Courses. Each one hour online course will support your basic understanding of commercial roofing systems.
➤ Roofing Systems: View from the Top (more info)
➤ EPDM Roofing Systems (more info)
➤ Thermoplastic Roofing Systems (more info)
➤ Roofing Insulation and Cover Boards (more info)
➤➤➤ CLICK HERE TO COMPLETE A COURSE
---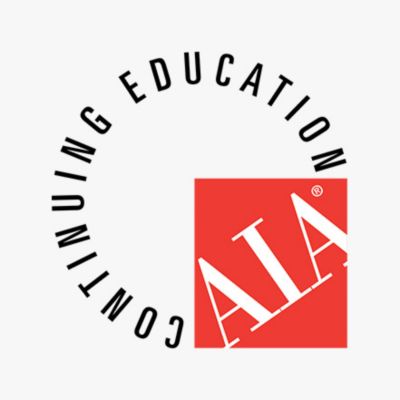 Earn 6 AIA CEU Credits.
Seating is limited. Register Today.
---
Firestone reserves the right to refuse admission to any applicant.
Date and Time
Location
The Earth Rangers Centre for Sustainable Technology (ERC)
9520 Pine Valley Drive
Vaughan, ON L4L 1A6
Canada