About this Event
Roof Deck Movie Night is coming to The Village Works. Join us on the roof deck for the first of two nights of movies, popcorn, and your favorite summer refreshments.
With the help of TVW member Charlotte of Balcony Booking, we've acquired the screening rights of two films currently in limited theatres and on the festival circuit.
Join us on Thursday, August 15, 8PM for a screening of the acclaimed documentary, TONI MORRISON: THE PIECES I AM.
Admission is FREE with an RSVP. Seats are extremely limited. Please email sam@thevillageworks.com with any questions.
See you on the roof deck!
TONI MORRISON: THE PIECES I AM offers an artful and intimate meditation on the life and works of the late acclaimed novelist, who passed away on August 5, 2019. From her childhood in the steel town of Lorain, Ohio to '70s-era book tours with Muhammad Ali, from the front lines with Angela Davis to her own riverfront writing room, Toni Morrison leads an assembly of her peers, critics and colleagues on an exploration of race, America, history and the human condition as seen through the prism of her own literature. Woven together with a rich collection of art, history, literature and personality, the film includes discussions about her many critically acclaimed works, including novels "The Bluest Eye," "Sula" and "Song of Solomon," her role as an editor of iconic African-American literature and her time teaching at Princeton University.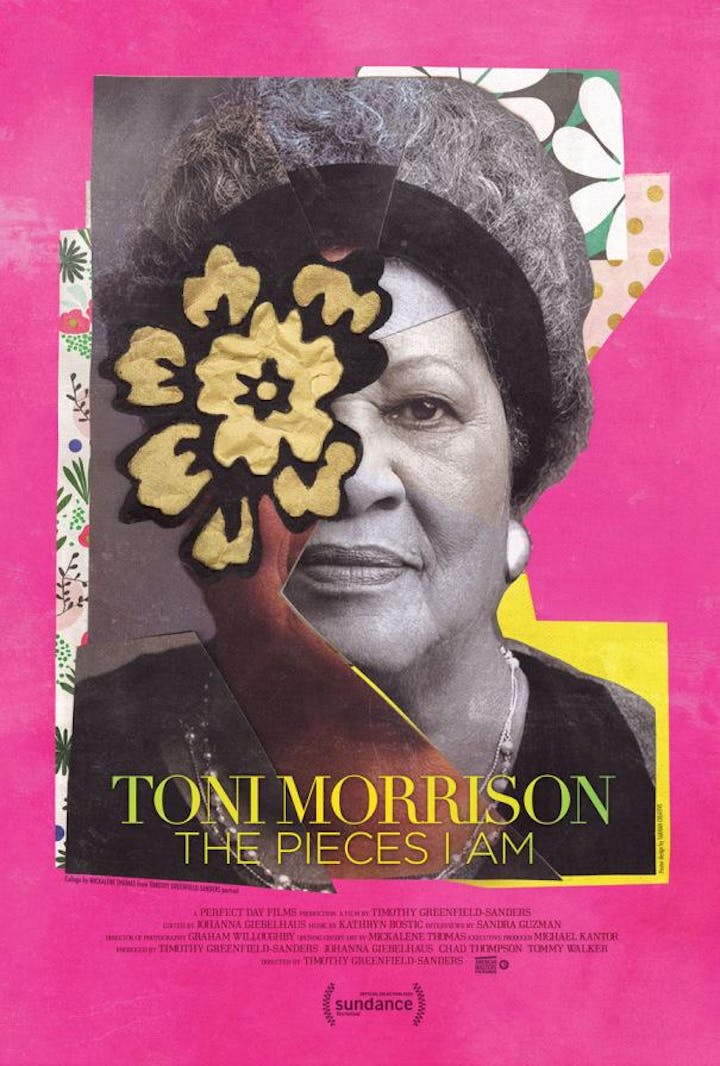 The Village Works is a neighborhood coworking space in Brookline Village with meeting rooms, events, and flexible memberships for shared workspace.