About this Event
All Ages
Doors 9:00pm
Ends 10:50pm
VIP Table Seating - $75
Reserved Row Seating - $60
Standing Lounge (Advance) - $40
Standing Lounge (At Door) - $45
A performance by Jean Carne
Ronnie Laws, Lonnie Liston Smith, and Norman Connors with Starship Orchestra
Ronnie Laws signed his first recording contract with Blue Note records, resulting in the impressive debut album Pressure Sensitive (1975), produced by family friend, Wayne Henderson, (a founding member of the contemporary jazz pioneers The Crusaders), which rapidly emerged to become the longest selling album, at that time, in the 42 year history of the label. His first hit, "Always There", was one of the most popular, sax-driven, cross-over hits of the 70's Jazz-Funk Fusion era. Laws is a proven natural at combining the exploratory heart of Jazz with the broader reaching strains of Soul and Pop music.
Lonnie Liston Smith is one of contemporary music's most versatile musicians. In a career that spans some 40 years, he has been heard in a variety of context as a featured sideman for some of Jazz music' most illustrious leaders before stepping out to reveal his own original concepts as a band leader in the mid 70's. He is a keyboardist of the first rank and has influenced a generation of young players that have acknowledged his rhythmic urgency (swing), harmonic acumen and composing skills.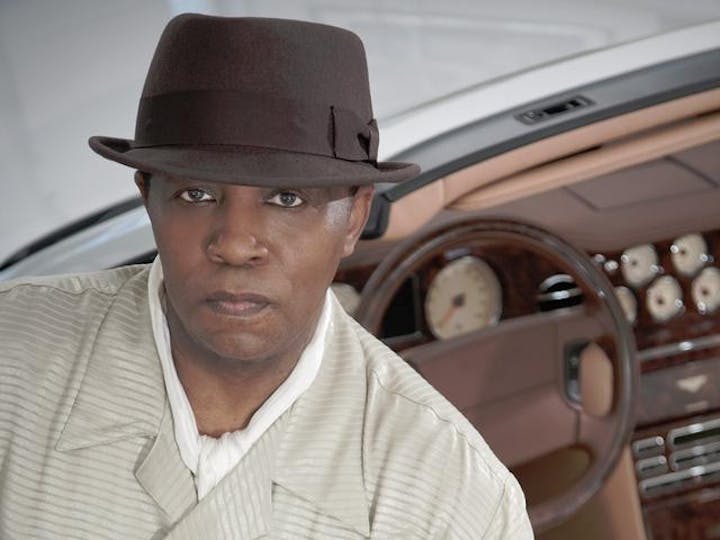 For Norman Connors , music was a matter of destiny, not choice. It is the kismet that allowed the multi-faceted and dynamic musician at the tender age of 16 to perform alongside legendary jazz saxophonist John Coltrane. Norman Connors would go on to discover such revered vocalists as Phyllis Hyman, Angela Bofill, DeeDee Bridgewater and Jean Carne, produce a track for the iconic Stevie Wonder and create of R&B's greatest 'Quiet Storm' anthems with Michael Henderson's, "You Are My Starship." This 1976 chart-topping single, that has been sampled by everyone from LL Cool J to Snoop Dogg, went on to spawn an entire genre of music fusing the worlds of jazz and R&B.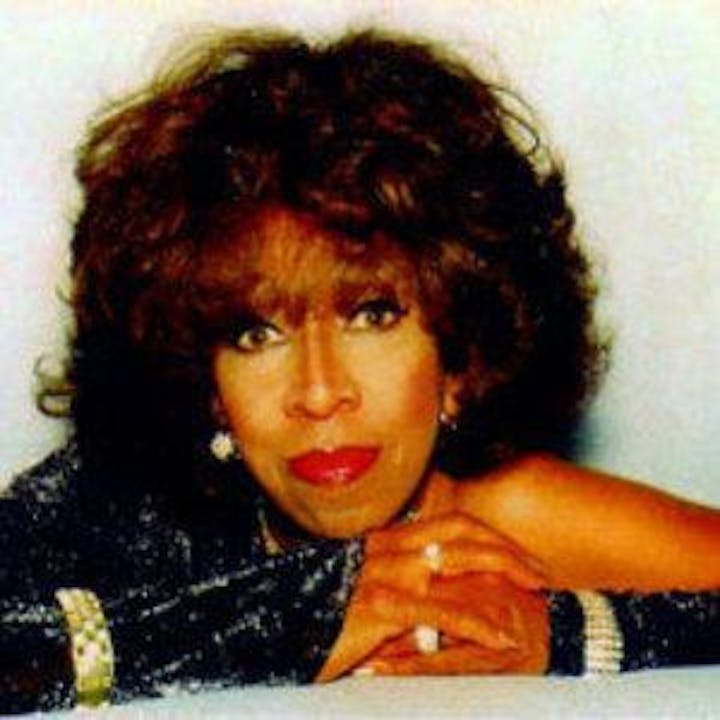 Jean Carne dashed her plans to attend Juilliard School of Music in New York when she partnered with her then husband, Doug Carn and became a trend setting jazz-fusion tradition. Whether you happen to be fortunate enough to catch Jean Carne performing a gospel classic in Church on Sunday, a Puccini Aria in a Concert Hall, her number one recording before a packed stadium crowd, or perhaps a Disco Classic in a Hit Movie; your musical hunger is sure to be more than quenched.