Your session has expired. Try ordering again.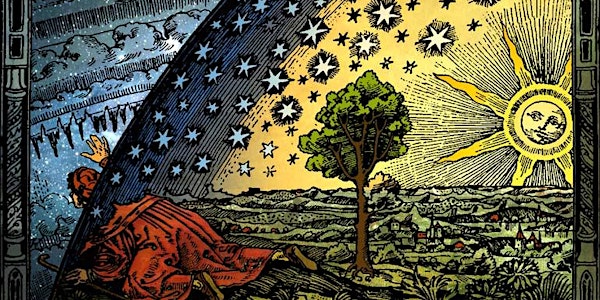 Ronin Institute Unconference: The Future of Careers in Scholarship
When and where
Location
The Democracy Center 45 Mount Auburn Street Cambridge, MA 02138
Description
The landscape of academic careers is changing rapidly, and the traditional academic job market is more competitive than ever before. The production of PhDs far exceeds the number of available permanent positions. Even those limited positions are under attack, as universities rely more and more on adjunct faculty, and at many universities, the protections of tenure are being rolled back. A shift towards running universities "like a business" means increasing pressure to bring in outside funding and a reduced commitment to fields where funding is less abundant.
At the same time, new technologies are making possible alternative models of careers devoted to scholarship. Electronic access to resources makes it possible to pursue scholarship at the highest levels from within a more diverse set of institutions, and from outside those institutional structures altogether. Communication tools make possible broader and more diverse collaborations, leading to phenomena ranging from the establishment of interdisciplinary and inter-institutional consortia to the rise of "citizen science". While the traditional academic career path may present increasing challenges, never before have there been so many opportunities to pursue and develop alternatives.
The Ronin Institute for Independent Scholarship will be hosting a one-day meeting on "The Future of Careers in Scholarship" on Saturday, November 5 at The Democracy Center, located at 45 Mount Auburn St., Cambridge, Massachusetts. We will begin at 10:00 am and end at 4:00 pm. We will break for lunch around noon, and there are a number of affordable restaurants in and around Harvard Square, within easy walking distance of the venue.
The meeting will follow an "unconference" format, where the participants will work together to shape the details of the agenda. We will kick off with a small number of brief talks, but the bulk of the time will be devoted to breakout sessions where small groups of participants convene around topics of mutual interest. In the morning, the focus will be the challenges to building a career devoted to scholarly research, both inside and outside of the conventional system of universities and research institutions. In the afternoon, we will shift our discussions towards potential solutions that address those challenges and alternative models of academic careers.