Event Information
Location
Lincoln Hall (Chicago)
2424 N. Lincoln Ave
Chicago, IL 60614
About this Event
RON POPE
Nashville-based singer-songwriter, Ron Pope, has been navigating a sea change as of late. In the immediate aftermath of the birth of his first child, before he'd found his footing in this extraordinary new reality, a jarring incident left him contemplating his own mortality. After completely scrapping early recording sessions for the upcoming album Bone Structure (TBA, 2020), Pope set out on a new path, crafting incredibly candid songs directed squarely at his newborn daughter. Some songs speak to her directly and muse on the experience of fatherhood, while others reflect on a personal experience that has a lesson or a moral. Pope's 2017 release, the critically-claimed "Work" drew comparisons to Tom Petty and Bruce Springsteen, while also refusing to put him squarely into one category. Uncompromising and relentless, Pope has evolved into one of the top grossing independent acts in the business while garnering a legion of devoted fans the world over. Taking the industry-road-less-traveled and holding fiercely to his independence has proven fruitful for Pope; to date, he has sold out shows on three continents and in more than 20 countries, sold over 2 million digital tracks, had over 350 million streams on Spotify, 825 million plays on Pandora, 150 million views on Youtube, and has more generally crushed every metric used to measure what is possible for independent artists.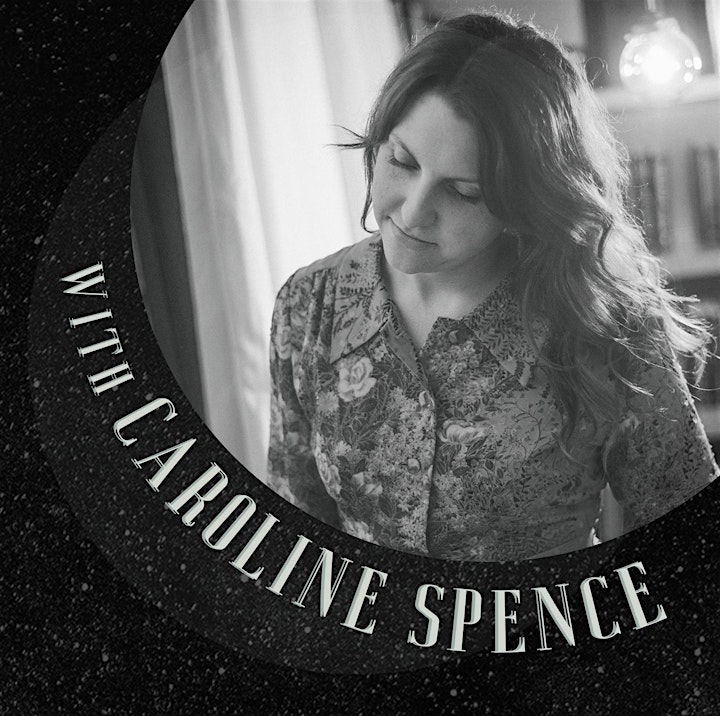 Caroline Spence
Website | Facebook | Instagram | Twitter
Nashville-based singer/songwriter Caroline Spence unveils her third full-length album, Mint Condition – her debut release on Rounder Records. Following her critically acclaimed 2017 release, Spades & Roses, Mint Condition is an album narrated by people in various states of searching. With sincere poetic clarity, Spence plays directly to the heart of Americana: her unapologetically-authentic and emotionally resonating lyrics, delivered through an ethereal songbirds voice, are both engaging and disarming. Each of the eleven songs on Mint Condition imparts a kinetic energy, fused together by spirit of collaboration. The sole co-written track on the album "Song About A City" finds Spence collaborating with Nashville-based artist Ashley Ray, and Emmylou Harris makes a guest vocal appearance on the title track. Mint Condition was produced by Dan Knobler at Goosehead Palace and mixed by Gary Paczosa in Nashville, TN, and is available May 3, 2019.
Performers
Date and Time
Location
Lincoln Hall (Chicago)
2424 N. Lincoln Ave
Chicago, IL 60614
Refund Policy