Ron Klein - How to Innovate for a Competitive Business Edge

Tuesday, February 3, 2015 from 6:00 PM to 8:00 PM (EST)
Event Details

---
THIS WEEK'S TOPIC: 
How to Innovate for a Competitive Business Edge:

with Ron Klein

$20 At the Door / $10 Advance Purchase through EventBrite
Ron Klein is an innovator.  His list of accomplishments is awe-inspiring and game-changing at a global level.  He invented the magnetic strip on the back of credit cards, which revolutionized the way we do retail transactions, worldwide.  He created the MLS (Multiple Listing Service) which transformed the Real Estate Industry.  To say he had done one of these things would be enough for most.  But the list continues beyond these two notable achievements.  Come take a look into the mind of a man who has no self-imposed limitations and see how you can pivot your way of thinking about your business to innovate and stand-out from a sea of mediocrity.
Attend our workshop and spend two hours with the Grandfather of Possibililties and ask him questions like:
What are your strategies for staying creative?

How do you stay inspired even when others say you can't do something?

What strategies do you use to invent new ideas?

Who do you get advice from?

How many years in advance are you thinking to solve todays problems?

How can you apply your innovative strategies to my business?

WHO SHOULD ATTEND?
Successful business owners who have lots of competition.

Business owners whose services have become comodotized.

Business owners who are constantly being hit with obstacles and challenges.

Business owners who have to stay on the cutting edge in order to remain relevent in their market.

Business Acumen Rating: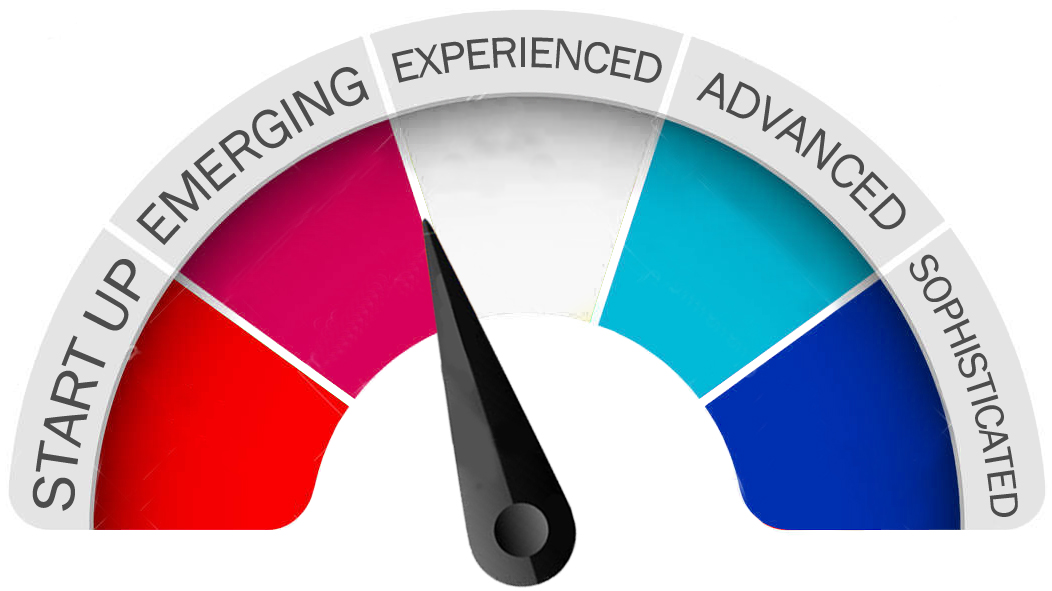 Ticket Price: $20 At the Door, $10 In Advance
ABOUT THE CONTRIBUTOR: 
Ron Klein

Ron Klein is an ordinary man who accomplishes extraordinary things. He is a problem solver. Every solution has resulted in monumental change, either in a new invention or a simple solution.

His innovative ideas have changed the world. He is the inventor of the Magnetic Strip on the Credit Card, Credit Card Validity Checking System and the developer of computerized systems for Real Estate (MLS) Multiple Listing Services, Voice Response for the Banking Industry and BOND Quotation and Trade Information for the New York Stock Exchange.

Ron is a Strategic Advisor, Consultant, Mentor, Problem Solver and Speaker.   He is married with two children and four grandchildren.  Ron and his wife, Arlene, married 55 years, live in Sarasota, Florida.  They have a special love for animals and serve to create a better tomorrow for all animals. 

Ron is a Senior Olympian bicyclist medal winner, and sailing enthusiast.

When & Where

Tampa Club
Top of the Bank of America Building
101 E. Kennedy Blvd. #4200
Tampa, FL 33602


Tuesday, February 3, 2015 from 6:00 PM to 8:00 PM (EST)
Add to my calendar
Organizer
Key Person of Influence - USA
Welcome to the Key Person of Influence events page for Eventbrite.  Here you can select on a number of events coming up in Tampa Bay and central Florida to enhance your entrepreneurial horsepower.

The KPI CEO Socials are are casual, but highly-vetted events for the sole purpose of connecting with area leaders, and connecting them to one another.  These events are by invitation-only, and exclusively for established business leaders in second stage of growth. To be considered for an upcoming CEO Social, visit our landing page for list of qualifications:  CLICK HERE FOR INFO
The KPI Business Accelerator Series are ongoing meetup events for entrepreneurs looking for very specific answers to specifically-targeted concerns.  
Each week, we feature a local community business leader who has mastered at least one of the soft skills vital to becoming a Key Person of Influence:
Pitching

Publishing

Productizing - Scaling

Profile

Partnership
This is a real opportunity to meet with local leaders, to network with other entrepreneurs, and to get specific, meaningful, & relevant advice for your business.  We know your time is valuable: ours is too.  That's why we've developed a business acumen rating for each of our events to ensure you don't attend a meeting that is either too basic, or beyond your company's current scope of capability.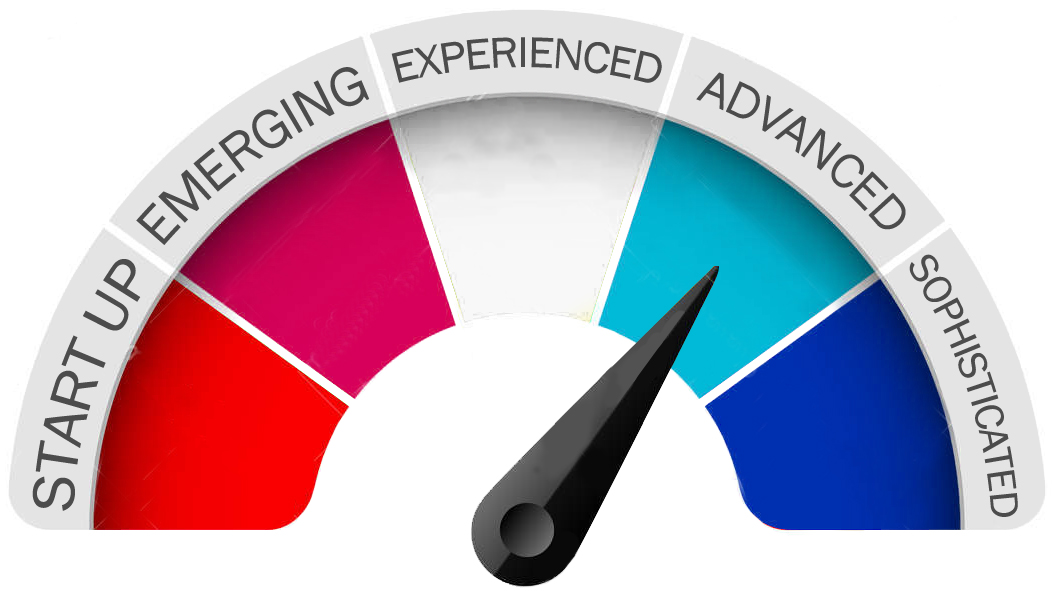 Just look for our Business Acumen Rating on each Meetup:


These events aren't generic, or boring presentations; they are highly-interactive conversations. You will be able to ask our influencers your specific questions to get the answers you need for your business to excel in this new collaborative economy.
Have a look at our upcoming professional events below, find the ones that are relevant to you, and we hope you will join us soon!
---
Ron Klein - How to Innovate for a Competitive Business Edge