Description
ROMYO AND JULIE MAE
Written by: Deirdre Weston
Two young people fall in love in a town called Hollyweird, but family differences and strife just won't let them be together. The only logical solution is suicide...or is it?
"Romyo and Julie Mae" is being presented by the ATLA Theatre Children's Workshop and takes a look at teen suicide in a fresh, contemporary, and redemptive way. Unlike Shakespeare's Romeo and Juliet where the star-crossed teens commit suicide as a testament to their love, Romyo and Julie Mae is a play that looks at the issues confronting young people today, their relationships with family, friends and whether suicide is the right decision for solving problems. The play is funny and entertaining for the entire family, but manages to convey the important message that whatever the circumstances life is far better living.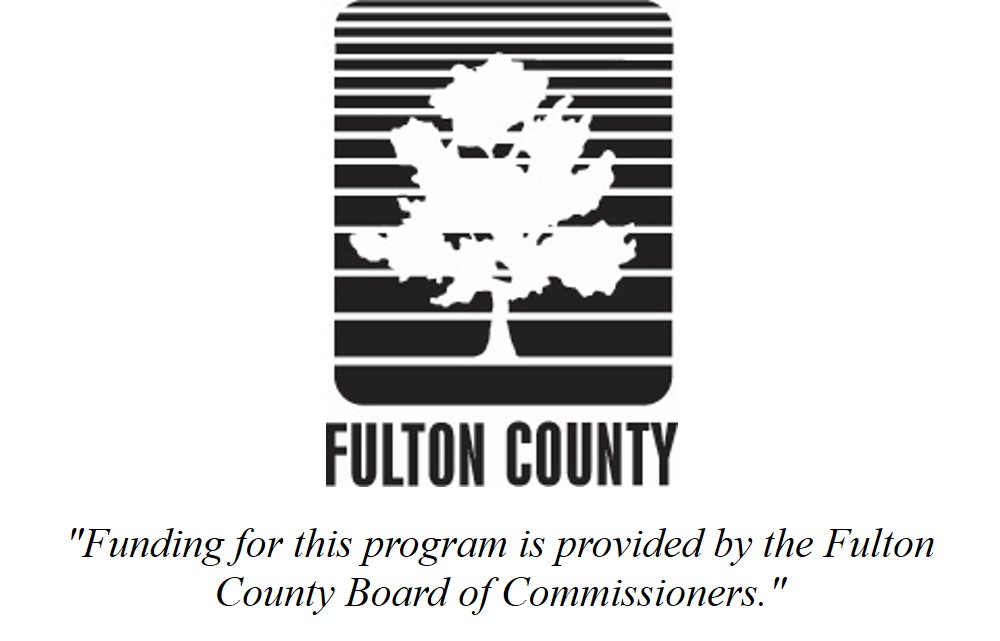 FAQs
DOORS OPEN 30 MINUTES BEFORE AND CLOSE 10 MINUTES AFTER.CURTAIN CALL
Can I purchase tickets at the door?
Yes. Tickets can be purchased at the door and are $12 for adults and $5 for Seniors and Youth. (Adult tickets are discounted $2 when purchased online in advance)
Is there reserved seating?
No. All seats are general seating only.
Can I contact the organizer with any questions?
Call or text ATLA Theatre at 770-580-4428 or email us at Atlatheatre@gmail.com
What's the refund policy?
Tickets are non-refundable. Should you have questions or concerns contact ATLA Theatre 770-580-4428.
Do I have to bring my printed ticket to the event?
Yes, bringing printed tickets is preferred for advanced sales.
Can you accommodate people with disabilities? Yes, we have wheelchair access for those who are in wheelchairs. For additional assistance contact ATLA Theatre 48 hours in advance of performances 770.580.4428.
What about Parking?
Theatre parking is available onsite.