Description
GoPro for a Cause
cordially invites you to an
evening of inspiration, dining, music, and giving to support those in need of prosthetic care through the Range Of Motion Project.


EXCLUSIVE FIRST LOOK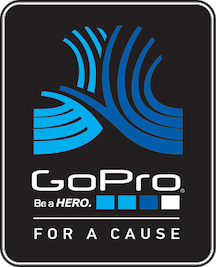 GoPro for a Cause is highlighting ROMP as their December nonprofit. At this event, GoPro for a Cause will be launching a series of short films that look into the lives of ROMP's most inspiring Guatemalan patients and explores how prosthetic care has change the course of their lives.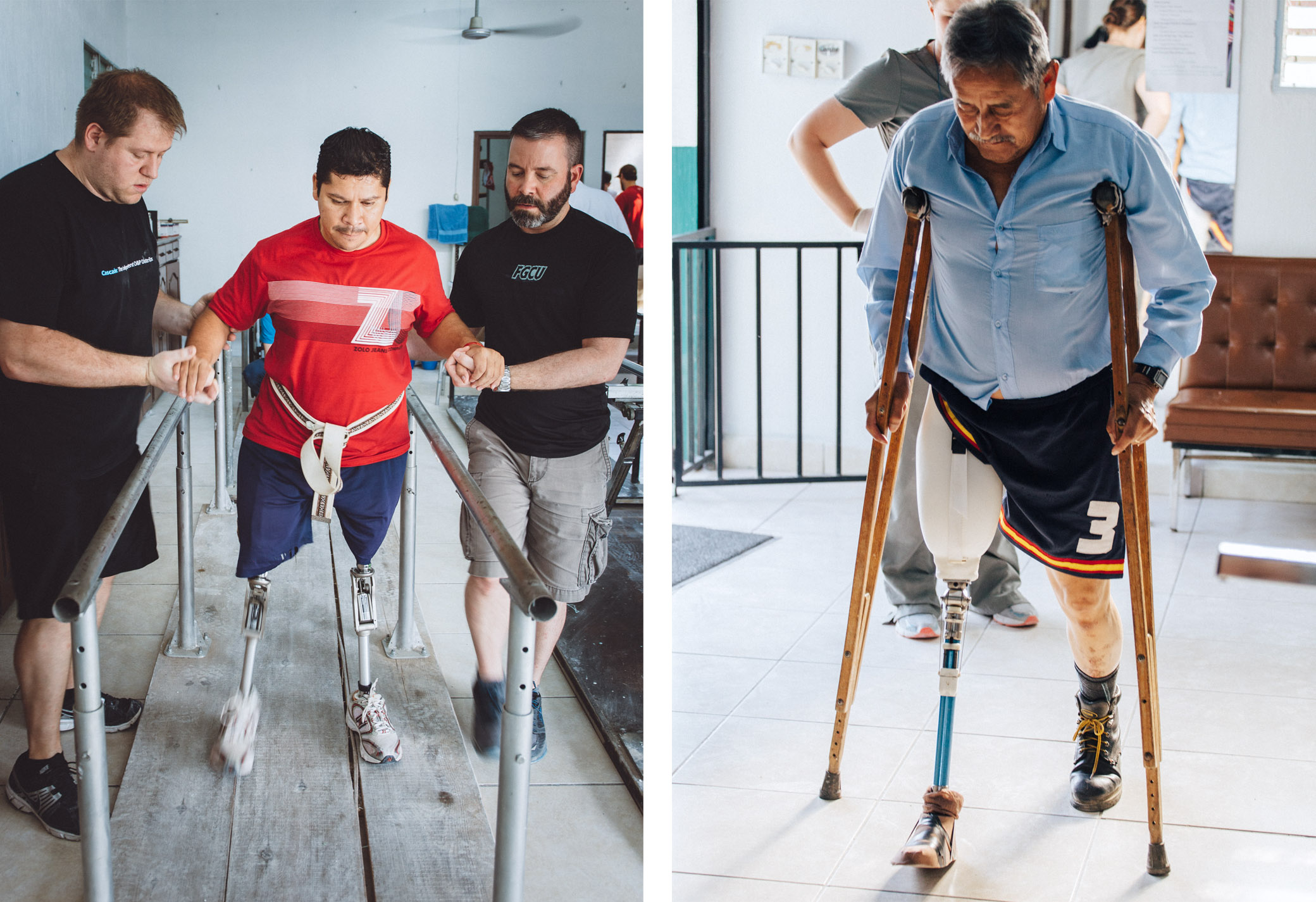 The goal of the event is to raise critical funding to help move the 436 patients in need of prosthetic care off the ROMP waiting list. The dollars raised during the evening will be matched by several incredible donors, and by ROMP's corporate partner, GoPro.
FEATURING
We are excited to feature athlete Trenten Merrill and hear his story about how his prosthesis changed his life. Trenten is an aspiring philanthropist, business owner, investor, motivational speaker, 4x100m silver medalist, 2016 Paralympian, and Long Jump American Record Holder.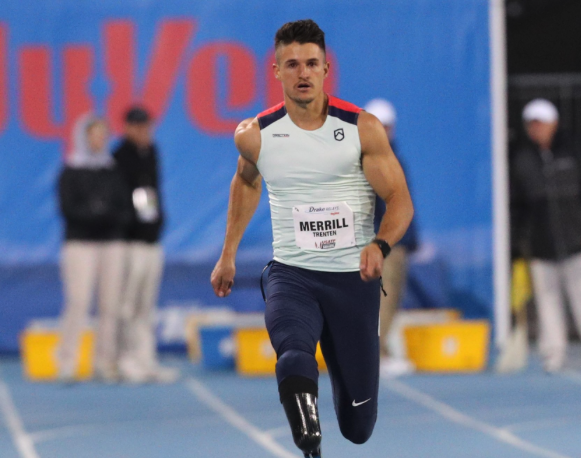 DONATIONS
This is a free event, but space is limited so RSVP is required.
There will be plenty of opportunities to donate throughout the evening, but if you feel more comfortable, you are welcome to make a donation below in advance of the evening.
If you are unable to attend, please still consider making a donation to support our efforts.
COCKTAILS and HORS D'OEUVRES
GoPro and ROMP are honored to be working with La Cocina. The mission of La Cocina is to cultivate low income food entrepreneurs as they formalize and grow their businesses by providing affordable commercial kitchen space, industry-specific technical assistance and access to market opportunities. La Cocina focus primarily on women from communities of color and immigrant communities.

TIMELINE OF EVENING
5:00 PM: Doors open
6:00 PM: Programming begins
6:30 PM: Showing of film
7:00 PM: More dining and drinks
7:30 PM: Event Wrap Up