Actions and Detail Panel
ROMP + GoPro = Giving For ROMP Denver
Tue, December 6, 2016, 7:00 PM – 10:00 PM MST
Description
The
Range of Motion Projec
t (ROMP) cordially invites you to an
evening of inspiration, dining, music, and giving to support those in need of prosthetic care.


EXCLUSIVE FIRST LOOK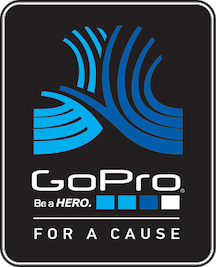 GoPro for a Cause is highlighting ROMP as their December nonprofit. At this event, GoPro for a Cause will be launching a series of short films that look into the lives of ROMP's most inspiring Guatemalan patients and explores how prosthetic care has change the course of their lives.
MOTIVATION BEYOND MEASURE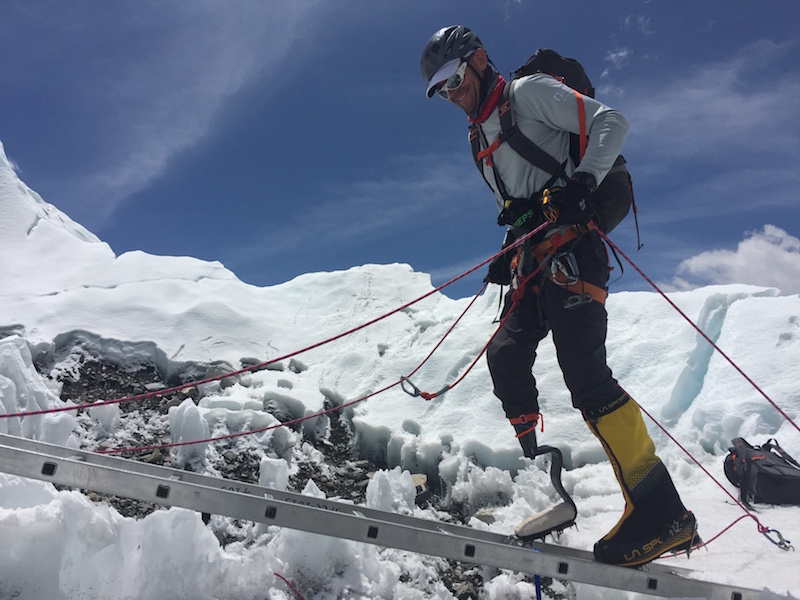 ROMP will be honoring the incredible Jeff Glasbrenner, who has shown the world that anything is possible. Jeff lost his leg when he was eight years old in a traumatic farming accident. He has gone on to become one of the most incredible and inspirational athletes, including three-time Paralympian medalist and two-time World Champion Gold Medalist in basketball. He has also competed in 25 ironman races and traveled to 42 countries to help inspire and empower individuals. This past summer he summited Mount Everest, and has also conquered, Mt. Aconcagua (22,842ft), and Mt Cayambe (20,124ft). His next challenge: the remaining seven Summits.
Presenting this award is CEO and Founder of Earth Treks, Chris Warner. Earth Treks is a national chain of indoor climbing gyms that serves over 1,000,000 customers every year. Chris is a successful entrepreneur, leadership expert, Emmy-nominated filmmaker, and one of only eleven Americans to summit both Everest and K2.
SPONSORS MAKE THE WORLD GO ROUND
Because of the generous support of the Big Red F Restaurant Group and Mile High Spirits, this event is being underwritten in its entirety, giving ROMP the opportunity to host an exclusive group of individuals for an incredible and motivational evening. All proceeds will go directly to helping ROMP patients receive the prosthetic care they need.
NEED
The goal of the event is to raise critical funding to help move the 436 patients in need of prosthetic care off the ROMP waiting list. We intend to do this through a paddle raise and online giving platform. The dollars raised during the evening will be matched by several incredible donors, and by ROMP's corporate partner, GoPro.
DONATIONS
This is a free event, but space is limited so RSVP is required.
There will be plenty of opportunities to donate throughout the evening, but if you feel more comfortable, you are welcome to make a donation below in advance of the evening.
If you are unable to attend, please still consider making a donation to support our efforts.