Romantic Valentines day dinner for 2 for $99 plus childcare included
About this Event
Toybrary Austin and Organic Eats for Kids and The Infinite Monkey Theorem are teaming up to create one of a kind healthy, romantic and affordable experience for parents.
While your kid is playing and having fun in the play area at Toybrary, you and your partner will enjoy a romantic, healthy dinner with drinks and music!
What is included:
Dinner
Drinks for two from The Infinite Monkey Theorem
Free healthy meal for your kid from Organic Eats for Kids
Childcare
What is in the menu:
- Prosciutto and Melon Salad with Balsamic Vinaigrette and Organic Greens
- Tomato and Basil Tart
- Cocktail Meatballs
- Ice Cream Sundae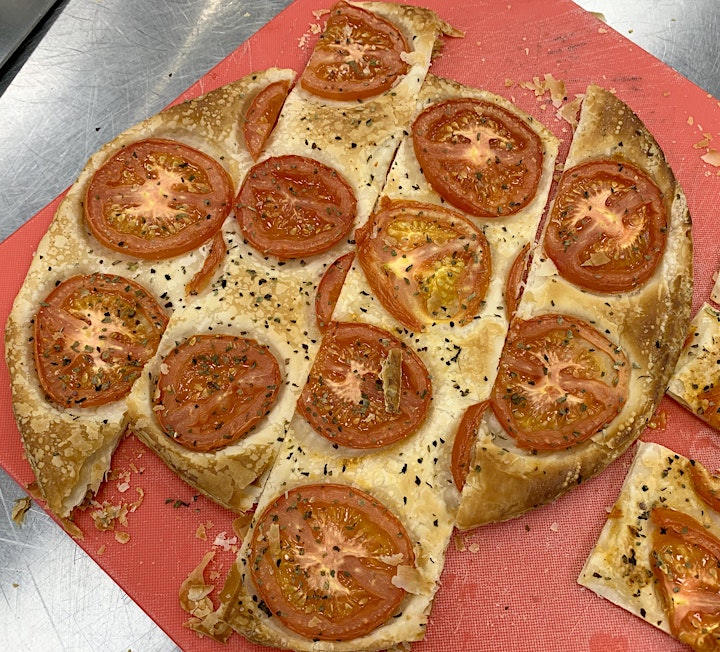 This event will be a ZERO WASTE event because Austin Dish Lending Library is joining us providing dishes, glases and utensils!