A seminary level biblical and theological introduction to the letter Paul wrote to the churches in Rome.
About this event
Romans is arguably one of Paul's most important letters. Romans for many of us can also be one of the most intimidating letters. In this seminary level introduction to Romans, Dr. Joel Muddamalle will introduce you to:
- Pauline Theology
- Literary Strategies Used in Romans
- An overview of the historical, social, and cultural situation of Romans
- A look at the "theological tensions" within Romans
The seminar is 1hr long, completely free, and at the end of the live lecture someone will get an opportunity to win a signed copy of "Seeing Jesus in the Old Testament" by Lysa TerKeurst and co-author Joel Muddamalle.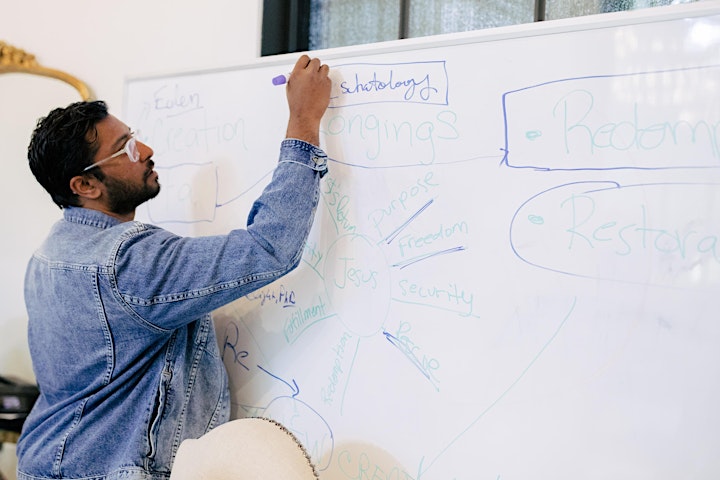 Dr. Joel Muddamalle serves as Director of Theology and Research at Proverbs 31 Ministries. Joel earned a PhD in Theology with a focus on Paul's household terminology in Ephesians. He loves studying and teaching the brilliant truths found in Scripture and unpacking how they relate to our everyday lives.
Learn more - https://muddamalle.com/