Sales Have Ended
Ticket sales have ended
I cannot wait to see you there! It's going to be a fantastic group and a fun time. If you have any questions in the meantime, be sure to email me at bkhealthcoach@gmail.com Cub Hugs, Jon Fischer bkhealthcoach.com
Sales Have Ended
Ticket sales have ended
I cannot wait to see you there! It's going to be a fantastic group and a fun time. If you have any questions in the meantime, be sure to email me at bkhealthcoach@gmail.com Cub Hugs, Jon Fischer bkhealthcoach.com
Description
On Friday, February 9th at 8pm, join us for Roman Massage Trade: Fiat Lux, a Roman themed massage night for gay men featuring massage oils specially created for the evening and an opportunity to experience what we are calling Fiat Lux ("Let There be Light").
The evening will consist of our usually massage rotation— accented with some special Roman inspired features — where you'll get the change to massage and be massaged by a room full of sexy bears, cubs, otters, and admirers. You'll also have the opportunity to demo Lucia N°03, a solid and flickering light technology designed to stimulate the third eye. The light will take you on a meditative journey into yourself while relaxing your body at the cellular level. Demo sessions are an invitation into the light experience: lay down, close your eyes and let go.
Spots are limited, so RSVP today.
Tickets to the event are $35 ($40 at the door subject to availability).
---
Everything will be taken care of for you - all you need to do is bring a towel, and a pair of shorts (to change into when you arrive).
So...What should I expect?
• The room set up for massage exchanges: massage tables, oils, etc. Everyone will get a chance to massage and be massaged many times.
• Brief introduction and time to set your intention for the evening.
• A relaxed, friendly environment. You can be clothed or nude, whatever you're comfortable with. This is a real "no judgment zone."
• Discussion of the rules of the evening.
• Opportunity for a complementary extra long breakthrough session with Jon, a men's nutrition and lifesyle coach (bkhealthcoach.com)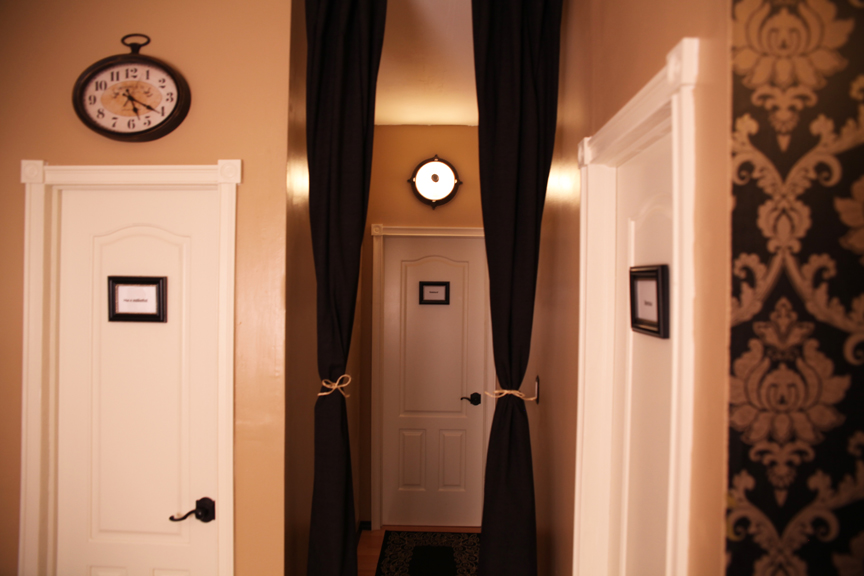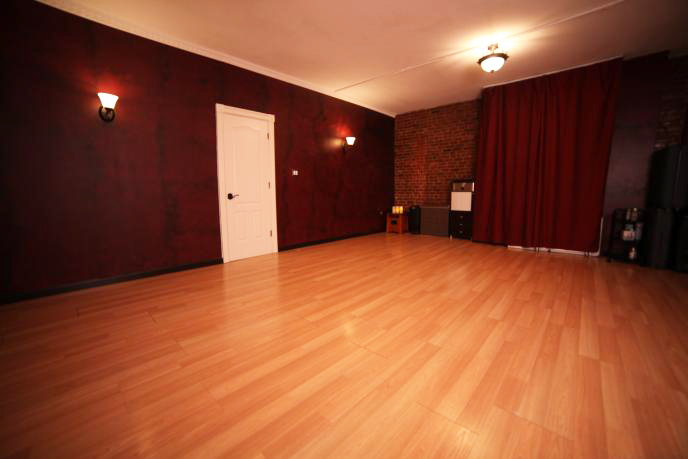 Hope to see you there!
Jon Fischer (Coach Cub)