An immersive presentation on the history of Rollins Pass from B. Travis Wright.
About this event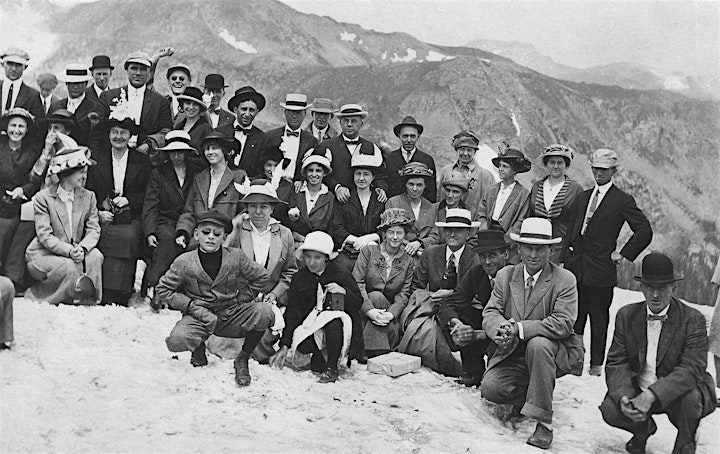 Join B. Travis Wright for an immersive presentation containing never-before-seen photographs and rare video, along with twelve millennia of the human story that unfolded amid the backdrop of the majestic setting of Rollins Pass on the Continental Divide.
B. Travis Wright, MPS, is a published historian specializing in both Rollins Pass and the Moffat Tunnel. He serves as President of the Board of the Grand County Historical Association and is Vice Chair of the Gilpin County Historic Preservation Commission. His second book on Rollins Pass will be available in mid-2022.
*This presentation is virtual with in-person viewing available in the Community Meeting Room. Both virtual and in-person attendance are free.