Description
Don't miss out on the most iconic brunch club!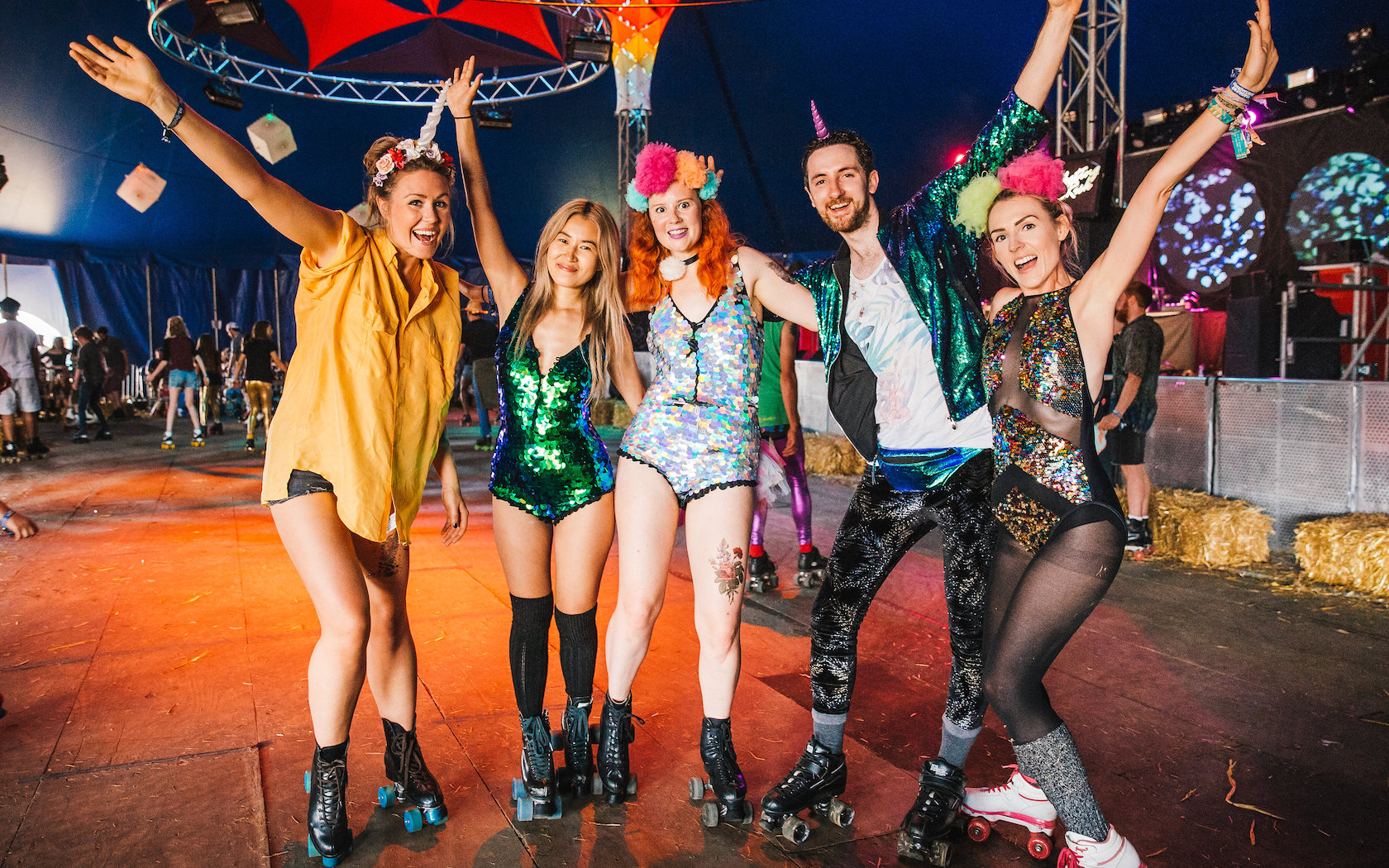 Roller Disco Brunch is a new brunch club rolling into Melbourne!
We're setting up shop at Seaworks in Williamstown joining the Pac Maze event to bring you the biggest 80's party of 2019. Get ready to pop back into the '80s where bright leotards, sparkles and neon were 'hot' along with teased hair and tights. Enjoy rollerskating through the retro life of the '80s with all the classics, It's time to break out your iconic disco moves and get ready to strap on a pair of rollerskates. Onsite there will be a pop up bar serving 80's inspired cocktails and food trucks in rotation so you can keep the party going after your skate session.
Prizes will be awarded for best dressed and limbo winners!
We cater for women's shoe sizes from size AUS 5-11 & Men's shoe sizes from size AUS 7-11 which is Euro 35-45 you must fill out the size request upon purchase to book your skates if you don't fill out your size we can't book your skates for you and your friends.
BYO protection.
FOR ALL EVENT ENQUIRIES please email ebmessagesaus@gmail.com please do not contact the venue as they will not be able to assist with any of your enquiries.
TICKETS:

Brunch & Skate tickets are available for $63pp plus booking fee & gst and are extremely limited! This session includes entry, skate hire, mimosa's and unlimited pizza, please see below ticketing restrictions for purchase terms.
Skate ONLY session tickets are $31.50pp plus booking fee & gst and include entry & 1 hour skate hire.
**Corporate and group bookings available by request and prior arrangement
BRUNCH & SKATE SESSION TIMES:
SATURDAY 11.00AM-12.30PM, 1.00PM-2.30PM, 3.00PM-4.30PM

SKATE ONLY SESSION TIMES:
FRIDAY 6.00PM-7.00PM, 7.30PM-8.30PM, 9.00PM-10.00PM
SATURDAY 5.00PM-6.00PM, 6.30PM-7.30PM, 8.00PM-9.00PM, 9.30PM-10.30PM

Ticketing restrictions:
This is an 18+ event
Pizza is available within the first hour of the session of the brunch sessions only.

Tickets are valid for roller disco event only
*The licensee operates responsible service of alcohol at all times with beverage consumption in the designated bar area at all times.