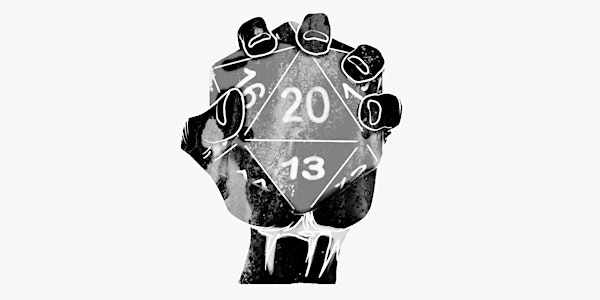 Roll the Dice Film Festival
Location
OBA library of Amsterdam, 6th & 7th floor
143 Oosterdokskade
1011 DL Amsterdam
Netherlands
Roll the Dice Student Film Festival on the 19th of January, 2020 from 11:00-21:00 at OBA Library Amsterdam 6th and 7th floor
About this event
Watch films submitted by creative film-makers, potentially from someone you know? Roll the Dice is a Dungeons and Dragons themed student film festival focusing on storytelling using the mediums of film and game. It is an exciting deep dive into the world of storytelling, film and creation. All Dungeon Masters, Game Enthusiasts, Film Nerds, Wizards and Barbarians are welcome to join. Workshops, films and games will take place from 11:00 to 21:00 at the OBA Library 6th and 7th floor, so come visit us and enjoy a day of fun!
The event is completely free, unless, of course, you choose to buy something from one of our amazing creators.
During the festival you can:
Attend workshops and lectures from people experienced in both film and table-top RPGs
Play a table-top RPG at the location! We will offer a D&D one-shot for people who know a bit about these games, as well as offering a chance to learn to people completely new to the table-top RPG world!
Watch films created for the 7 Day Film Challenge
View and buy the works of amazing creators
Listen to some amazing stories from an experienced and enthusiastic storyteller
Watch some Dungeons & Dragons free media works and get inspired
Place: OBA library 6th and 7th floor, Oosterdokskade 143, 1011 DL Amsterdam
Time: 19th of January, 2020, 11:00 - 21:00
For more information visit our website: http://rollthedicefestival.com/