Role of Partnerships in Preparing K-12 Students for Transportation Careers
To meet the demand for new transportation workers, education and outreach must start well before students begin their post-secondary journey
About this event
This is the 3rd of a 4-part series that explores how to do effective student career engagement and priority workforce development during the pandemic and the long road to recovery ahead.
The Role of Industry-Academia Partnerships in Preparing K-12 Students for Transportation Careers
Building engagement and creating positive impact on a future workforce requires strategic, collaborative efforts between K-12, higher education, and industry. This webinar features the T-STEM Academy at East High School in Memphis, TN. Now in its 4th year, this program demonstrates how a successful model of transformative partnerships can lead to a unique, industry-engaged, STEM-for-all student experience. Join us as we explore this innovative model, driving factors behind the program's success, and lessons learned along the way.
Featured Speakers
Stephanie Ivey, Director, Southeast Transportation Workforce Center
Lischa Brooks, Executive Principal, T-STEM Academy at East High School
Keith Booker, CCTE/STEM Lead, T-STEM Academy at East High School
Special guest student presenter from the T-STEM Academy at East High School
Special guest industry speaker
Event Host
The Southeast Transportation Workforce Center, The University of Memphis, TN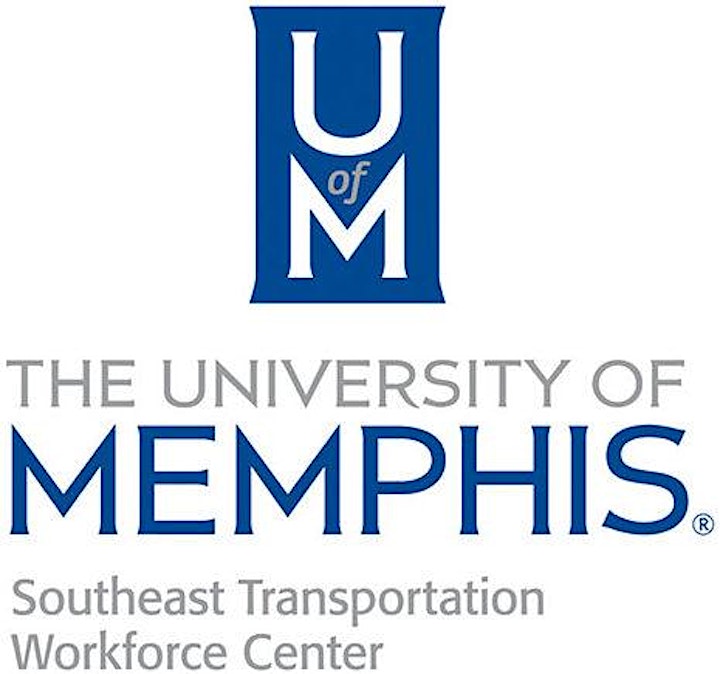 Organizer of Role of Partnerships in Preparing K-12 Students for Transportation Careers