Description
Role Models ist eine Reihe von monatlichen Events und wöchentlichen Podcasts, bei der wir die besonderen Geschichten und Erfahrungen von inspirierenden Frauen einfangen und teilen. 2015 von Isabelle Sonnenfeld und David Noël gegründet, haben wir über 50 erfolgreiche Frauen zu ihrem Werdegang interviewt.
Role Models Mitgründer David Noël wird in Edition #26 ein Gespräch (auf Deutsch) mit Heidi Stopper führen. Heidi Stopper ist eine der gefragtesten Topmanagementcoaches, Unternehmensberaterin mit Schwerpunkt auf Organisationsentwicklung und Leadership und beigeisternde Keynotespeakerin.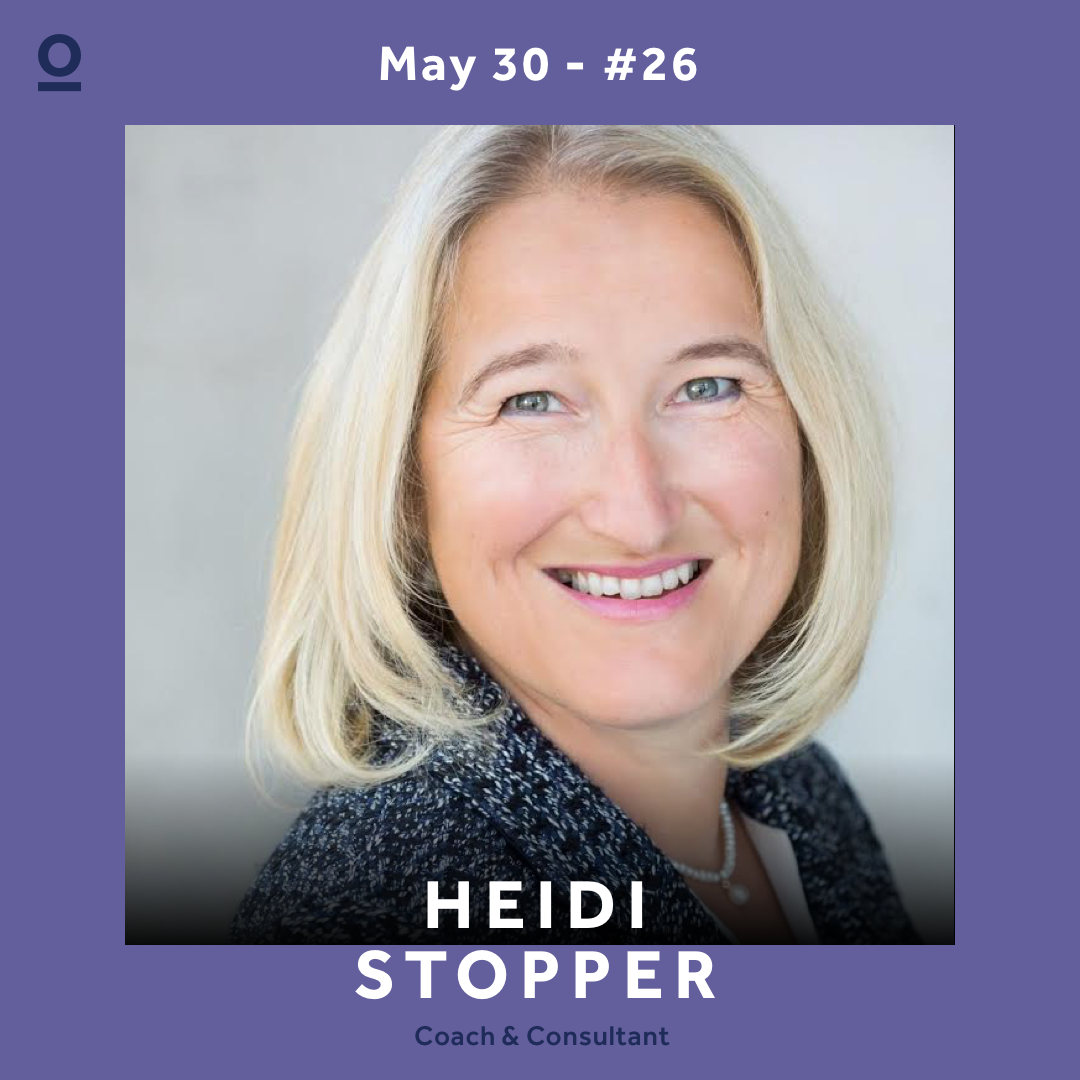 Heidi ist Volljuristin, zertifizierter Coach und hat einen Master of Science für Human Resources Management and Organisational Development. In ihrer Karriere war sie in unterschiedlichen Branchen und Ländern aktiv, wie der Luft- und Raumfahrt, der Hochtechnologie und zuletzt als Vorstand im Medienbereich im MDAX.
2016 hat sie ihr erstes Buch veröffentlicht:"Blondinen im Management - was wir von Frauen in Führung lernen können"
Sie wird uns ein wenig aus dem Nähkästchen ihrer Karriere erzählen aber auch Anregungen und Tipps für einen erfüllten und erfolgreichen Berufsweg geben.
Mit großem Dank an Google for Entrepreneurs für Location, Drinks und Snacks.
Programm:
18:30 - Einlass
19:00 - Live Podcast – Fireside Chat mit Heidi Stopper
20:15 - Publikum Q&A
21:00 - Ende
Weitere Informationen zu Role Models: