The films Marian doesn't want you to see! Shorts, clips and more from our community's filmmakers. Proceeds benefit arts programming in 2021!
About this Event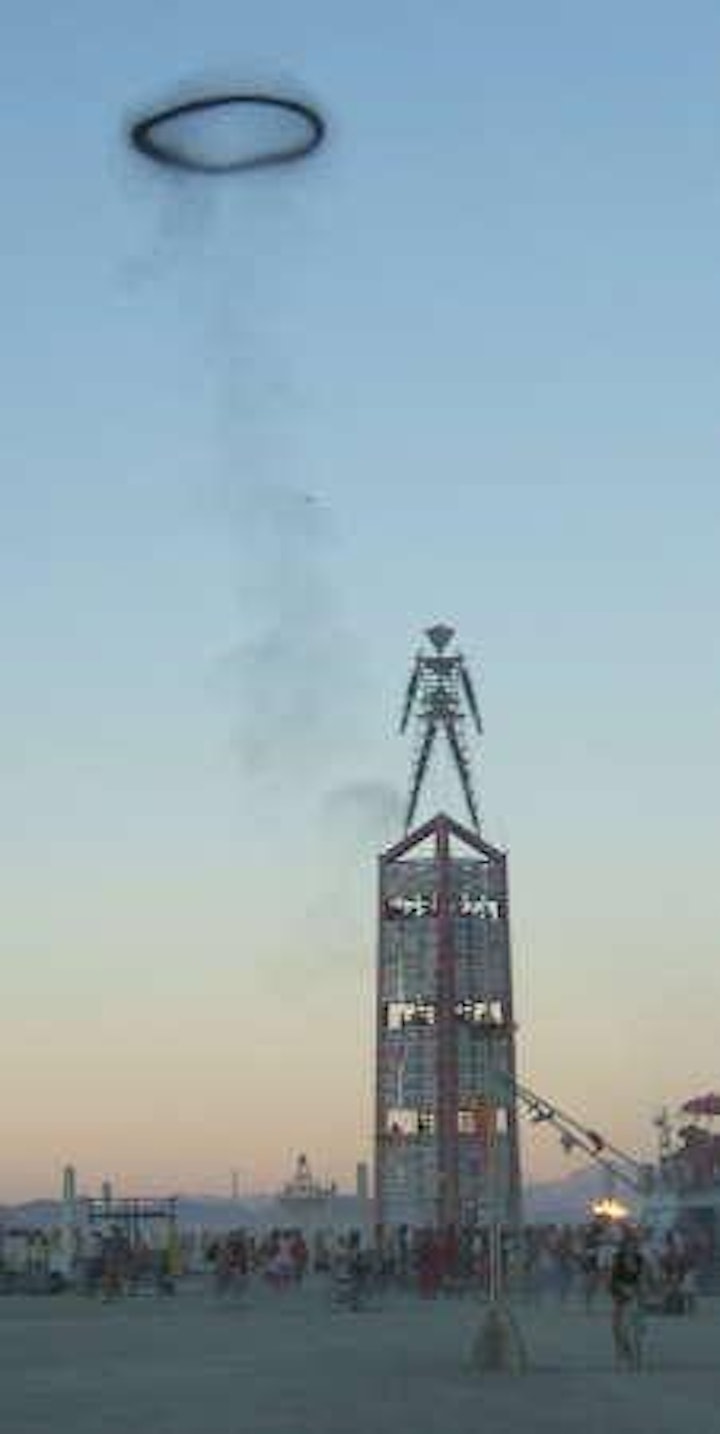 Tickets for this event are now over 80% sold. We will likely sell out, and then have a second screening onTuesday, March 23rd for anyone who wanted see the film but missed out on Feb 10th!
Here is the link to the showing on the 23rd:
https://www.eventbrite.com/e/burning-man-forbidden-film-festival-second-screening-tickets-140950736447
What is Burning Man? To some, it's an annual festival held in the Nevada desert. To others, it's a template for unrestricted generosity, a school of experimental thinking and an art festival with the most stunning work anywhere on the planet.
For 25 years the current management of the event has spent tens of millions of dollars trying to somehow figure out how to make Burning Man about them. About their leadership abilities, about their management style or whatever they can come up with.
There have been quite a few films that show Burning Man in a light that is outside of what the current management of the event wants to portray. We have some of those films. We'd like to show them to you! Sadly, we only have two hours, so we are showing selected scenes, so you can get a taste of good ole' Burning Man dissent. We have a few special treats and some classic footage as well.
Some of the scenes from these movies:
Eye of Rudra by Dean Mermell
Blurring Man by Matthew Borman
Burning Man the movie by Chuck Cirino
Beyond Black Rock by Mike Wilson
Dust and Illusions by Oliver Bonin
HELCO tower by Chuck Cirino
Progress by Dean Mermell
Art Bet Chickenjohn vs Jim Mason
Plus a lot more!!!!!!
"Doors" at 7pm - arrive early to get your parking spot and watch Chicken wash the VIPs car windows!!
Films begin 8pm-10pm
All ages welcome
Ticket = 1 Vehicle, and as many of your Pod as you can fit into it.
Covid precautions required including masks and social distancing.
Your ticket helps to support the SFIOP, a 501c3 nonprofit arts organization, and is tax-deductible to the full extent of the law. As your pass reserves your spot, we are unable to issue refunds.