About this Event
Rogers + Butler
Edward Rogers and Stephen Butler first bonded over a mutual love and respect for British singer-songwriter, Duncan Browne. After releasing a well-received, four-song EP, Diana Dors, the duo is now releasing its first full-length album, called Poets & Sinners on Zip Records this Spring. With Poets & Sinners, Rogers & Butler display their stunning melodic songwriting talents, and along with Don Piper's production skills, have delivered their strongest music to date with eleven brand-new compositions. For their record release show at The Bowery Electric, Rogers (lead vocals) & Butler (lead vocals, guitar) will be joined by the stellar line up of musicians who played on Poets & Sinners including Don Piper (guitar, vocals), Sal Maida (bass) and Dennis Diken (drums).
Rogers & Butler's special guest is Dina Regine. Native New Yorker, pizza, and egg cream lover, Regine refers to herself as a creative juggler. Published photographer, DJ, singer-songwriter/performing musician are the things that keep Dina busy. She has released 3 independent records Be As It Will, Blame It On The Moon, & Right On, Alright, her most recent full-length record. The Aquarian Weekly called Right On, Alright, "A Vintage-Fueled Ride", & Twangville described it as "A little bit of blues, a little bit of country and a whole lotta gritty soul", has garnered her world-wide airplay, and made Steven Van Zandt's top 20 'Coolest Songs In The World' list on the Underground Garage .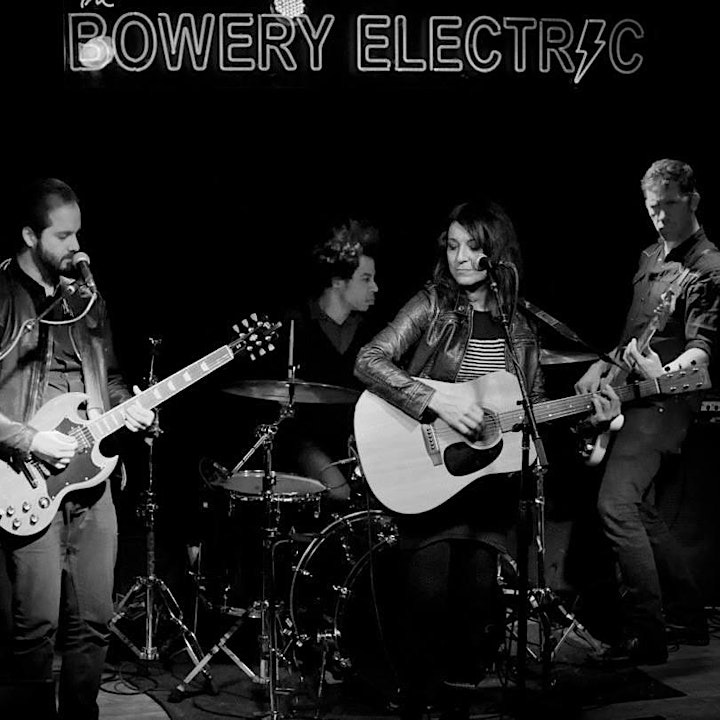 Diane and the Gentle Men, with special guest Tomas Donker
Diane Gentile had just returned from an acoustic tour in England and began working late nights at a local music venue in New York City. She spent many hours there listening to every kind of band perform. "It made me miss being on stage and kept knawing at me to get on with my real passion." One of the bands that really spoke to her was The Miracle 3, fronted by renown singer/songwriter Steve Wynn, of the Dream Syndicate. "There was a magical interplay between him and guitarist Jason Victor. It had a certain melodic chaos, that distinct kind that I really wanted to hear on my record.". She then met drummer Colin Brooks at a show where he was laying down his super soul beats in The Hurricane Bells. She was also inspired by bassist Matt Basile, on stage with a dual female fronted rock band, Mother Feather. "Suddenly I saw before me, my new group." Alfonso Velez walked in shortly thereafter and became the final addition to this congregation. This is how Diane and The Gentle Men came to be.Not too long after playing shows to full houses in venues such as Rockwood Music Hall and Berlin in downtown Manhattan, the band soon ended up in a cool new studio built in an old firehouse in Redhook Brooklyn, called Atomic, where Interpol and Mark Ronson had recently recorded. Steve Wynn agreed to produce this first EP to be released through Velvet Elk/One Little Indian Records (Bjork, Dead Heavens, Twilight Singers).
The A-side, "Motorcycle" "was inspired by strumming a warn in 1957 Gibson drinking a glass of white wine and thinking about one of the new local heroes in town, who plays in a couple of bands, Threats/Drowners. B- side "Boyfriend" and bonus track "Wasted Word" were blasted through fast and loose in that instant one-day session.
The record was mixed by Clif Norell, (R.E.M., The Replacements, Bruce Springsteen) and the other tracks mixed by Merle Chornuk (Ryan Adams, Nels Cline), the owner of Atomic Studios.With this first EP behind her, Diane began opening for acclaimed artists: Richard Lloyd (Television), Steve Wynn, Jesse Malin, Tommy Stinson, Jason Darling, Laura Cantrell and more.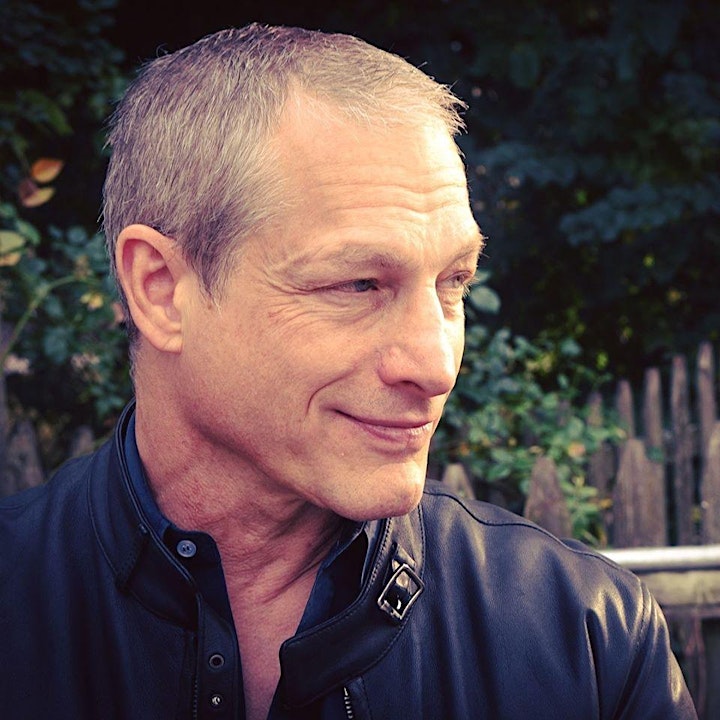 Nat Freedberg
Nat Freedberg is a musician and songwriter from Boston. He's written and recorded a lot of songs for bands like the Flies, the Titanics, the Satanics, the Clamdiggers, and the Upper Crust. He released a 12-song solo album, Better Late Than Never, in February of 2019, followed by the 10-song Freeloader, Path of Least Resistance in July. He is now mastering another 13-song solo record to be entitled Record Number Three, scheduled for release February 15, 2020—exactly one year after the release of Better Late. With three album releases in one year, Nat is just getting warmed up. Stay tuned for further developments here on the interweb, which is all ones and zeros. We promise not to use up all the ones.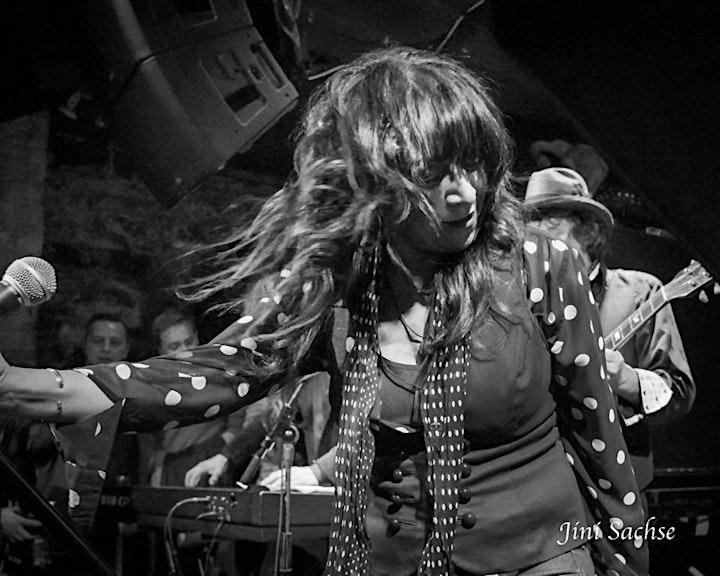 Dina Regine
Native New Yorker, pizza, and egg cream lover, Regine refers to herself as a creative juggler. Published photographer, DJ, singer-songwriter/performing musician are the things that keep Dina busy. She has released 3 independent records Be As It Will, Blame It On The Moon, & Right On, Alright, her most recent full-length record. The Aquarian Weekly called Right On, Alright, "A Vintage-Fueled Ride", & Twangville described it as "A little bit of blues, a little bit of country and a whole lotta gritty soul", has garnered her world-wide airplay, and made Steven Van Zandt's top 20 'Coolest Songs In The World' list on the Underground Garage