Event Information
Location
Trayes Hall, Douglass Campus, Rutgers University
100 George St
New Brunswick, NJ 08901
Description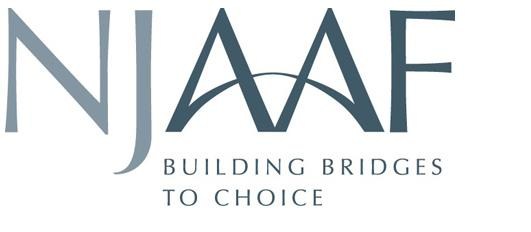 Roe at 40: Looking Ahead

Please join us for a conversation on abortion rights and access in New Jersey and beyond, featuring voices from the pro-choice movement.
Sunday, January 27, 2013
2:00pm – 5:00pm
Rutgers University-Douglass Campus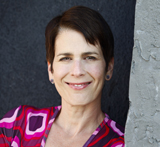 Featuring a Keynote Address from Deborah Jacobs, Vice President of Advocacy and Policy, Ms. Foundation for Women and former Executive Director of the ACLU of New Jersey.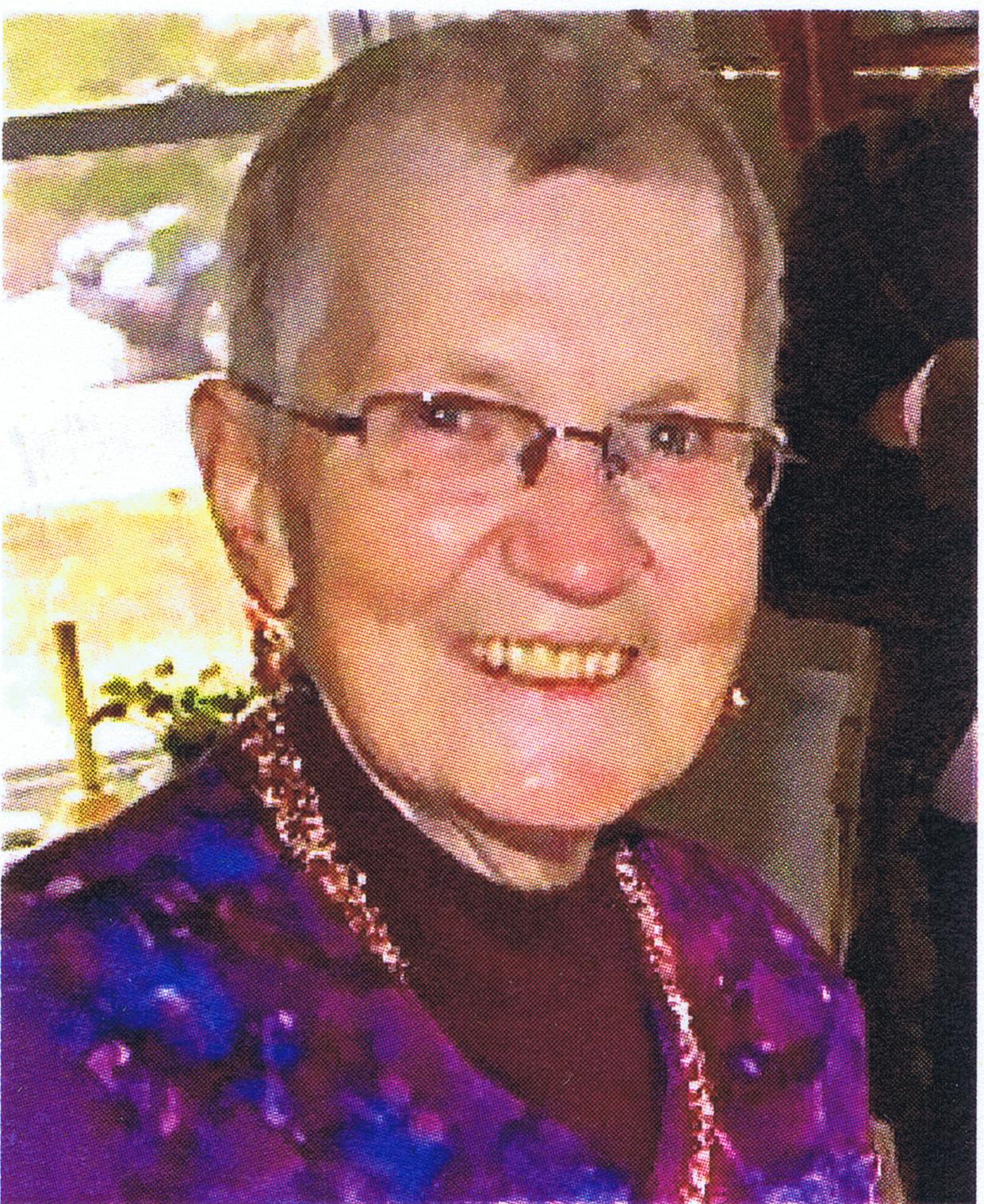 Reproductive Justice Award presented to Ann Baker, longtime activist, National Center for the Pro-Choice Majority.
Additional panelists include:
Amanda Allen, JD, Policy Manager at National Institute for Reproductive Health
Michele Jaker, JD, former executive director for Planned Parenthood Affiliates of New Jersey
A family practice physician and public health researcher
Moderated by Kelly Baden, NJAAF Vice President and Director of Policy at the National Institute for Reproductive Health
The New Jersey Abortion Access Fund is a volunteer-run 501(c)(3) organization that provides financial assistance to those seeking safe, legal abortions. We partner with providers and social service agencies in New Jersey to help women access the care they need. NJAAF provides grants to help cover the cost of an abortion or related services.
www.NJAAF.org Facebook.com/NJAbortionAccessFund
Twitter: @NJAAF info@njaaf.org
Information filed with the attorney general concerning this charitable solicitation and the percentage of contributions received by this charity during the last reporting period that were dedicated to the charitable purpose may be obtained from the Attorney General of the State of New Jersey by calling (973) 504-6215 and is available on the internet at http://www.njconsumeraffairs.gov/charity/chardir.htm. Registration with the Attorney General does not imply endorsement.
Date and time
Location
Trayes Hall, Douglass Campus, Rutgers University
100 George St
New Brunswick, NJ 08901