Don't Miss the 48th Anniversary of Roe v. Wade Commemoration !
About this Event
Roe@48 – Before It's Too Late
Join Leaders and Activists on the ground from around the country as they speak about their ongoing work and how attendees can support reproductive justice and access to abortion in their communities.
The event is action-oriented and attendees will learn ways they can take action to support access to reproductive care.
GUEST SPEAKERS:
Fabiola Carrion, Senior Attorney, National Health Law Program NHeLP
Cherisse Scott, CEO & Founder, SisterReach
Amber C., RN, EMW- Women's Surgical Center & Kentucky Health Justice Network
Claudia Powell, Community Engagement Manager, Planned Parenthood Los Angeles
Xenia Vidal, Public Affairs Specialist, Planned Parenthood Los Angeles and Planned Parenthood Advocacy Project
Amelia Bonow, Cofounder, Shout Your Abortion
MC:
Dr. Caroline Heldman, Chair of the Critical Theory & Social Justice Department, Occidental College
TICKETS:
$5 Contributor - General Admission
No one turned away for lack of funds. To request a complimentary ticket email advocacy@ncjwla.org.
$20 Contributor - WRRAP Bracelet with $20 Contribution
WRRAP is a non-partisan, non-profit organization helping women gain access to safe, legal abortion services and emergency contraceptives
$35 Contributor - Book & Bracelet with $35 Contribution
Purchase a ticket for $35 to benefit reproductive justice organizations and receive a copy of the book Shout Your Abortion , a collection of photos, essays, and creative work inspired by the movement of the same name, a template for building new communities of healing, and a call to action. Plus a WRRAP bracelet
$ Donate Any Amount Contributor
Donations to benefit reproductive justice organizations. Receive a copy of the book Shout Your Abortion & WRRAP bracelet with contribution of $35 or more.
Presented by: NCJW|LA & the City of West Hollywood in collaboration with:
Planned Parenthood Los Angeles
SisterReach
Shout Your Abortion, SYA
ACLU of Southern California
Religious Coalition for Reproductive Choice
Women's Reproductive Rights Assistance Project, WRRAP
Hollywood NOW
City of West Hollywood Women's Advisory Board
City of West Hollywood Women's Leadership Conference & Network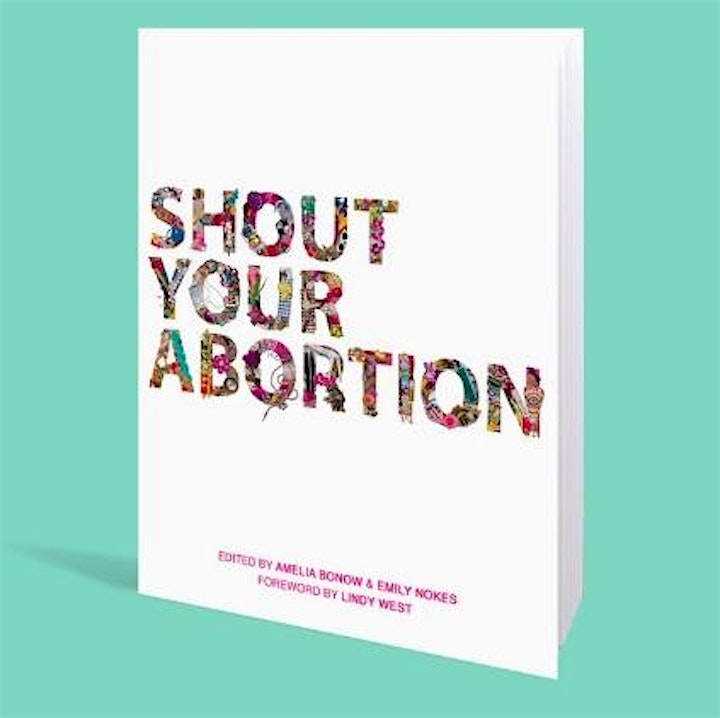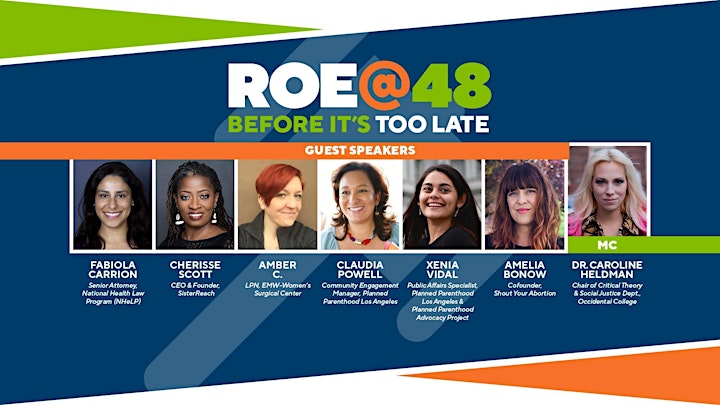 Date and Time
Location
Refund Policy