Rodney on the ROQ Presents: PRIMA DONNA! THE MULHOLLANDS! BARB WIRE DOLLS! SUDDYN!

Friday, February 4, 2011 at 9:00 PM (PST)
Event Details
FRIDAY FEB. 4TH RODNEY ON THE ROQ RETURNS WITH FOUR NEW BANDS:
PRIMA DONNA! THE MULHOLLANDS! BARB WIRE DOLLS! SUDDYN!
ENJOY ANOTHER ROCKIN' RIOT WITH THE LENGEDARY
RODNEY BINGENHEIMER AT CLUB ROMPER STOMPER! 
YOUR HOST!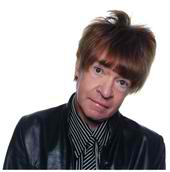 PRIMA DONNA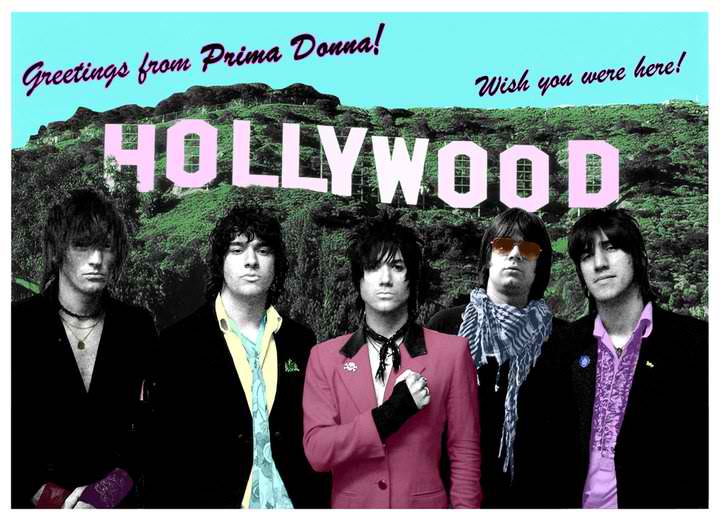 A five man high energy machine, Prima Donna have only been on the scene for four years, yet in that time have knocked out over 400 shows, nearly a third of which were overseas.  In 2009 the band supported Green Day for two months in the U.K. and Europe in sold out arenas.  In 2010 Green Day brought back Prima Donna for two weeks in five countries in Asia.  Their live show is a catchy, sing- along choruses.  Clearly inspired by early punk groups such as X-Ray Spex, the Ramones, and the Sex Pistols as well as '70s glitter such as Mott the Hoople and David Bowie.
BARB WIRE DOLLS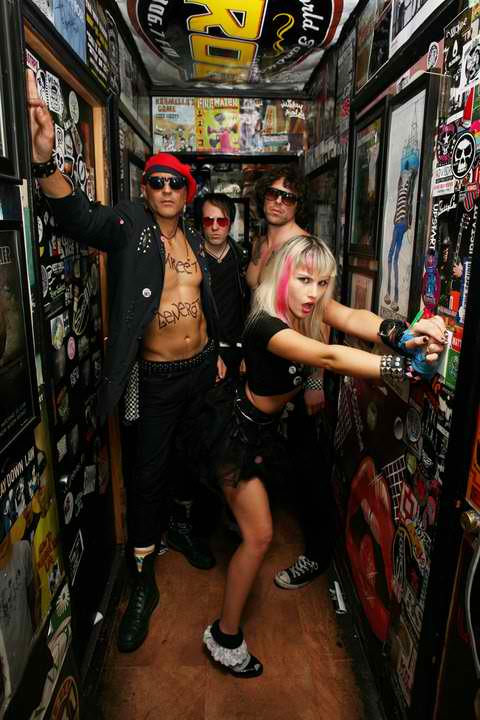 Girl-fronted Street Rockers from Greece! That's Right! They are apart of the Street Generation and have decended upon us with mass amounts of Punk Pop & Rock!   Come witness a new generation of kick start kidds as they Rock Riot and Rip it up!!!!!   With their self-released debut EP "Punk The Fussies!", the time is ripe for a major change in the music world.
THE MULHOLLANDS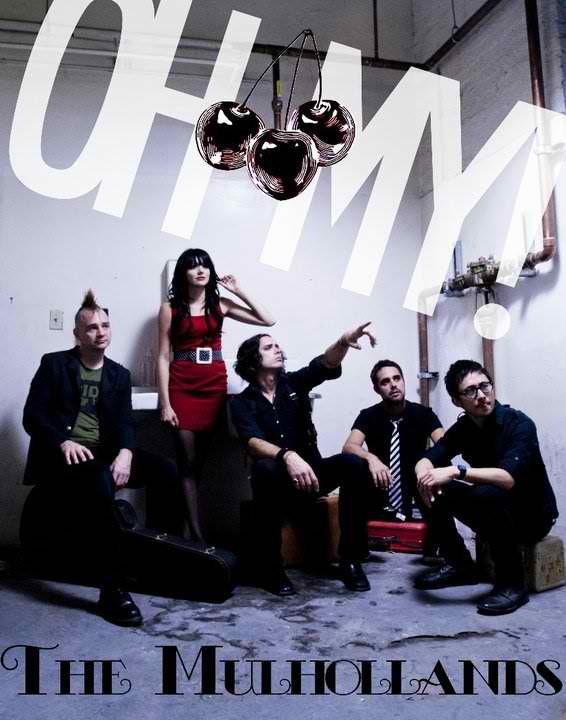 An Indie Rock group fronted by the stunning songstress Sarah Jeanette!  Raging out retro rock hits and doing whatever it takes to sock it to ya for the sake of RNR! Just returning from their first tour, they're on the list: Music Connection: The Hot Live 100 Live Unsigned Artists and Bands! They have just released their new album OH MY!  And that is exactly what you will think when you see them Live!
SUDDYN  *FROM IRELAND*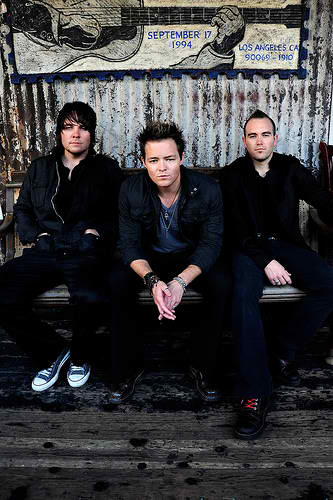 With undeniable praise from artists like Chad Smith of the Red Hot Chili Peppers, who referred to this band as "Epic," and NME who makes reference to the band as "Think Killers meet Foos…..worthy of the hype", SUDDYN has most certainly earned some well deserved respect.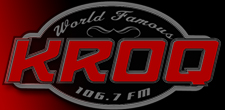 The World Famous 106.7FM Injecting the airwaves with sounds from todays hottest up and coming musical acts.  Listen for Rodney on the ROQ every Sunday Midnight to 3am, as he spins out an eclectic playlist of bands from Then and Now!!! It will expand your musical mind machine!!!


  Introducing inspiration through raw power, we fight for the right to save rock-n-roll history!! Booking up coming bands that we Believe in!  Emerged with sounds from the Glitter Glam 70's , Punk '77, Super 6T's shakin'  Mod moves- Garage Grooves and everything else that this post pop world has forgotten.  A rotation of local star DJ's , and a visual virus of Rock n Roll images add to this unique formation that has made up Club Romper Stomper!
SET TIMES
Rodney 9pm
Suddyn 915pm
The Mulhollands 10pm
Barb Wire Dolls 11pm
Prima Donna 12am

DJ's:
SOULSHAKER - from The BULLET!!!!  
Spinning Vintage Glitter Glam , Punk '77, Rock N' Roll Hitz!

Groove yer moves on the Circular dancefloor!!!!!!!!
9PM
$10.00
21+

Location: Sunset Room

1420 N. Cahuenga blvd.  Hollywood,CA

Enterance is BEHIND AMOEBA RECORDS!!!!
Credits:
Flier: Face of Rodney designed by:
V.K. Seven http://www.babylonprojects.com
Concept and design by Rich Sihilling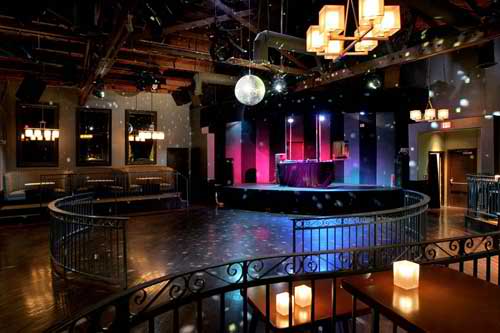 Have questions about Rodney on the ROQ Presents: PRIMA DONNA! THE MULHOLLANDS! BARB WIRE DOLLS! SUDDYN!?
Contact Asia Muka
When & Where

Club Romper Stomper @ Sunset Room
1430 N. Cahuenga Blvd.
BEHIND AMOEBA
Hollywood, CA 90028


Friday, February 4, 2011 at 9:00 PM (PST)
Add to my calendar
Organizer
 Press Contact for Rodney Bingenheimer : Cindy Kona ckonacindy@gmail.com