Description
What if "Life Changing Skincare" was more than just a message it was a movement. Our brand, products and personal enterprise program enable individuals to live better in their own skin.
What if you used products that delivered visible results and came with a 60-day empty container guarantee?
What if you joined our community and connected with the #1 skincare brand in the US? Find out why our products are unique and why this business has enabled us to grow faster than any other brand in the history of skincare. See how it can benefit you as we embark to change skin and change lives with two of the BIGGEST names in the business...Proactiv creators Dr Katie Rodan and Dr Kathy Fields!
6:30 PM Mingle with wine & bubbly and receive your personalized skincare recommendation
7:00 PM Fun, quick presentation (don't miss a beat by being late!)
7:30 PM Event concludes
***Special Guest Heidi Bellerjeau (RFx Circle Achiever)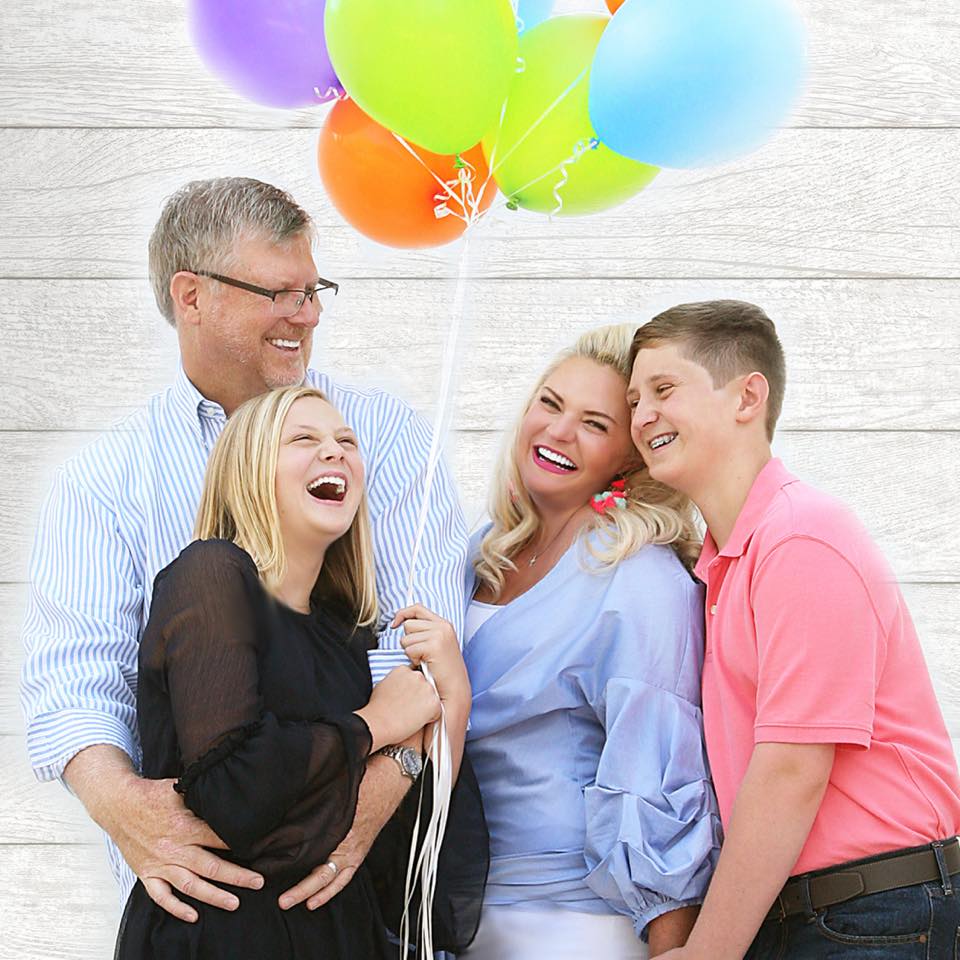 FAQs:
Do I need to register? Yes, registration is mandatory for all consultants and guests so that we have an accurate number attending. (We don't want to run out of Champagne)
May I bring a guest? Yes, it's encouraged! When registering, please include the total number of your party during registration. Bring a friend and receive a gift.
What if I'm already a Preferred Customer? Great, come and learn about other (new) products that can help accelerate your current routine. Bring a friend and receive a gift. All must register.
What if I'm already a business owner with R+F? Great, registration is mandatory. Bring as many guests as you would like, yet you must register each person.
What are my parking options at the event? There should be plenty of parking in the front driveway (off Sharon View Rd). If not, you may park directly across in the back parking lot of Carmel Presbyterian Church and walk across the street.
Uber and sometimes Google Maps directs you to the back driveway off of Carmel, please park and approach from the front driveway off of Sharon View Rd.
Who can attend the event? Anyone! However registration is MANDATORY so that we have an accurate head count.

What is the attire? Guests will be coming from work, carpooling the kids around or from working out. You will see varied clothing. The good news is that anything goes with Champagne!!